ToP Monthly Review
I wanted to put together a series at the beginning of each month that looks at the 5 most popular posts from the previous month. This will ensure you didn't miss any of the biggest news, or best deals, available each month. Let's get into it!
I am very excited about Hyatt's continued expansion, which is desperately needed, especially in Europe. What is great about this particular partnership is most of the hotels are a category 1 or category 2 hotel. Tough to beat that!
This is probably my personal favorite from June because I was able to snag 4 lie flat seats to Maui for the family thanks to it. Anyone else book this one? I think quite a few ToP Facebook Group members got in on the fun.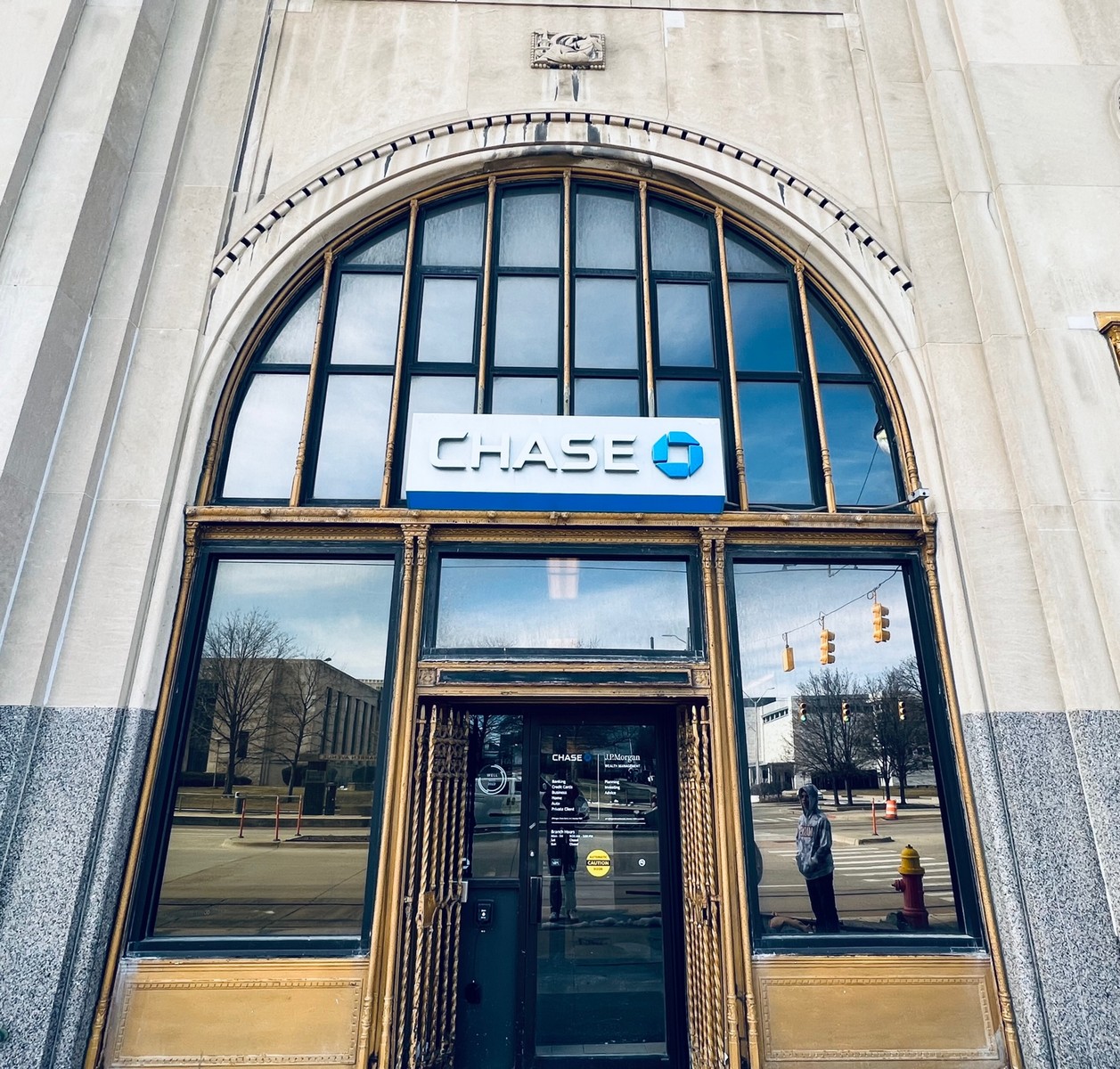 This is my favorite quarter of the year, and a ton better than last quarter for me, but it is far from everyone's favorite. That is especially true if you have multiple Freedom Flex cards and don't use a ton of gas. I share some tips on some things that are a little outside the box that may help.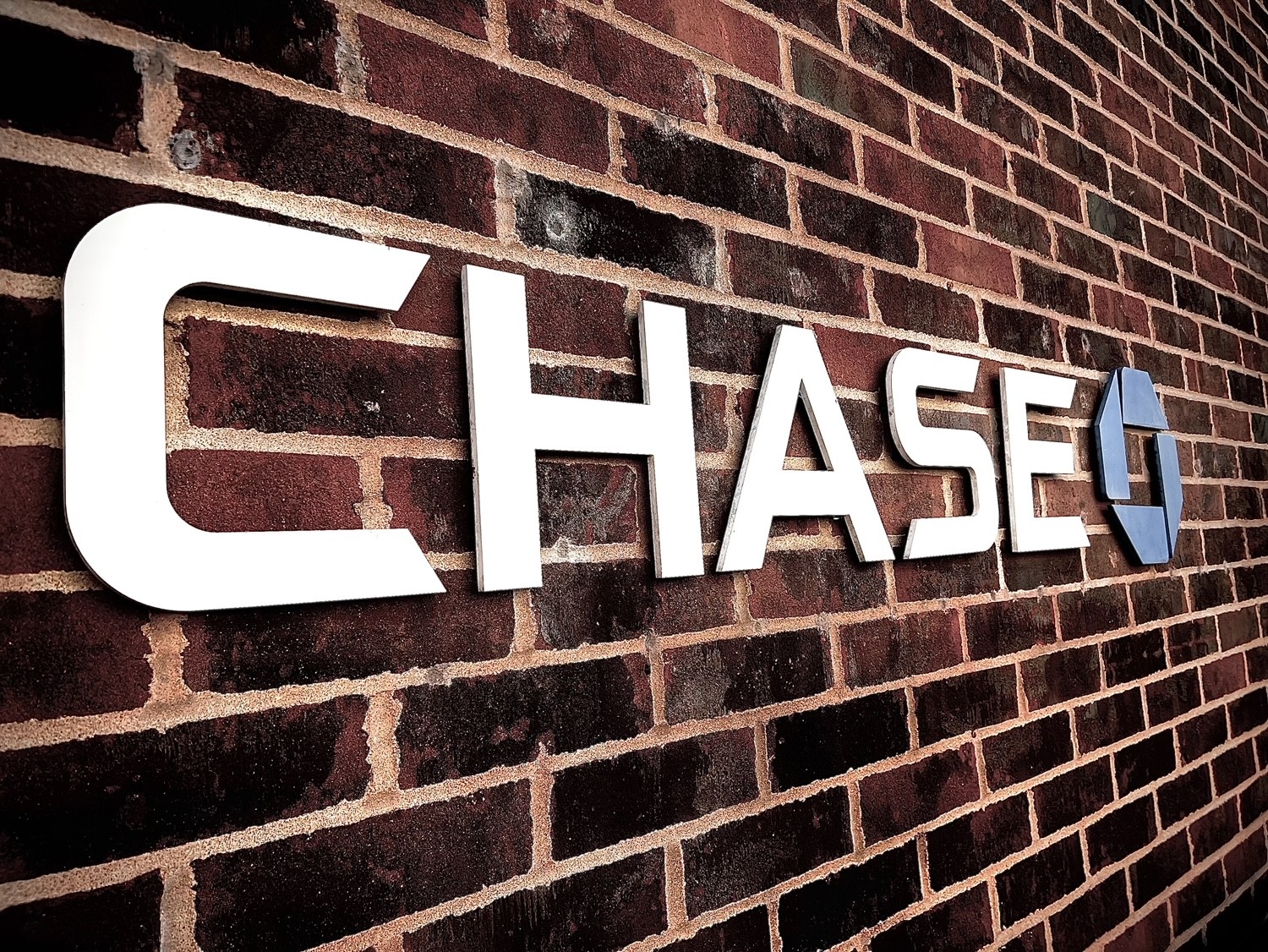 No surprise that towards the ToP of the list is our review of the hottest offer on the market. It was always a pretty good offer but slashing the spending requirement to almost half the normal amount made it reachable to so many more people. There is also a nice referral offer if you are in a two player system. If neither of you have an Ink then one could grab this and refer the other to it netting you 240,000 points!
This one was the biggest rollercoaster of the month. Marriott offered the points, then they went back on the offer a few hours later, only to offer it again a few days later. It was pretty crazy but quite a few people have already done their presentation and received their 50,000 points. I call that a big win! The offer seems to still be around but maybe not at the 50K level. Worth filling out the information request form and seeing what happens.
Monthly Review: ToP Thoughts
That does it for this month. Which article was your favorite from the previous month? Let us know over in the ToP Facebook Group.