Chase Ink Business Preferred® Credit Card Review
The Quidget_Ink_Preferred credit card (CIBP) is one of the most useful business credit cards for earning and redeeming Chase Ultimate Rewards (UR) points. In this Chase Ink Business Preferred® credit card review we will look at the welcome offer, earning structure, card perks and share our overall thoughts.
Current Welcome Offer
The Quidget_Ink_Preferred has the following elevated welcome offer:
Quidget_bonus_full
The annual fee for this card is annual_fees and it is not waived.
This card earns full blown Ultimate Rewards since it is a premium UR earning card. It also unlocks the Ultimate Rewards points, once combined in your Ink Preferred account, of the sibling  Quidget_Ink_Cash and Quidget_Ink_Unlimited.
Chase Application Rules
Like other Chase cards, you will not qualify for this card if you have opened more than 5 credit cards with any bank in the last 24 months. It is worth noting that since this card is a business card it will NOT add to your 5/24 count, but you do need to be under it to get the card.
Ink Business Preferred Review: Card Earning Rates
The Quidget_Ink_Preferred has the following earning rates:
3x Chase Ultimate Rewards on the first $150,000 spent annually in combined purchases among these categories:

Travel (includes flights, hotels, taxis, rideshare services, public transportation, parking)
Shipping purchases
Cable, internet, and telephone services
Advertising purchases made with social media sites and search engines

1X Ultimate Rewards points on all other eligible purchases.
Chase Ink Business Preferred Credit Card Review: Benefits
Here are some the of the benefits of the Ink Preferred card, outside of earning Ultimate Rewards points as pointed out above.
Increased Redemptions In Chase Travel Portal
Like other Ultimate Rewards earning cards, the CIBP lets you redeem your points for travel through the Chase portal. This can be done at the standard rate of 1.25 cents per point, which is the same rate as through the Chase Sapphire Preferred® Card. For example, 100,000 points are worth $1,250 toward travel. Those with a Chase Sapphire Reserve® can redeem Ultimate Rewards earned through the Quidget_Ink_Preferred at the CSR's rate of 1.50 cents per point.
Redeeming URs through the portal is only one of the ways to score free flights with your Chase points. As with other UR-earning cards, you can transfer your points to any of Chase's airline or hotel transfer partners, such as Hyatt, United Airlines, or Southwest Airlines.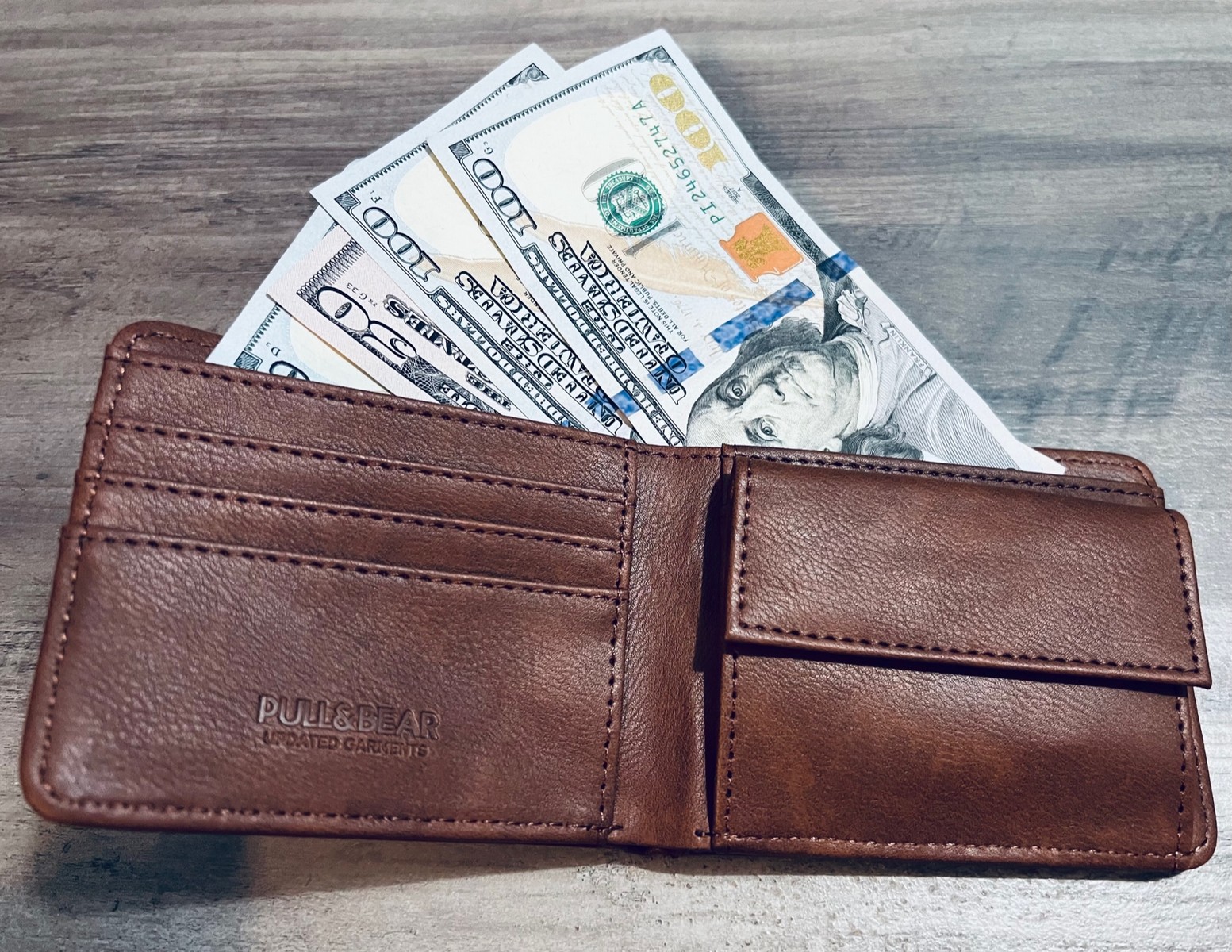 Pay Yourself Back
Chase recently neutered their Pay Yourself Back program but one card that was pretty much unscathed in the changes was the Ink Preferred. You can wipe off charges on your card at 1.25 cents per point. This is for select categories that are always changing. For more information on the program you can read all the details here.
Cell Phone Protection Plan
If you pay your monthly cell phone bill with your CIBP, you'll qualify for the card's cell phone insurance. This coverage includes up to $600 of protection against damage or theft. You can use this coverage up to 3 times per 12-month period, after paying a $100 deductible. That's up to $500 back for just paying your monthly cell phone bill with the card. On top of that, you would earn 3x points when paying that bill!
To be eligible for the coverage, you do not have to purchase your cell phone with your Quidget_Ink_Preferred. You just have to use the card to pay your monthly cell phone bill. Coverage begins the day after your cell phone bill payment and continues until the last day of the calendar month following a payment.
Some exclusions do apply. The coverage does not cover lost phones. To be covered, the phone must have been purchased new–refurbished or resold phones are not covered. Also, the coverage only applies to you and your employees listed on your monthly cell phone bill.
Trip Cancellation / Trip Interruption Insurance
If you pay for your trip with your Quidget_Ink_Preferred, you could be covered for up to $5,000 per person and $10,000 per trip for pre-paid, non-refundable travel expenses. These expenses include hotels, passenger fares, and tours if your trip is delayed or cancelled for reasons like severe weather or illness.
Trip Delay Insurance
The Ink Preferred also comes with trip delay insurance. The insurance covers up to a max of $500 for each purchased ticket for reasonable expenses. The delay must be for 12 hours or require an overnight stay to be actionable. You need to pay a portion, or the entire cost, of the airline ticket using the card for it to be covered. The coverage amount is for anything above what is paid by another party, including applicable insurance.
Primary Rental Car Insurance
The card also offers primary auto-rental insurance when you rent a car for business purposes and pay with your Quidget_Ink_Preferred. For this benefit, you must decline the Collision Damage Waiver (CDW) offered through the car rental agency.
With primary rental car insurance coverage, you typically won't have to file any insurance claim with your own insurance company. The coverage provides reimbursement up to the actual cash value of the vehicle for theft and collision damage for most cars in the U.S. and abroad.
Purchase Protection
The Quidget_Ink_Preferred also offers purchase protection and extended warranty. This benefit covers the damage or theft of eligible purchases for up to 120 days after the purchase date. Purchase protection will reimburse CIBP cardholders for up to $10,000 and up to $50,000 per cardholder.
Ink Business Preferred: ToP Analysis
All of us at ToP are big fans of the Quidget_Ink_Preferred and consider it a keeper for businesses.  The travel protection benefits and 3x earning on travel make this card a must-have in any UR-earning lineup, especially for frequent travelers. The Chase Ink Business Preferred is somewhat of a business version of the Chase Sapphire Preferred credit card: both are UR-earning cards with well-rounded bonus categories that offer travel protection and primary car rental insurance at a reasonable $95 annual fee. Yet the card's cell phone protection plan is an excellent perk that can save a lot of money and headache.
It also pairs nicely with the Quidget_Ink_Cash and Quidget_Ink_Unlimited, unlocking their points and making them more valuable. That is of course if you don't already have a Sapphire Preferred or Sapphire Reserve in your arsenal to handle that.
Chase Ink Business Preferred® Credit Card Review: ToP Thoughts
The Quidget_Ink_Preferred card is already one of the best business credit cards in its own right. But when combined with other Chase cards, the card will help you earn enough points for your next trip faster than you expected. With 3x points on multiple spend categories and access to Chase's travel portal and transfer partners, this card performs well for both earning and burning points.
Do you have any questions about the Quidget_Ink_Preferred card or would like to learn how to maximize your use of Ultimate Rewards? Come join the discussion in our Facebook group!
Travel on Point(s) has partnered with CardRatings for our coverage of credit card products. Travel on Point(s) and CardRatings may receive a commission from card issuers. Opinions, reviews, analyses & recommendations are the author's alone, and have not been reviewed, endorsed or approved by any of these entities.