ToP Monthly Review
I wanted to put together a series at the beginning of each month that looks at the 5 most popular posts from the previous month. This will ensure you didn't miss any of the biggest news, or best deals, available each month. Let's get into it!
Starting off our most popular posts in May is Brian giving you the breakdown on how to search Star Alliance awards with Turkish Airlines. I may need to go over this one again with Detroit getting a new non stop on Turkish.
Derrick shares his snafu with Allianz Travel Insurance and why reading the terms carefully is important when picking your coverage for the year. There are limitations with policies you may not realize are there.
Brian shares some reasons that Citi ThankYou points shouldn't be overlooked, even if they are the redheaded stepchild of points at times. Citi does have a compelling line up of cards, especially for the annual fees (or lack there of) they charge. I love when they made Choice points a 1 to 2 transfer partner. That offers huge value in Europe.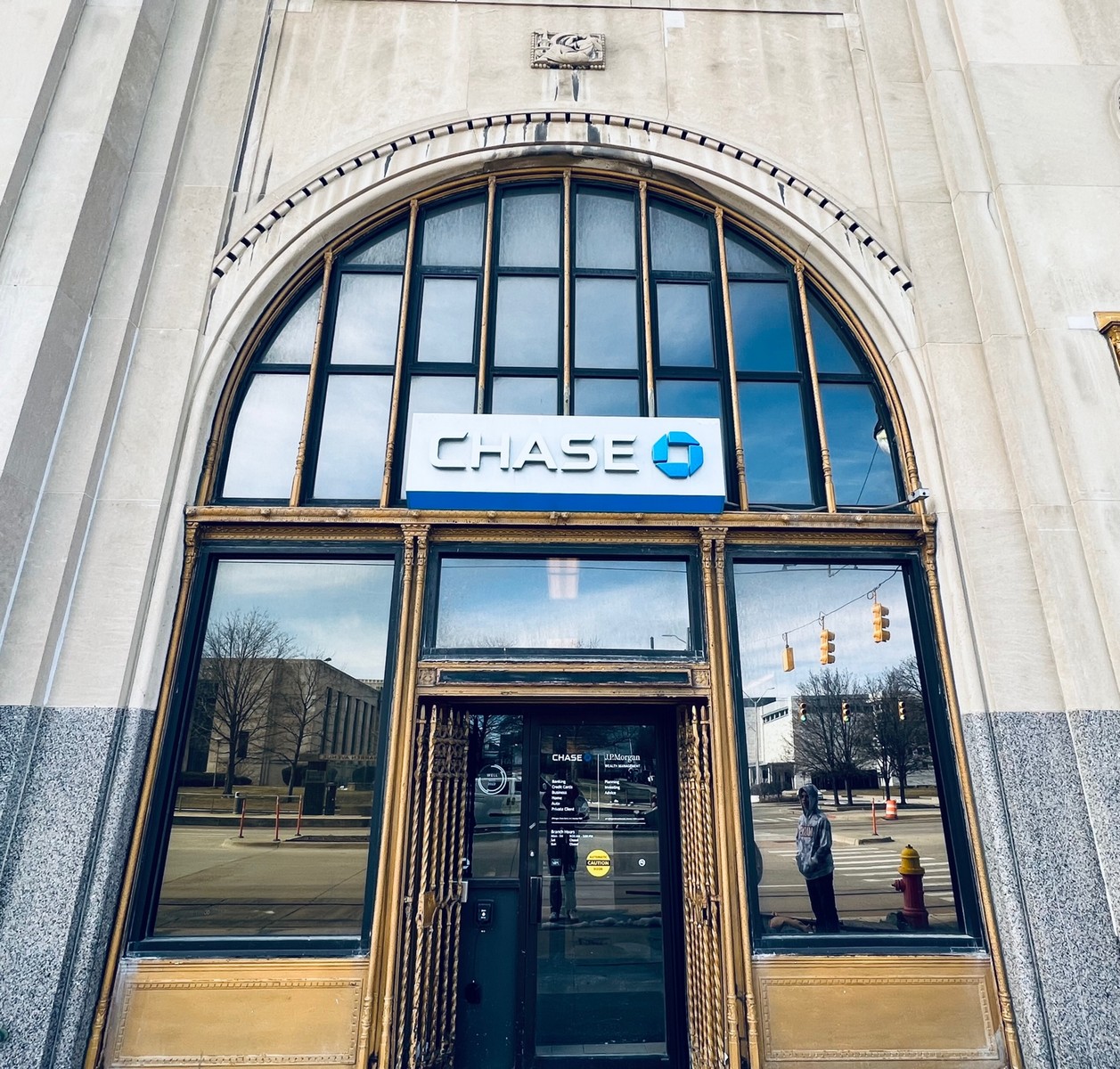 The Chase Ink Cash is a favorite of ours at ToP. Because of that I figured it would be worthwhile to break down all the different ways you can earn 5x Ultimate Rewards points with it. There are some that will surprise you too.
It is no surprise that the Hilton Amex Business card review was our most read post of the month with that banging new offer which is the best we have ever seen for the card. I am going to be grabbing one of these soon, as long as I don't get hit with another frustrating denial.
Monthly Review: ToP Thoughts
That does it for this month. Which article was your favorite from the previous month? Let us know over in the ToP Facebook Group.