Current Point Transfer Bonuses
I wanted to put together a bookmarkable page that will be constantly updated with all the current point transfer bonuses. This way you can easily find all of the active transfer bonuses in one place. This will include bonuses across all miles and points programs. I'll also keep a history of past bonuses at the bottom going forward. That way maybe we can see patterns of when these come up for certain airlines etc.
For the standard transfer bonus rates be sure to check out ToP's amazing Partner Transfer Tool. This let's you look at the transfer partners for each program, as well as, break it down by airline. It also gives you the expected timelines for each transfer. It is one of the best (the best?) tools out there for transfer partners.
List Of Current Point Transfer Bonuses
Here is a list of all of the current bonuses offered across all award programs. This will be updated whenever new bonus offers come or go.
| | | | |
| --- | --- | --- | --- |
| Point Program | Bonus Rate | Airline / Hotel Program | End Date |
| Amex Membership Rewards | 20% | Hawaiian Airlines | 1/31/23 |
When Does Using A Transfer Bonus Make Sense?
You may get overly excited by these transfer bonuses, they do make award flights cheaper after all. But, we do not encourage making transfers speculatively because of them. Changes, and devaluations, happen far too frequently, and often without warning, so that is why we advise against moving points unless you have an immediate need them. If you have an upcoming booking with the program, or if you use the program very regularly, then by all means have at it. The point I want to drive home is not to transfer points when a bonus comes up just because you think you may get a deal with it in the future.
These bonuses can change how you book a future trip though. What once was a more expensive option could actually be the cheapest option now with a 20% – 30% bonus. So be sure to check this post before making any future bookings. That will ensure you are being as efficient with your points as possible.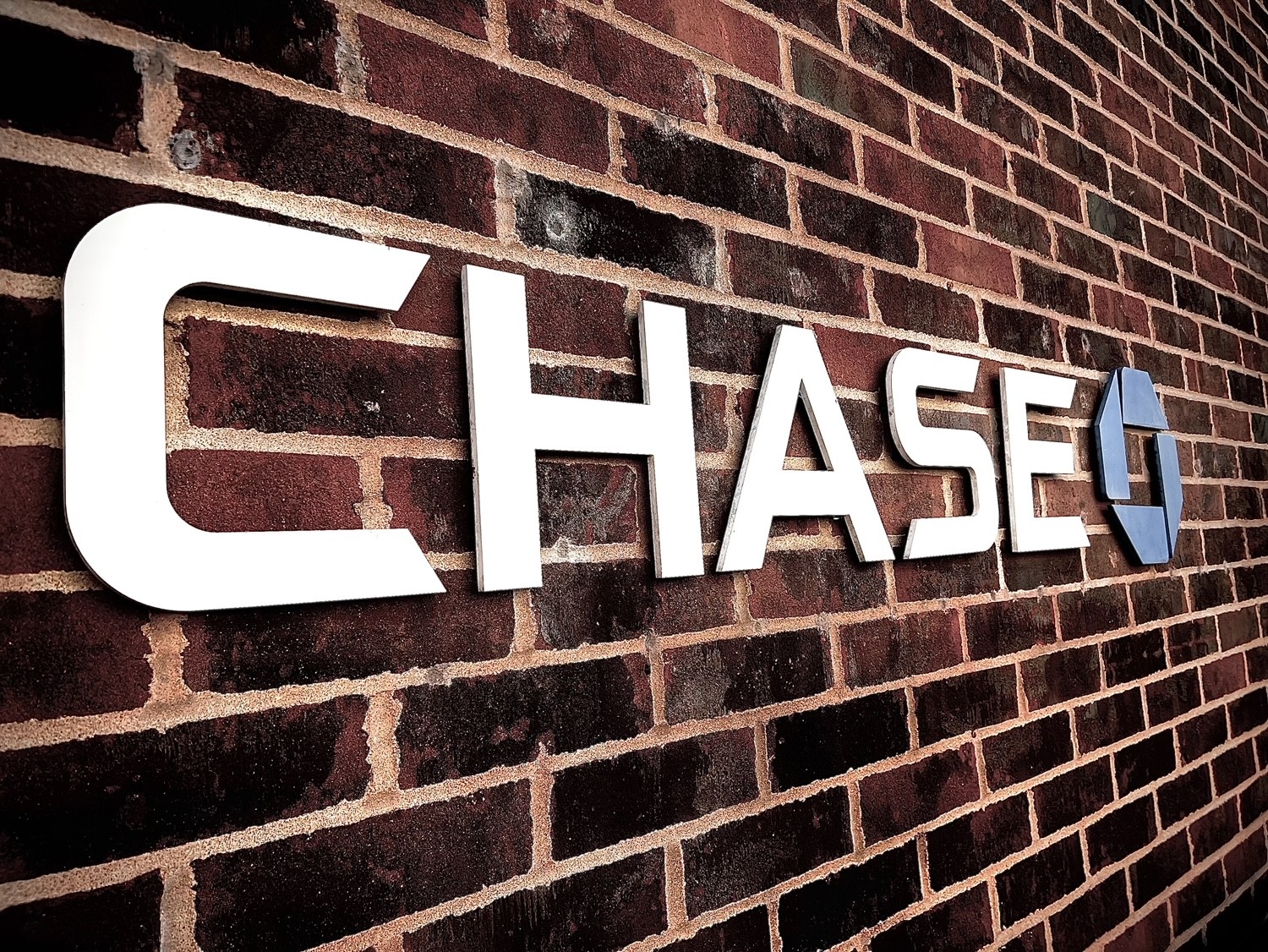 Previous Transfer Bonuses (By Point Program)
Here I will give a breakdown of previous point transfer bonuses so we can see any patterns / get a history of these offers. I went back and added any from recent memory. I will continue to update this as current point transfer bonuses come and go.
American Express Membership Rewards
Virgin Atlantic – 30% – 12/29/22
Avianca Lifemiles – 15% – 12/7/22
Choice – 25% – 10/31/22
Marriott – 20% – 10/31/22
Hilton – 30% – 9/30/22
Aer Lingus – 25% – 9/30/22
Aeromexico – 20% – 9/30/22
Aeroplan – 15% – 9/30/22
Air France – 25% – 9/30/22
Avianca – 15% – 9/30/22
British Airways – 25% – 9/30/22
Hawaiian – 20% – 9/30/22
Qantas – 20% – 9/30/22
Virgin – 30% – 9/30/22
Chase Ultimate Rewards
Marriott – 40% – 12/20/22
Aeroplan – 30% – 11/30/22
Virgin Atlantic – 30% – 11/12/22
Citi ThankYou Points
Qatar – 20% to 30% – 11/15/22
Capital One Miles
Air France / KLM – 20% – 8/31/22
British Airways – 20% – 8/31/22
Virgin Red – 30% – 8/31/22
Accor – 20% – 8/31/22
Bilt Rewards
ToP Thoughts
Hopefully you found this post helpful and be sure to check it often for updates. These bonuses can help your points and miles go further, give you more value and pump up the return you get on your everyday spend / welcome offers. We work hard for our points so it is important to maximize them whenever you can. Taking advantage of current transfer bonuses whenever possible is one of the easiest ways to do just that.