ToP Monthly Review
I wanted to put together a series at the beginning of each month that looks at the 5 most popular posts from the previous month. This will ensure you didn't miss any of the biggest news, or best deals, available each month. Let's get into it!
Up first is my article breaking down the massive 120K Southwest Business card offer and what the optimal play with it is. The time to jump on it is getting near, but not quite yet!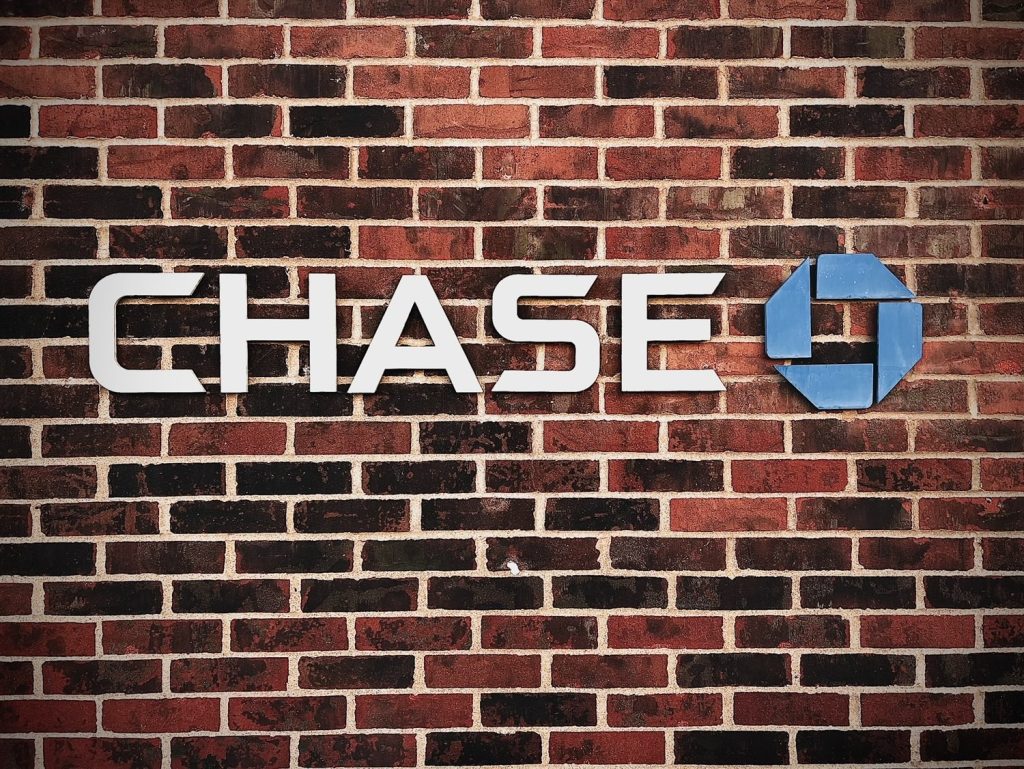 A great resource for anyone that isn't auto approved for their Chase application. We refreshed it a bit and made it easier for you to get the info you need.
This offer is the best we have seen on these cards, hopefully some of you are targeted.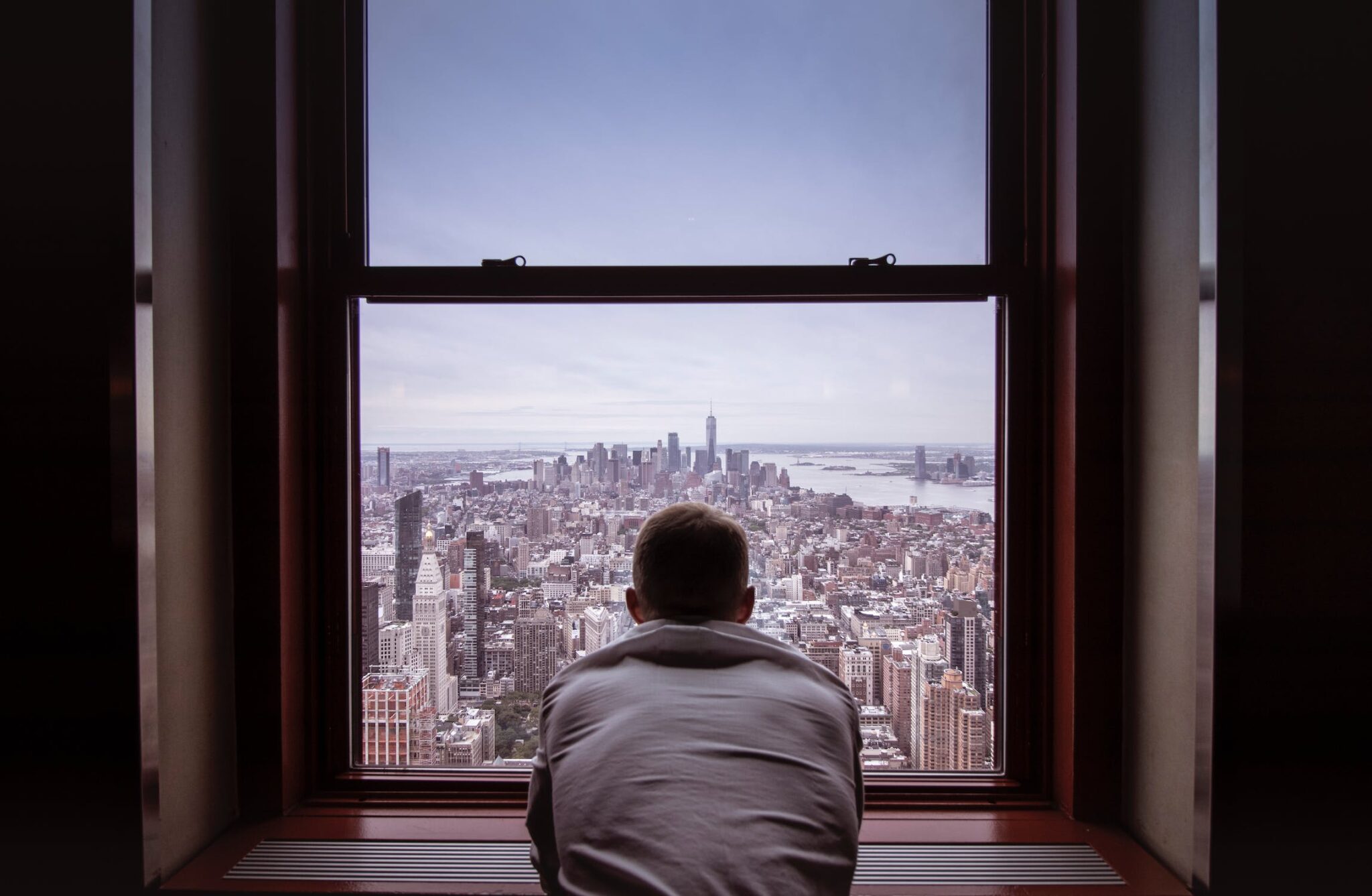 The hottest offer on the market gets even better with a two player system! How does adding 40K on ToP of that 100K bonus sound to you? If you have a two player system but don't have the card, you can grab it and then set up the referral for player two pretty quickly. If you do need to grab that first card, and would like to support ToP, you can use our link in the review. Thanks in advance if you do!
The most popular post written in the month of July was Derrick essentially pulling a Rick on his recent JetBlue flight.
Monthly Review: ToP Thoughts
That does it for this month. Which article was your favorite from the previous month? Let us know over in the ToP Facebook Group.