Marriott Virtual Timeshare Presentation Offer
I had a buddy reach out to alert me to an interesting deal. His mother was able to get a Marriott virtual timeshare presentation offer deal for 50,000 points. She would need to sit through a 90 minute timeshare presentation offer, which is normal, but this time it would be done online in the comfort of her own home. I had debated writing about this since it may be very your mileage may vary, or highly targeted, but since Marriott has a history of offering this I decided it would be worth alerting people to. I gave the info to a small group of people last night and several locked in the deal and set up their appointment. It seems to be more widely available then I initially thought.
Update 6/24/23: They have pulled the offer and even gone as far as to call and cancel the appointments for some (more info on it here). Hopefully it sticks for many of you and you get the points.
Offer Details
There are a few different offers people have been quoted once they get a Marriott Vacation Club representative on the phone. Let's take a look at the different ones. All required a 90 minute virtual presentation (think over something like Zoom).
50,000 points for a married or cohabitating couple
40,000 points for a married or cohabitating couple (in California, no idea if that matters)
20,000 points for a single person
I haven't heard of anyone being denied so far. If you are interested I would act quickly because the last time I broke this deal it only lasted like a week. Taking this deal will likely make you ineligible for any in person offers for 12 months which may be more valuable for some.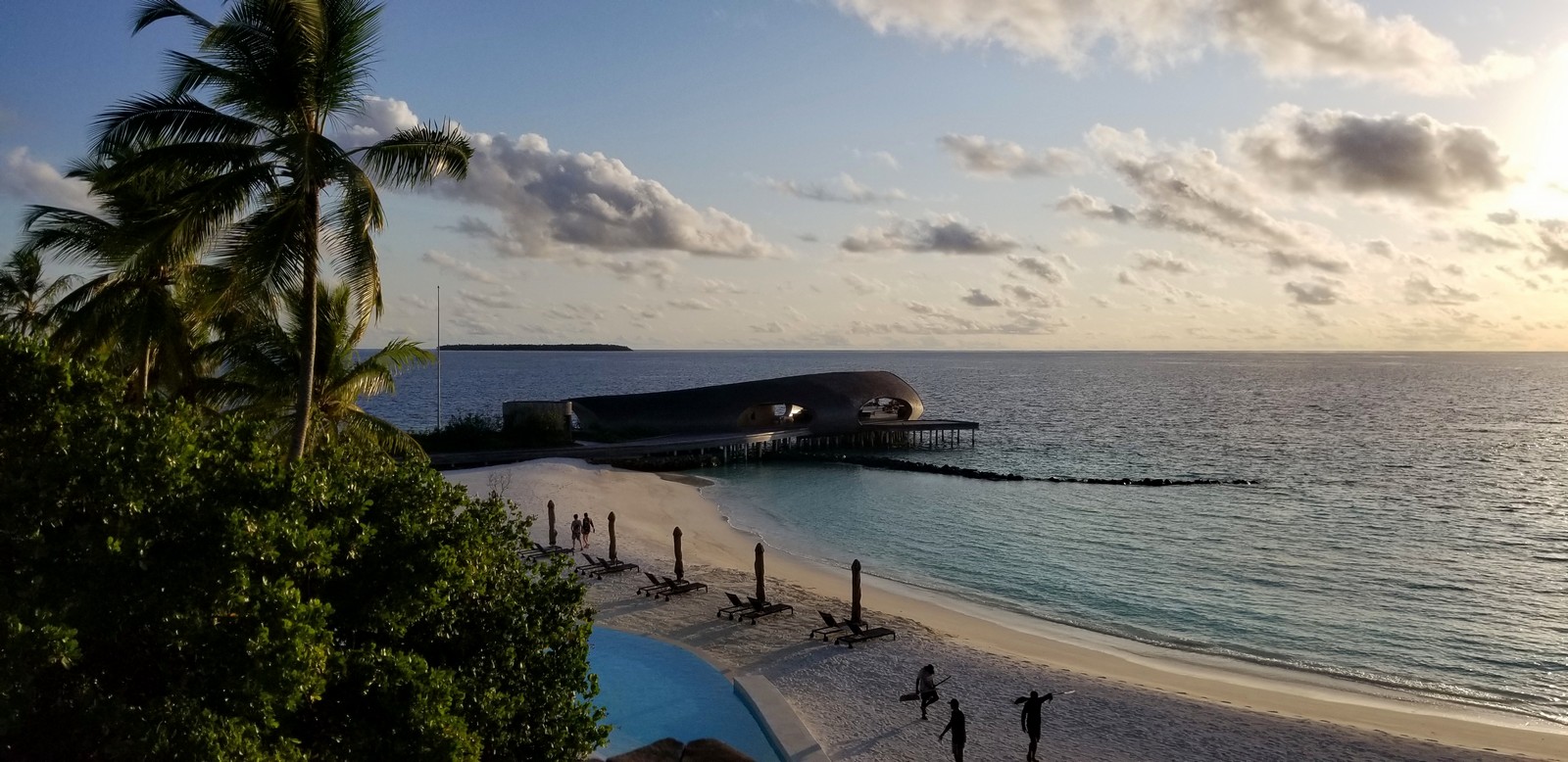 How To Sign Up For The Virtual Timeshare Presentation Offer
There are two ways you can go about trying to lock up this offer. You can fill out their contact us form online on their site HERE.
I would call though, the number listed on the site is 800-307-7312. They will likely get swamped as this offer gets more and more out there so calling and getting it locked in ASAP is the best plan of attack.
Marriott Virtual Timeshare Presentation Offer: ToP Thoughts
If you have been getting FOMO sitting on the sidelines with all of these amazing Hilton timeshare offers because the travel destinations didn't work for you, this is perfect for you. Let's say you just want to pad your Marriott Bonvoy account without having to go anywhere, I got you! This is as easy as it gets when it comes to timeshare offers. You are in the comfort of your own home, maybe even chilling in your underwear – hey no judgement here. All that really matters is you are not in a stuffy sales office. The 90 minute requirement is an improvement over the normal 2 hours too.
Stop thinking about it and get to setting this deal up before it is gone.