How to Book an Award Flight Using Points
We get a lot of questions in the ToP Facebook group about how to book an award flight using points. "I have 200,000 Chase Ultimate Rewards and want to fly from the U.S. to Japan/South Africa/France/etc." Booking your first award flight can seem challenging. But it doesn't need to be. We at ToP try to teach folks how to make these bookings themselves, rather than spoon-feeding the answer. "Teach a person to fish," right? This ToP Guide is meant to do just that.
We'll start off assuming you have some amount of points for your trip. Let's say you have 100,000 Chase Ultimate Rewards (which you could get from signing up for both the Chase Sapphire Preferred and a Chase Freedom Flex or Chase Freedom Unlimited) and you want to fly from Washington, DC to Cape Town, South Africa (CPT) in the first week of November. So how do we begin?
Preliminary Question: Should We be Using Points for this Trip?
Before we start searching for award flights, we need to consider whether we want to even use points for this trip. Sometimes, flights can be so cheap that using points aren't worth it.
We also have to decide whether redeeming points through a portal or via cash back is worth it. For a full discussion of how to decide between portal, cash back, or transferring to partners, check out this blog post.
In short, if you're looking to fly business or first class internationally, transferring to partners will be your best option almost every time. To check which points transfer to which airlines, check out our handy Partner Transfer Tool.
How to Book an Award Flight Using Points: Getting Started
Award travel requires some flexibility. In an ideal world, we would always find availability for our ideal routes, dates, number of stops, and preferred cabin. But with award travel, you have to be flexible with at least one or two of these factors. To fly that great first-class seat, you might have to position to another U.S. airport or fly one day earlier or later than when you had planned.
Bottom line: the greater your flexibility, the more options you will have to redeem your points for flights.
A quick note for those in smaller cities: Folks based near smaller airports will usually have to position to a larger airport like New York, Chicago, or Los Angeles. "Positioning" means catching another flight, usually on a completely separate ticket, to a major airport where your award flight leaves.
Step 1: Which Airlines Fly To Your Destination?
Depending on your destination, you might need to learn what airlines fly there. With some major airports, like London Heathrow or Tokyo Narita (or even Haneda), you can assume just about every major international airline flies there. But with smaller cities, not so much.
So how do we find out which airlines fly into Cape Town? The Wikipedia page for Cape Town International Airport is a great starting point. Make sure to look at which passenger airlines fly there, rather than cargo.
Wikipedia shows us that some major airlines fly into CPT. These include Air France, British Airways, Emirates, KLM, Lufthansa, Qatar Airways, Turkish Airlines, and United Airlines. Each of these airlines has non-stop flights to multiple U.S. cities. This gives us quite a few options to play with.
Another helpful option is Google Flights. Google Flights can show you all the possible itineraries between your origin and destination. More importantly, Google Flights can show you whether a flight is only scheduled for particular days of the week instead of everyday.
Our Google Flights search results are pretty consistent with the information we learned from Wikipedia.
Once we learn which airlines fly to CPT, we need to figure out which points or miles we can redeem to fly those airlines.
Step 2: Which Points And Miles Can We Use?
This is where Award Hacker can be useful. This is a website that can tell you what points and miles you can use to book a flight. You can check out our step-by-step guide to using Award Hacker here.
Award Hacker shows which points and miles can theoretically be used to book a flight between two cities. The website does not tell you whether there is any actual availability. To find availability, you will have to search through the airline's actual website (see step 3).
Let's search for a one-way flight from IAD-CPT with up to one stop, and limiting our search results to display only Chase transfer partners:
As you become more familiar with award charts, you will likely begin skipping this step. Most seasoned award travelers are well familiar with the sweet spots for traveling on points to certain cities.
Step 3: Conducting Award Searches
Once you have an idea of which programs you can use to book the flight, you need to actually search for award availability. This means searching the different airline websites individually. Let's run through some of the options that Award Hacker showed above. Specifically, we will look at award availability through Virgin Atlantic, Air France/KLM, and United Airlines.
Virgin Atlantic Search
First on the list is Virgin Atlantic. To search availability, we go to Virgin Atlantic's website and insert our trip details. Here is what their calendar search reveals for award flights between IAD and CPT in early November:
Clicking on the November 3 shows availability in economy for a flight on Virgin Atlantic with a layover in London Heathrow (LHR). This flight costs 22,500 Virgin Atlantic Flying Club points and $315.50 in taxes and surcharges. Chase Ultimate Rewards transfer to Virgin Atlantic at a ratio of 1:1. So this flight costs you 22,500 Chase URs plus taxes and surcharges.
Air France / KLM Search
Let's look at another one of the options: Air France/KLM. We can search for Air France/KLM availability on either airline's website, since they both share the same loyalty program, Flying Blue.
Flying Blue shows availability from IAD to CPT on November 1 for 43,000 miles and $135.60 in economy. The trip has a layover in Amsterdam, with both segments on KLM. Flying Blue is also a Chase transfer partner. This means you can transfer your Ultimate Rewards to Flying Blue at a ratio of 1:1. Through May 15, 2022, Chase is offering a limited-time 25% bonus when transferring URs to Flying Blue. If you took advantage of this transfer bonus, you could snag this flight for only 35,000 URs!
United Airlines Search
Let's try one more option: United Airlines. United looks to be showing plenty of award availability between IAD and CPT in the first week of November.
Among the options is a one-way flight in economy between IAD and CPT with a layover in Addis Ababa, with both segments on Ethiopian Airlines. This flight costs 44,000 UA miles and $7.60 in taxes. Like Virgin Atlantic and Flying Blue, United is also a Chase transfer partner. You can transfer your Ultimate Rewards to United at a ratio of 1:1.
With these 3 quick searches, we have 3 viable options for getting from IAD to CPT. You can of course search some of the other airlines shown in the Award Hacker search results above.
Why Transferrable Currencies Should Be A Priority
Before moving onto step 3, let's take a minute to appreciate how you can fly 3 different airlines from 3 different alliances just because you are using Chase Ultimate Rewards. If you only had United miles, you would not be able to book the Virgin Atlantic or KLM flights listed above. This is exactly why we at ToP always value transferrable currencies like Ultimate Rewards, Amex Membership Rewards, and Citi ThankYou Points over airline miles. These points can transfer to so many different airlines that you are never stuck with one carrier or one alliance.
Step 4: Deciding Which Option To Book
Now that we found award availability, you must choose which flight to book. You should consider a few factors when faced with multiple options for an award flight. Cost (points and cash) is of course a major factor. But other things to consider include:
Dates and times: do the dates and times align with your schedule?
Airline and cabin: is one airline particularly better than the other?
Connection times: are there any excessive layovers or tight connections that could jeopardize your trip?
Points currency: will any of the options drain most or all of one of your points currencies that will be harder to replenish?
Since cost is usually the biggest factor in choosing an award booking, let's take some time to breakdown the true cost of each flight option we found above.
How to Book an Award Flight Using Points: Assessing Cost: Points vs Cash
The 3 options we found availability for above were:
Virgin Atlantic, IAD-LHR-CPT for 22,500 Virgin Atlantic points + $315.50
KLM, IAD-AMS-CPT for 43,000 Flying Blue miles + $135.60
Ethiopian Airlines, IAD-ADD-CPT for 44,000 United miles + $7.60
With our budget of 100,000 URs, we can afford any of these options and have plenty left for a return flight home.
The Virgin Atlantic option  has high surcharges but charges basically half as many points as the other two alternatives. Compared to KLM, Virgin Atlantic requires an extra $179.90 in cash while charging you 20,500 fewer points. Is this a good trade-off? Not quite. You're essentially redeeming 20,500 Chase URs for $179.90, which yields about 0.9 cents per point ($179.90/20,500 = 0.88 cents per point). This is not a very good use of Chase URs. We at ToP value URs at least around 1.7 cents per point.
RELATED: For more information about calculating cents per point, check out this post.
The value gets a little better when comparing the Virgin Atlantic option to the United Airlines redemption for Ethiopian Airlines. Through United, you're redeeming an extra 21,500 URs to save $307.90 cash. This yields about 1.4 cents per point. This is better, but still below what we typically value URs.
Therefore, despite the high cash cost, Virgin Atlantic provides a better value objectively. Of course, we all have different levels of how much cash we are willing to spend on an award booking. At the end of the day, all of these are good viable options for traveling on points.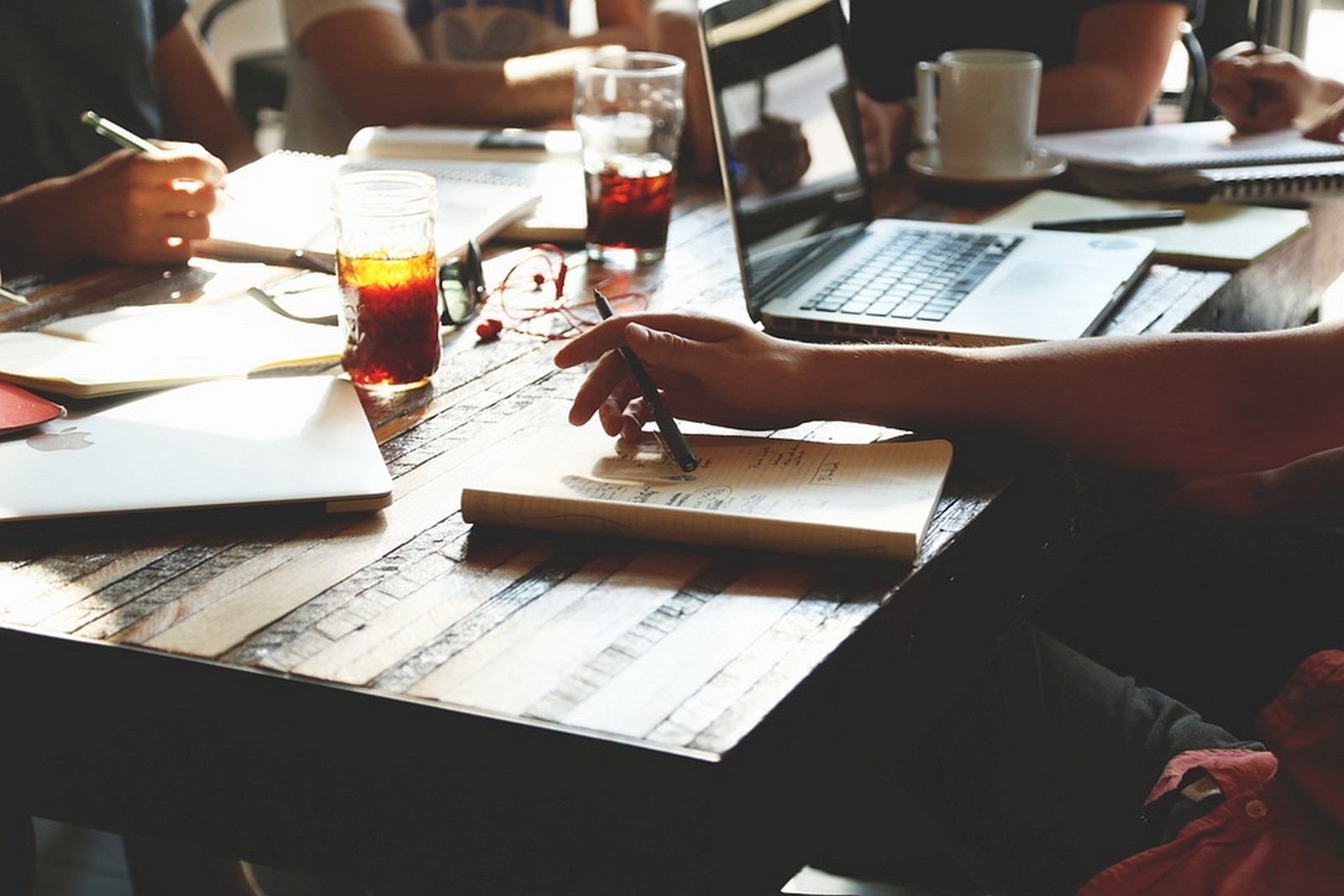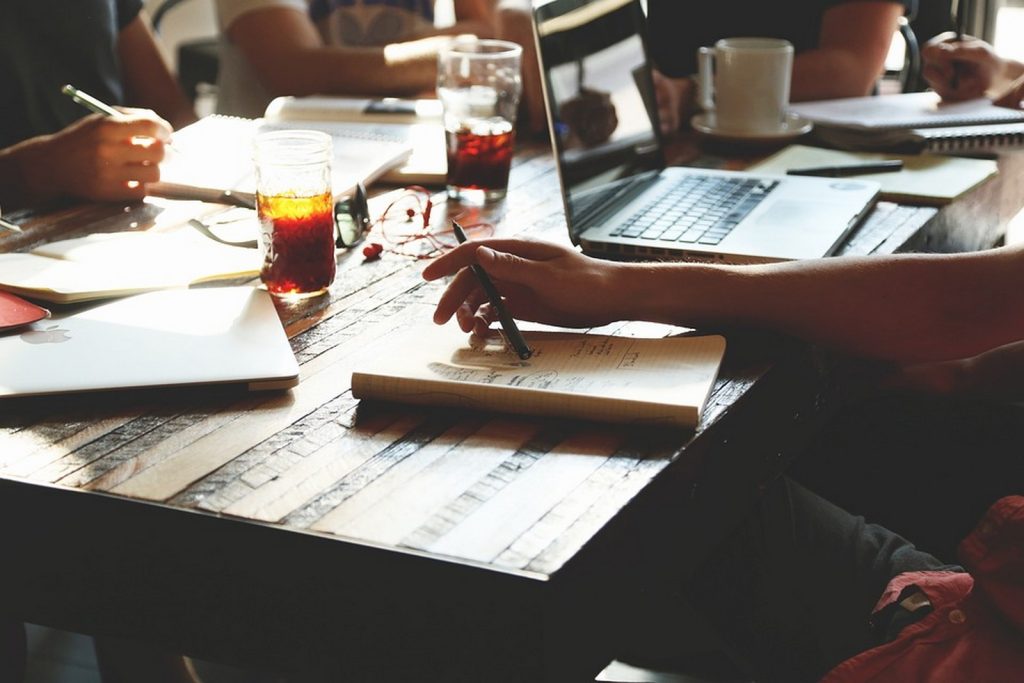 Step 5: Booking Your Award Flight
Once you find availability and decide which flight you want to take, it's time to actually book. This is when you transfer your Chase Ultimate Rewards to the program you decided to book with. We have a step-by-step guide of how to transfer URs to travel partners available here.
Based on the three options above, you would be transferring URs to either Virgin Atlantic, Flying Blue, or United Airlines. Chase URs usually transfer instantly to each of these programs. And you should be able to book each of these flights online directly on their respective websites, without having to call an agent.
When you're ready to book your flight, make sure to pay for any taxes or fees with a credit card that offers trip protection. We recommend the Chase Sapphire Preferred or Chase Sapphire Reserve. Both cards offer trip cancellation protection, trip interruption coverage, trip delay protections, baggage delay reimbursement, and lost luggage coverage when you pay for a portion of your flight with the card. And of course, you'll earn 2x per dollar with the CSP and 3x per dollar with the CSR on any taxes or fees on your award booking.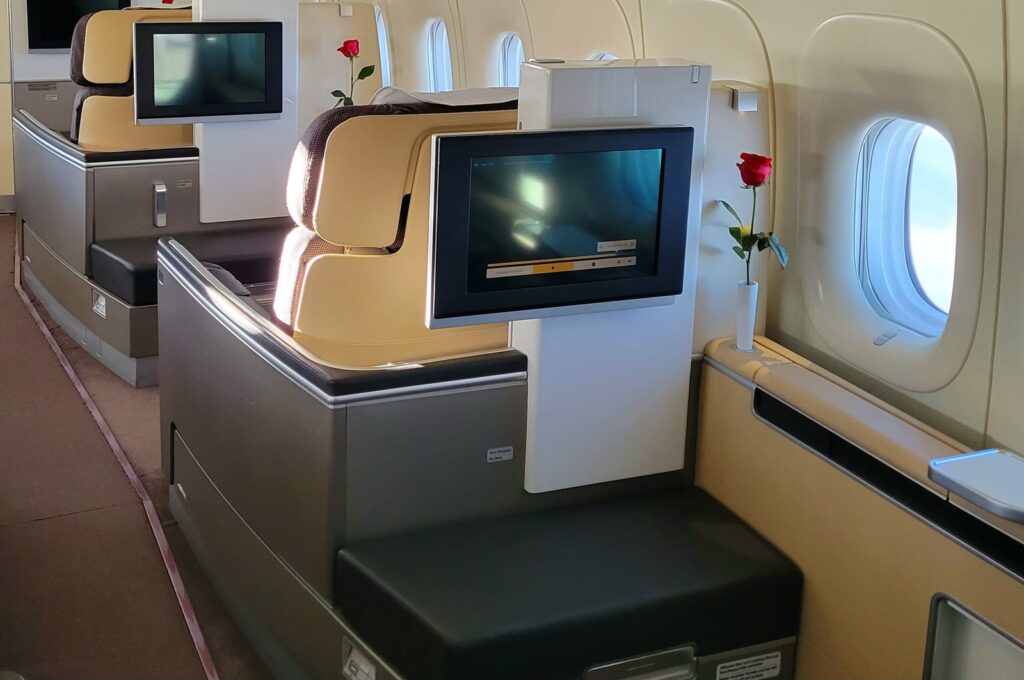 Step 6: Finding A Return Flight Home
To find a return flight from CPT back to IAD, just repeat steps 2 through 4 above.
It's almost always easier to book award travel as multiple one-way trips instead of round-trip. This way, you can snag an award flight when it opens up without having to worry about whether the other segment has availability.
Booking separate one-ways also gives you added flexibility to find more availability. For example, if you couldn't find availability back to IAD with any airline, you could try flying into New York or elsewhere in the U.S. and catching a short flight back to DC. This is just like positioning for a flight but on the return leg.
How to Book an Award Flight Using Points: ToP Thoughts
There is no one-size-fits-all way to book an award flight, but this is an easy approach you can use if you're unsure of how to begin. In fact, this is how all of us in the ToP team approach award bookings. By following each of these steps, you should have an easier time booking your first few award flights. If you replicate this approach, booking award flights will become second nature. If you're ready to book your next trip, make sure to check out our ToP 10 tips for booking flights with points.
Seasoned award travelers may notice I avoided a big award sweet spot: using American Airlines miles to fly Qatar Airways' famous Q-Suites to South Africa. This was intentional for a couple of reasons. First, these sweet spots can blind us from other great award redemptions. I know I'm guilty of this sometimes. Second, folks that are just starting out in award travel may not be familiar with some award sweet spots. The goal here was to show the thought process of learning routes and finding award availability, rather than defaulting to these sweet spots.
If you have any questions about how to book an award flight, come ask them in our Facebook group, where you can learn from the ToP team and many of our helpful members.