ToP Monthly Review
I wanted to put together a series at the beginning of each month that looks at the 5 most popular posts from the previous month. This will ensure you didn't miss any of the biggest news, or best deals, available each month. Let's get into it!
A breakdown of the better credit cards with Priority Pass lounge access. Your rankings may be slightly different if you prefer more guesting privileges versus restaurant access.
Quite a few transfer bonuses going on right now, which is always a good thing to see.
Hopefully there is still some space available for this deal or for the Japan Airlines space we broke last month too.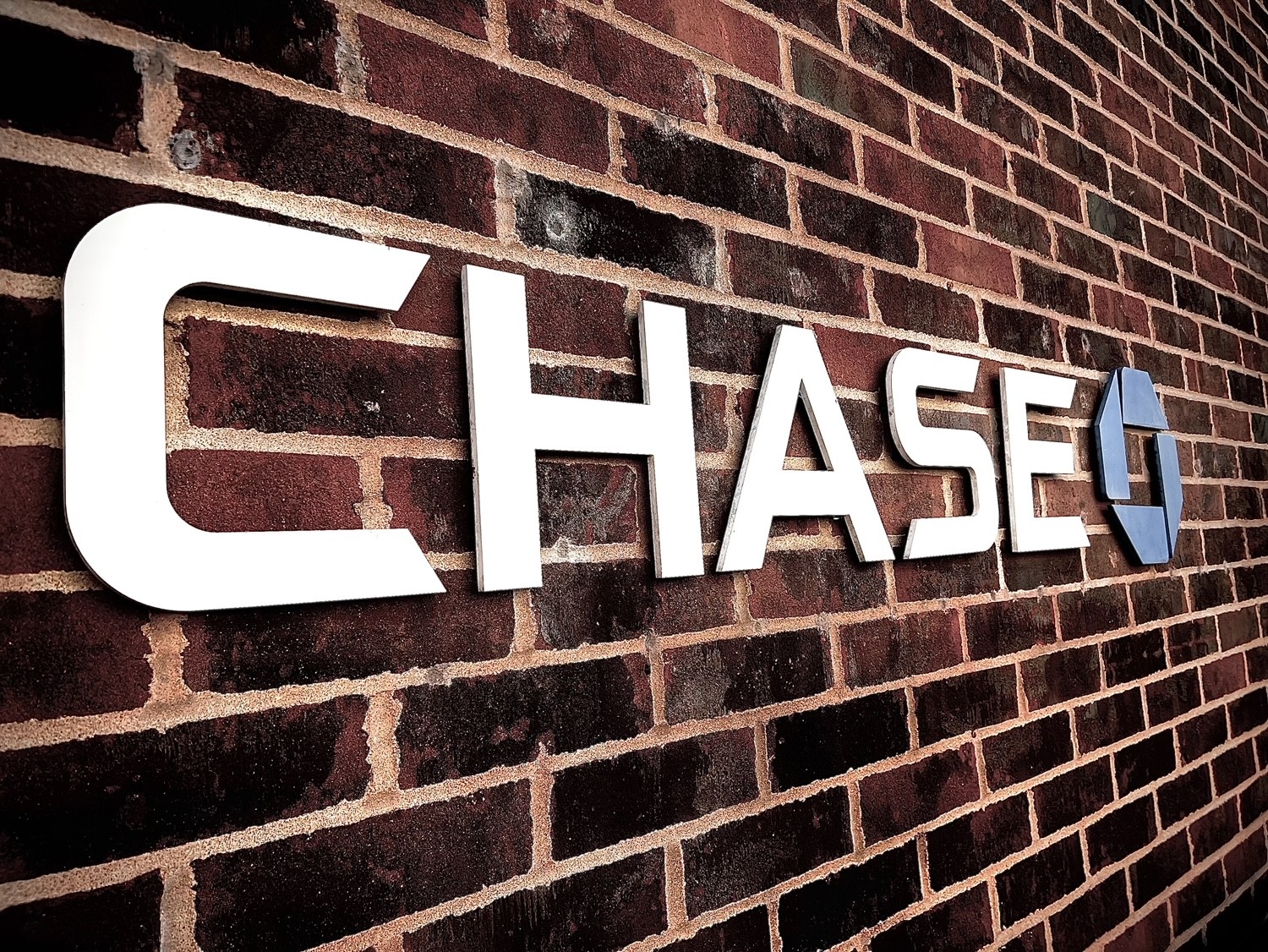 Hopefully some of you were targeted for this increased offer. Better yet, hopefully we see a 100K public offer come back at some point. Although, I wouldn't hold my breath.
I share my thoughts on why I think this soon to be offer isn't as good as people make it out to be. It can still make sense for some, but I think most can do better.
Monthly Review: ToP Thoughts
That does it for this month. Which article was your favorite from the previous month? Let us know over in the ToP Facebook Group.