Southwest Companion Pass Credit Card Offer
There is no doubt that the Southwest Companion Pass can be one of the most valuable tools in miles and points. So it is understandable for everyone to get excited about the new Southwest Companion Pass credit card offer. Having said that, I am here to tell you, NOT SO FAST! Don't fall for the shiny object that Chase & Southwest are dangling. There are some people that this offer can make sense for, as there is with pretty much every offer, but that target is more niche than you may think. I'll go through the new offer, explain why it doesn't make sense for most and also show who this could actually work for. Let's dive in.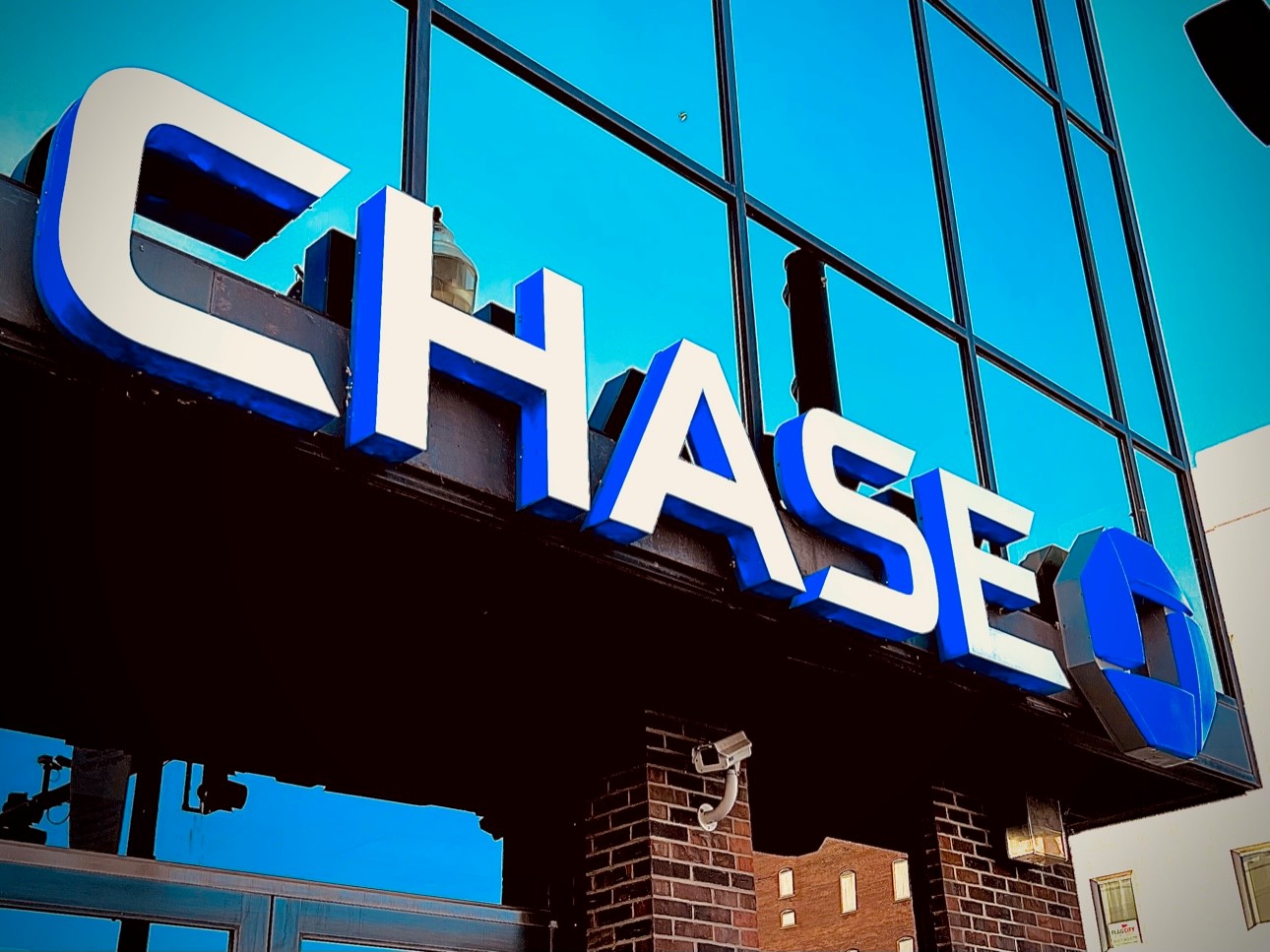 New Southwest Credit Card Offers
Here are the details on the new Southwest personal credit card offers. This offer has come around a few times over the last few years and it is the same for all 3 cards (Plus, Premier & Priority)
Earn a Companion Pass good through 2/28/24 & 30,000 points after you spend $4,000 on purchases in the first 3 months from account opening.
The annual fee is not wavied

Priority Card – $149
Premier Card – $99
Plus Card – $69
Assuming it will take a few months to complete the spend you would get 10 or 11 months to use the Companion Pass. You would also get 30,000 points worth around $450 in travel.
Why This Isn't A Good Deal For Most
My companion flies free PLUS I get 30,000 points, sign. me. up! That sounds like a great deal, doesn't it? It does, but it isn't. That is because you can normally earn a Companion Pass for close to 24 months, if you play it right at least. If you want more details on that be sure to check out our ToP Guide for the Southwest Companion Pass. That means if you take this deal you are missing out on an extra year of having your companion flying free. I call that no bueno.
Going the tried to true route (link with detail above) does require you to get a business and a personal credit card. Some reading this are not eligible, or ready, to get a business card. So they may think this is finally their chance! Not necessarily, but more on that in a bit.
Comparing This To Previous Southwest Offers
Let's crunch some numbers to show why this offer isn't even better than their normal increased offer, for most. Southwest was recently offering 75,000 points for their personal cards so let's see how it would compare to this new offer.
75,000 Point Offer
If we were to grab this offer with the Companion Pass for the next 10+ months we would be giving up 45,000 Rapid Rewards points to get it (75K – 30K). That is like $675 in free travel, on average, which means the person would need to have that much worth of flights booked over those 10 months to offset the difference. Oh, and you would have had to plan on having a companion fly with you for those flights. Adding someone just because you can doesn't count here! This figure may be easily achievable for some and out of the question for others. I should note that the points are also good for forever and this Companion Pass has an expiration date. There is something to be said for flexibility.
You would also be giving up 45,000 points required to earn the Companion Pass for the following year. You need to earn 135,000 Rapid Rewards points in a calendar year to earn the pass for the current year, plus the following year. If you paired up the 30K offer plus a 80K business card offer you still come up around 15,000 points short. You would be well over the Companion Pass 135K requirement with the old 75K offer.
Who This New Southwest Companion Pass Credit Card Offer Can Make Sense For
Now that I have laid out why this isn't the best deal for most, let's take a look who it can make sense for:
No Business Cards Ever Person
If you are firmly in the no business cards ever boat, although you may be wrong there, then this would be tempting. I would say look at the example above. If you have a ton of flights booked on Southwest already over the next year, with a companion already attached, and grabbing this will allow you to save 45K+, $675+ or a combination of the two then grab this offer. You will come out ahead of even the 75K personal card offer.
I Want My Cake & Want To Eat It Too
Let's say you are able to get business cards but also find yourself with a ton of companion Southwest travel in the near future. Maybe you missed the boat on grabbing the Southwest cards at the end of last year to set up the Companion Pass for this year. If that is the case, and you have a ton of bookings that total 45K+ in points over the next few months, you could have your cake and get to eat it too. You could grab this offer now and save on all of your upcoming companion flights. Then you could grab a Southwest business card down the road, even later in the year, to earn the Companion Pass for next year too. This is assuming you are not currently at 4/24 for Chase 5/24 of course.
You would still need to close the gap that has you 15,000 points short after both welcome offers. If you would have no problem covering that shortfall then this could make sense.
I would push the bookings number out to 75K+ if I were going with this option though. That is because of the additional points earning and spend you would need to complete by going this route. We could call it the juice being worth the squeeze factor.
Southwest Companion Pass Credit Card Offer: ToP Thoughts
Hopefully I did a good job of showing why this offer will not make sense for most, but could make sense for you. There is a niche market that this offer could be just what you needed. For most though, we will need to stay away from the shiny object and focus on lining our Companion Pass up at the end of the year. The tried and true way offers you the most value overall.