ToP Monthly Review
I wanted to put together a series at the beginning of each month that looks at the 5 most popular posts from the previous month. This will ensure you didn't miss any of the biggest news, or best deals, available each month. Let's get into it!
This deal has ended, for now, but it will be back so this is a good time to learn why it can be such a good win. Especially if in a two player system. Who doesn't like free stuff after all?
Hopefully you grabbed one of these codes like we told you too. You can no longer generate new codes but if you have one already it is good until the April expiration.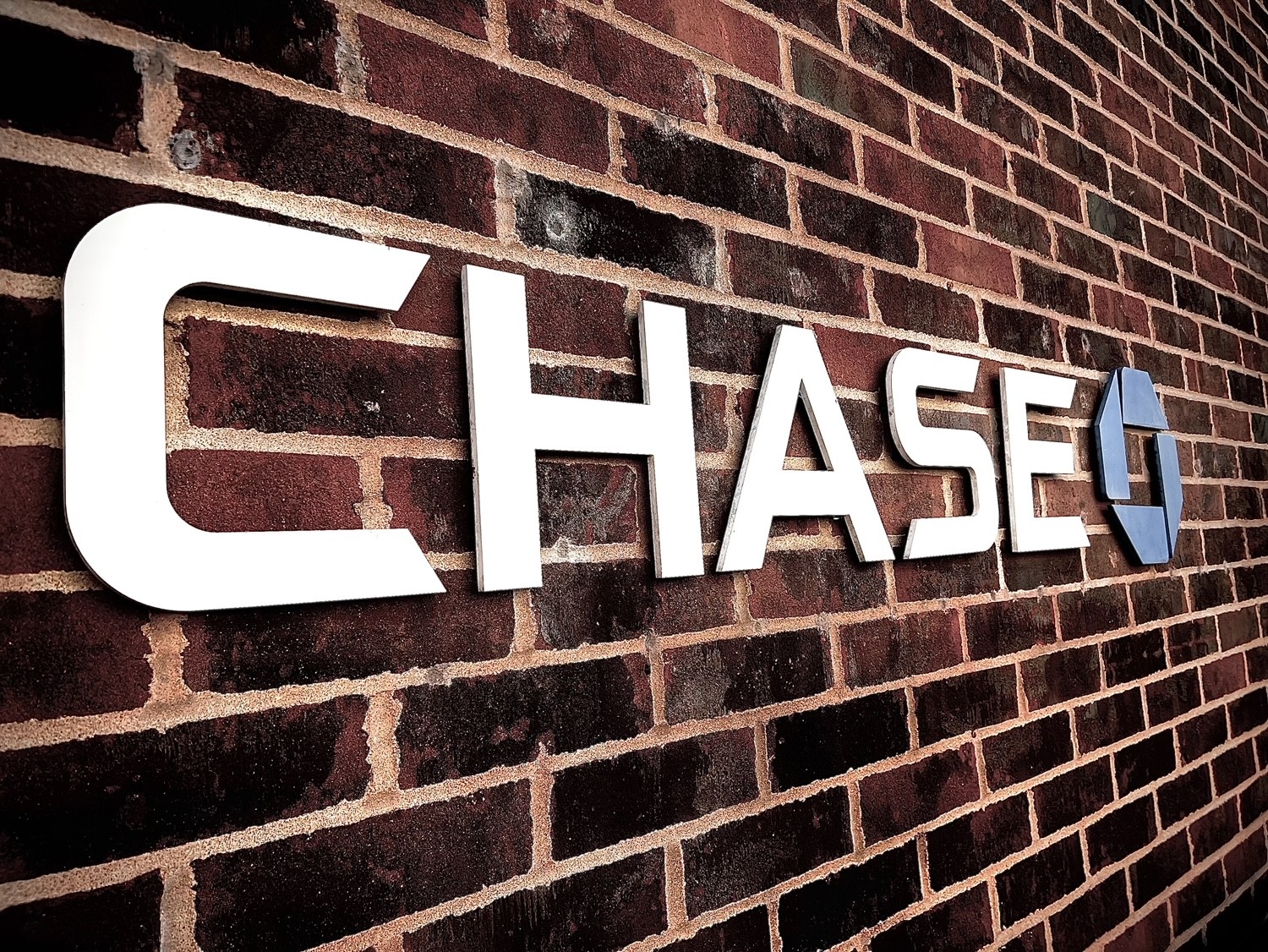 I love these offers, at least when I get targeted. Racking up 30,000 World of Hyatt points last quarter for $3,000 in spend was pretty amazing. Hopefully you all got targeted on a few of your Chase cards. You can still check and activate them in case you missed it the first time around.
There are some pretty amazing Hyatt promotions this quarter. They did it a little differently this time around targeting people for one of a slew of different offers, if they were targeted at all that is. I was targeted for a suite certificate but I don't know that I'll hit the nights needed in the promotion time frame.
This offer was pretty insane and the best I have ever seen for a timeshare presentation. I ended up booking a trip to New York City with it and was able to earn $800+ an hour in value from it. You may still be able to get something from them by calling the number in the article, although I am not sure they match the 150,000 points.
Monthly Review: ToP Thoughts
That does it for this month. Which article was your favorite from the previous month? Let us know over in the ToP Facebook Group.