Capital One 360 Checking Account Bonus
There is an enticing new $350 Capital One 360 checking account bonus that seems like a pretty easy win. Unfortunately myself and my wife are not eligible since we have had a 360 account for over a decade. They were actually old ING accounts that got moved over to Capital One. Enough about that though, this offer is great for anyone that doesn't already have a checking account with Capital One 360. You can earn the bonus with just a couple of direct deposits.
Offer Details
Here are the details on this offer:
Open a new account by October 18, 2023, using the promo code BONUS350.
Set up and receive at least 2 direct deposits, each of $250 or more, within 75 days of account opening.
Your $350 bonus will be deposited into your account within 60 days after you have completed the requirements above.

This 60-day period begins the day after your second Qualifying Direct Deposit has been posted to your account.
The account has no monthly fees and even doesn't charge you for out of network withdrawals. You will still get charged whatever the ATM fee is but they won't add any fees on top of that for going out of network. My Capital One 360 account is my backup travel debit card and it saved the day when our Charles Schwab account wouldn't work at ATMs in Italy last year.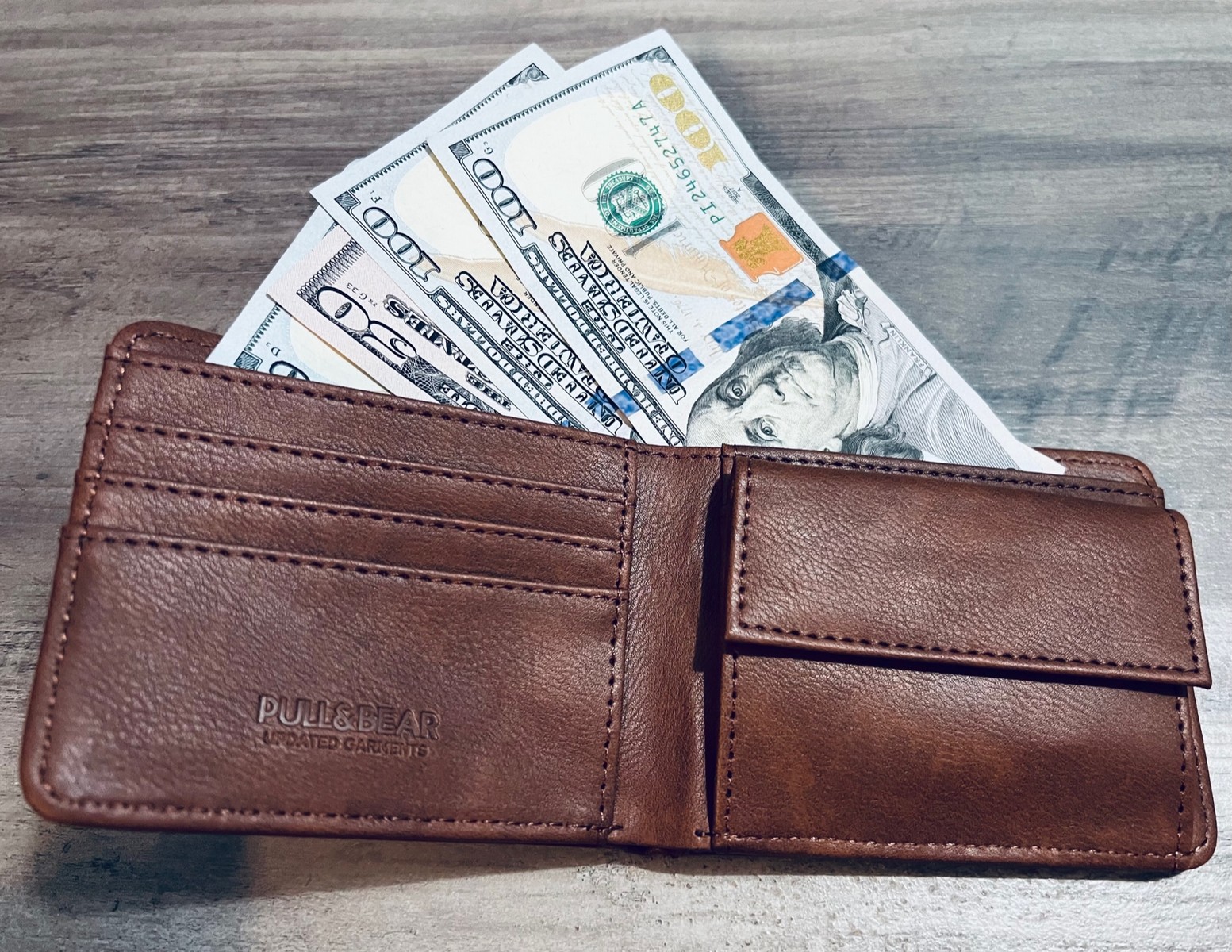 Offer Terms
There are no state restrictions on the offer, it is a nation-wide bonus.
If you have or had an open 360 Checking, Simply Checking, Total Control Checking or Money Teen Checking account as a primary or secondary account holder with Capital One on or after January 1, 2021, you will be ineligible for the bonus.
This account is subject to approval. This offer cannot be combined with any other 360 Checking account opening offers. Only one promotional code is accepted per account. Bonus is only valid for one new 360 Checking account. The amount of your bonus will be reported on IRS form 1099-INT to the IRS (and your state revenue authority, if required).
If your account is in default, closed or suspended, or otherwise not in good standing, you will not receive the bonus.
Other Options Outside Of Direct Deposit
Here are some data points on what may work to fulfill the direct deposit requirement. Although, with it only requiring 2x $250 I would probably just do it normally. As long as your employer doesn't make changing up deposits difficult that is.
Just because this has worked in the past does not mean it WILL work this time. And if it doesn't you have no grounds to fight for the bonus on. So be aware of that before you decide to go the ACH from a bank route.
Capital One 360 Checking Account Bonus: ToP Thoughts
This $350 Capital One 360 checking account bonus is one of the easier ones out there. While I am always a little annoyed with direct deposit bonus offers at least this one only requires $250 ones. There is also no debit card purchase requirements that add to the annoyance level. If I didn't already have an account then I would be all over this, in an effort to ToP $5,000 in bank bonuses this year.
It is also a pretty good account to keep long term. That is why I have held onto our accounts all this time. Their savings products offer decent rates (4.3% right now I believe) too if you want to park the money in one of those while you are waiting to use it.
HT: DoC