ToP Monthly Review
I wanted to put together a series at the beginning of each month that looks at the 5 most popular posts from the previous month. This will ensure you didn't miss any of the biggest news, or best deals, available each month. Let's get into it!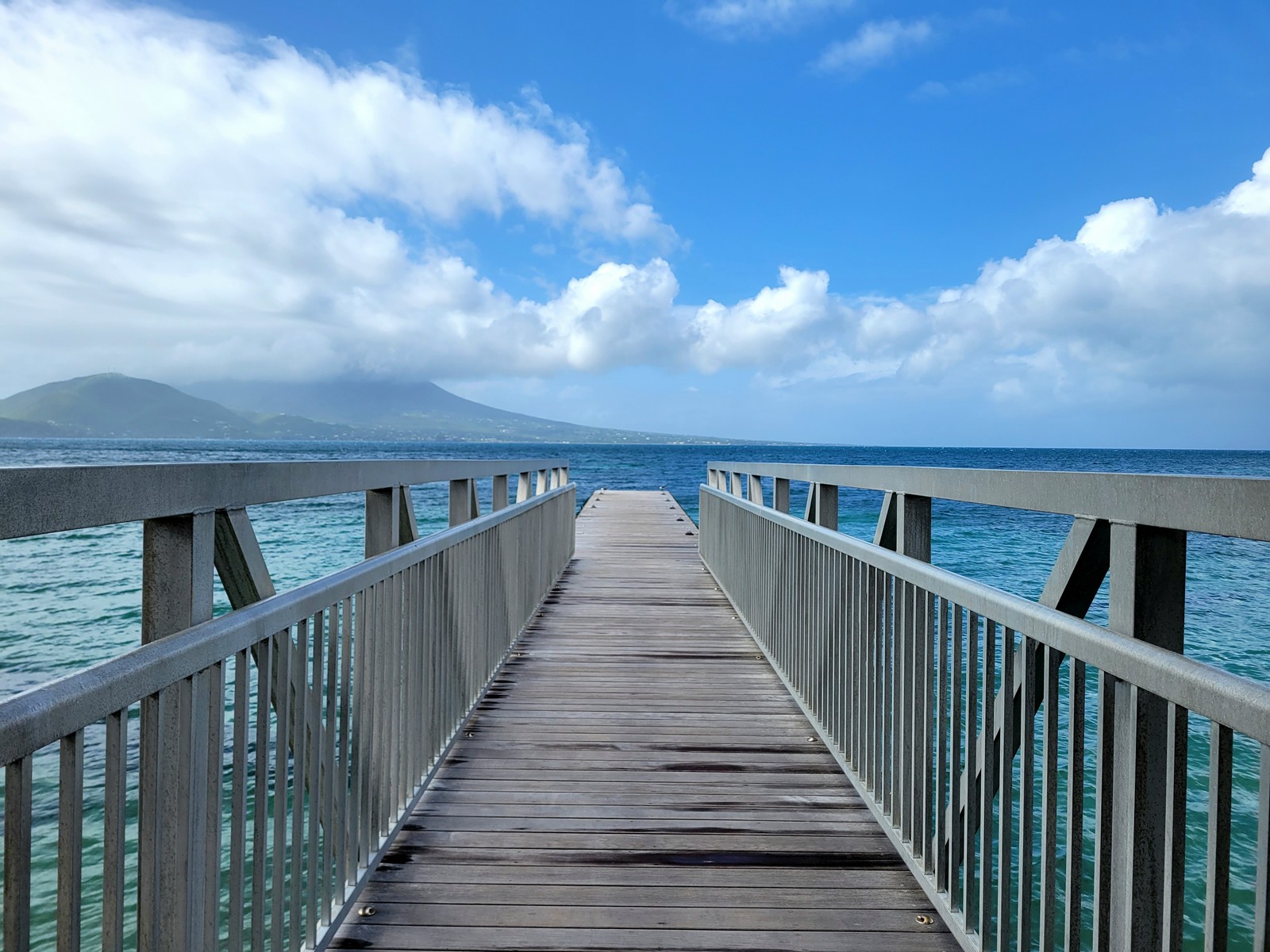 Kicking off our most read articles in September is one about the Hyatt and American Airlines status match promotion. The American & Hyatt partnership continues to pay dividends for us travelers.
Brian breaks down what those scary Chase letters are and why they are not a huge deal. You still need to be sure to respond to them though. He goes through everything you need to know in the article.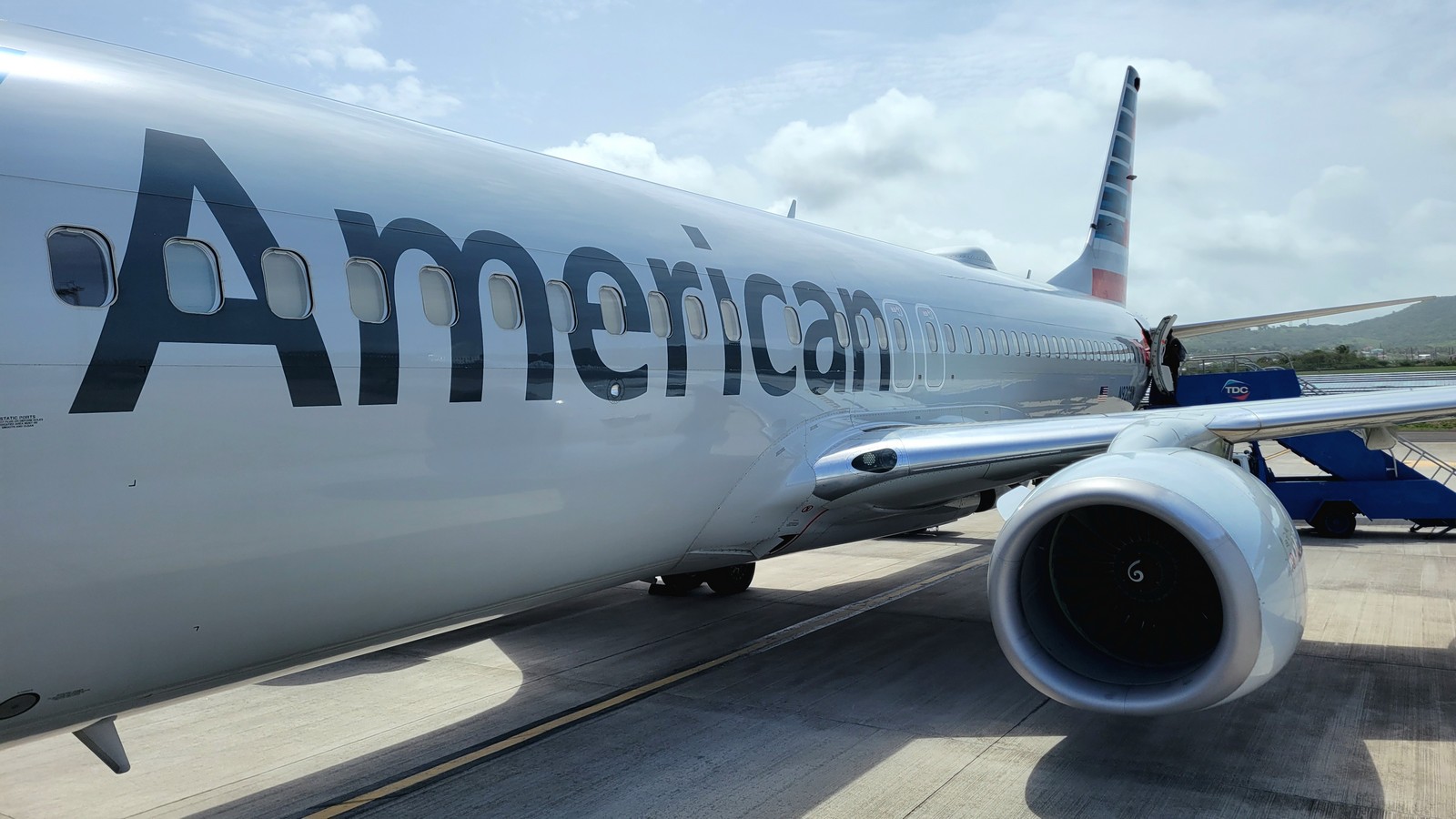 Tying in with the first article on list, but not surprisingly more popular, was American Airlines handing out free status trials / matches to some World of Hyatt members.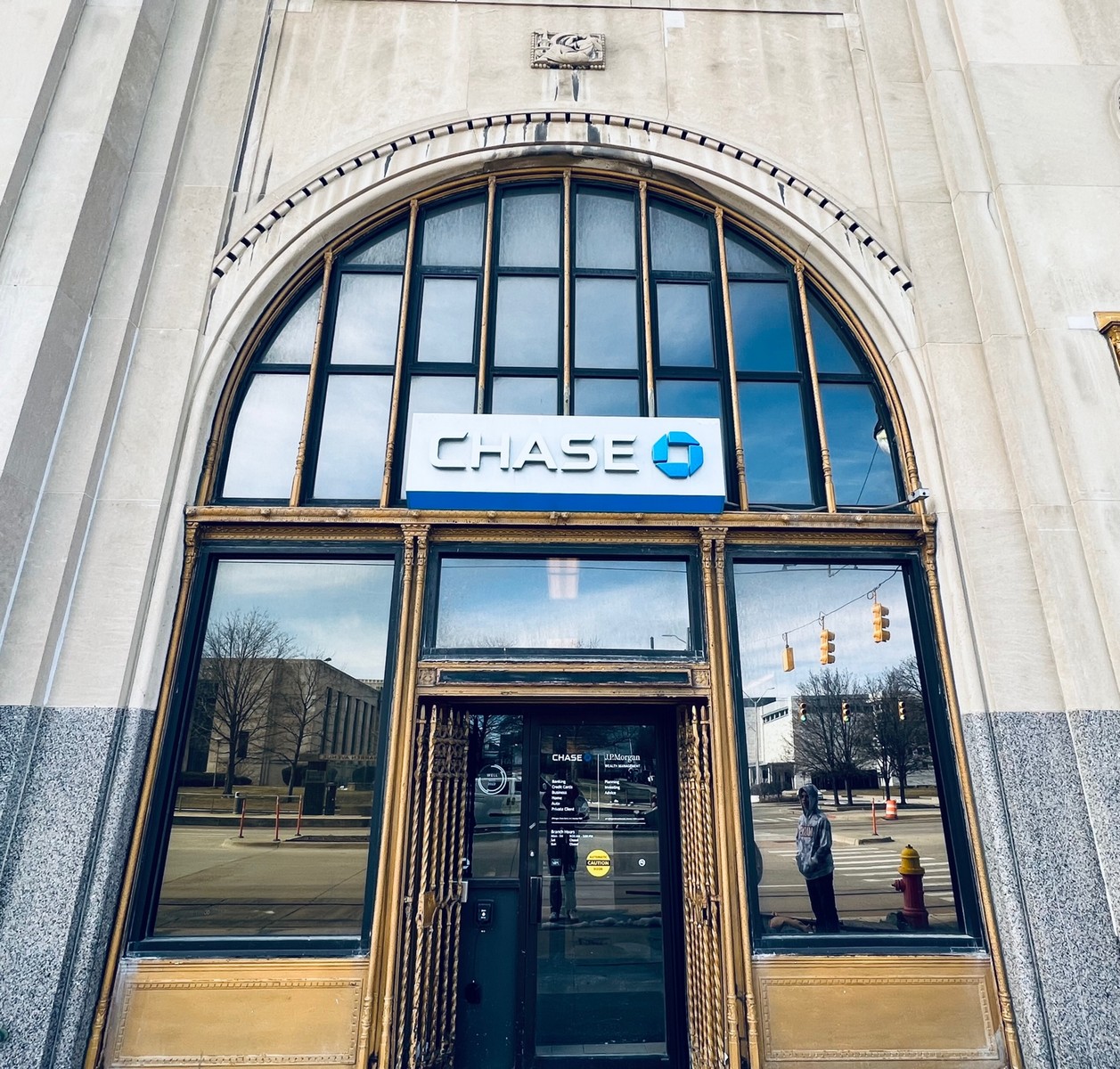 These are always a favorite of mine. I love earning 5x, or 10x, points on purchases in some easy to earn categories. Especially when it is on a card that I was going to spend on anyway towards a spending bonus, like the World of Hyatt $15K free night certificate.
While the Delta status snafu was a popular read last month, it wasn't as popular as Amex torpedoing the Delta credit cards with their new family rule. To be quite honest, I am tired of writing about Amex family rules after they added it to the Platinum, Gold and Blue Cash cards as well.
Monthly Review: ToP Thoughts
That does it for this month. Which article was your favorite from the previous month? Let us know over in the ToP Facebook Group.