Amex Gold Card Family Rule
American Express has been rolling out their family rule right and left. First it hit the Platinum card, then Delta cards and lastly the Blue Cash cards earlier this week. Now they have completely jumped the share with this new Amex Gold card family rule. Why is this crazy? Because the Amex Gold card isn't really in a family per se. There are multiple Platinum card offers, which make them a family, but the same can't be said for the Gold card. Unless you call it a part of the Membership Rewards family, but the Green card doesn't have anything new in its terms … at least not yet.
New Amex Gold Card Terms
Here are the new terms for the Amex Gold Card family rule:
You may not be eligible to receive a welcome offer if you have or have had this Card, the Premier Rewards Gold Card, the Platinum Card®, the Platinum Card® from American Express Exclusively for Charles Schwab, the Platinum Card® from American Express Exclusively for Morgan Stanley or previous versions of these Cards...
So if you have ever held a Platinum card of any kind you are now ineligible for the welcome offer on an Amex Gold card. Pure insanity!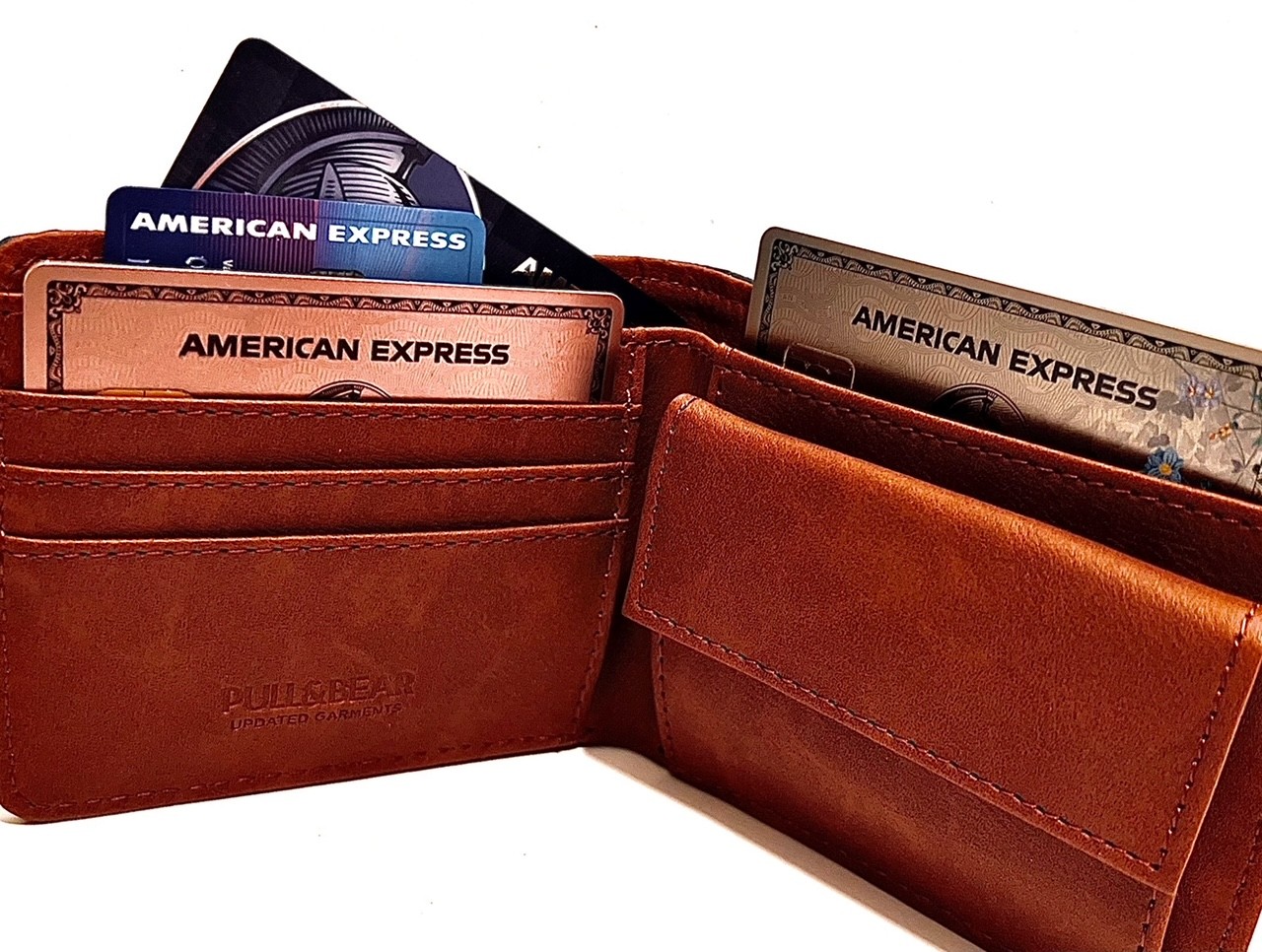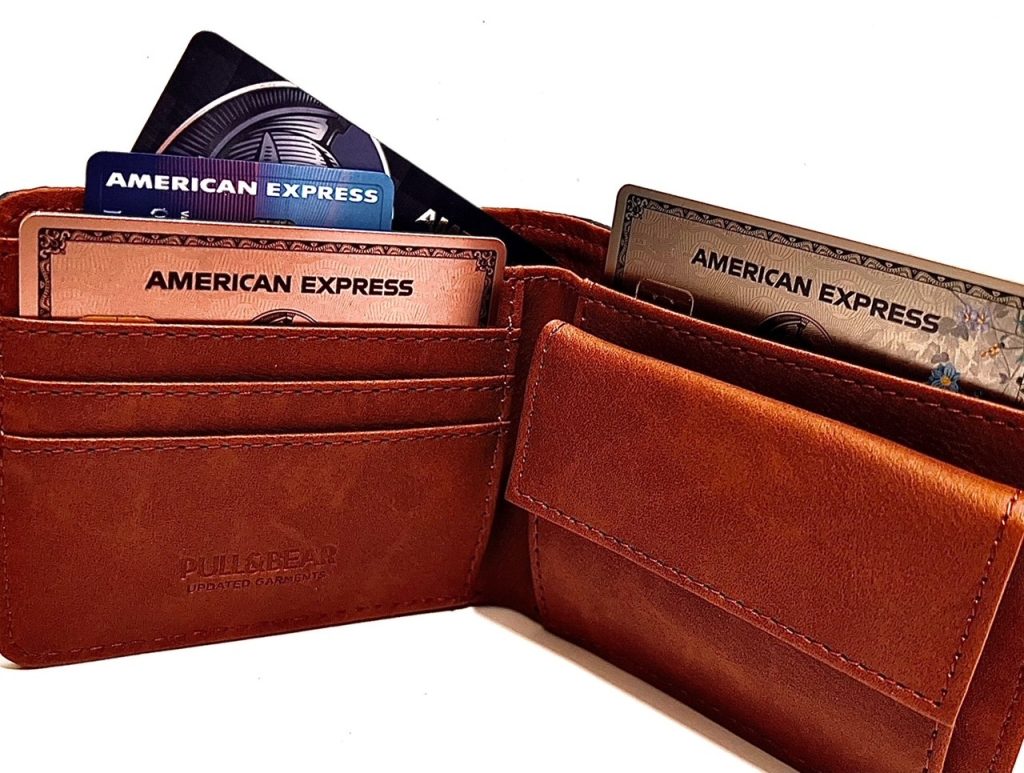 Proper Application Timeline For Membership Rewards Earning Cards Now
Once again, Amex left a path to getting all of the cards with this new Amex Gold Card family rule. While that doesn't help anyone that has already unknowingly mucked it up, there is a path to victory for new comers.
There are currently two ways to go about this:
Gold then Platinum then Green
Green then Gold then Platinum
This is the path because there is nothing about the Amex Gold on the Platinum cards, just a rule against getting multiple versions of the Platinum card. So far, there is nothing about Gold or Platinum cards on the Green card's terms either. That could change, and if it does it will likely say you can't have it if you have had the Gold or Platinum card. At least that is how they have handled the Delta and Blue Cash cards. Because of that it may be best to just start with the Green card and follow bullet point number two's path.
Amex Gold Card Family Rule: ToP Thoughts
The Amex Gold card family rule is the first really surprising family rule by American Express. The other ones I could see, but this is kind of out of left field. It is deterring American Express card holders from holding their two premium cards, at least if they already grabbed a Platinum card. That seems beyond foolish. Which is especially true when the business department hands out multiples of the same card right and left. To be honest, American Express seems like a mess right now.
At this point it has to be assumed every card they can put under a family rule will be handled that way at some point. I figured Hilton would be next, but they decided to do it to the Amex Gold card instead. I am surprised they didn't roll the Amex Green card into the family rule at the same time.
Let me know what you think of these changes over in the ToP Facebook Group.
HT: Tim Irvin in ToP Facebook Group