ToP Monthly Review
I wanted to put together a series at the beginning of each month that looks at the 5 most popular posts from the previous month. This will ensure you didn't miss any of the biggest news, or best deals, available each month. Let's get into it!
As with most things in this game I think it will depend on your personal situation. For the majority though, I think one card comes out as a net positive and one card comes out as a net negative.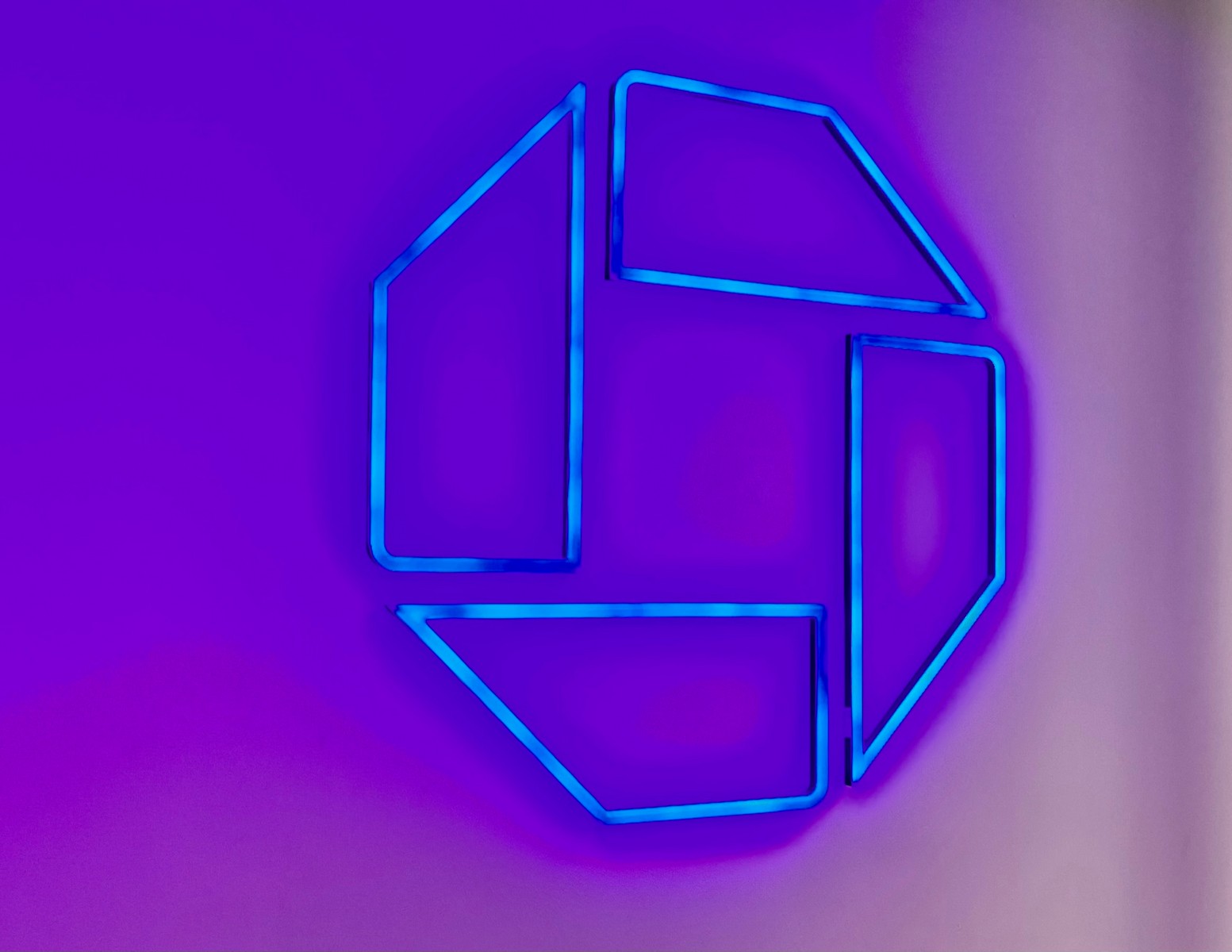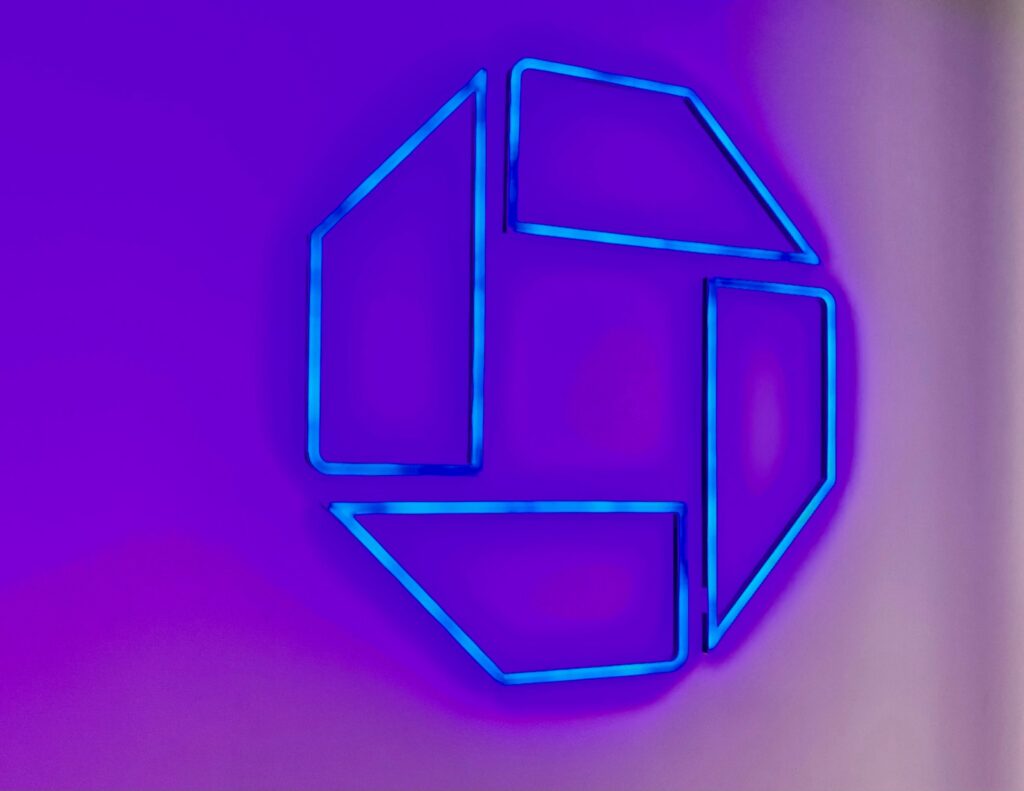 These awesome offers are back! But, there is a Freedom Unlimited offer that could be even better for you.
If you are in the Marriott ecosystem, and have the Chase card, then this could be a great option for you. Some people think so highly of it they actually game plan to get it.
American Express went a little nutty with this new rule. At least the family rules seem to have taken a breather for a minute. They were non stop there for a while. Hopefully they never come to the Hilton or business cards!
I should know in a week or so if this plan actually worked. It isn't looking good so far but I will update everyone on what ends up happening.
Monthly Review: ToP Thoughts
That does it for this month. Which article was your favorite from the previous month? Let us know over in the ToP Facebook Group.