Comparing Freedom Unlimited Offers
There are two very compelling welcome offers for the Freedom Unlimited card, but which one is better? The more pointed question is, which one is better for you? It isn't so easy to answer, because both offers are pretty outstanding. I think people are getting an excellent return for either offer. Having said that, I still wanted to put together something comparing Freedom Unlimited offers to help out anyone trying to decide between the two.
Chase Freedom Unlimited Referral Offer
First up, let's take a look at the Chase Freedom Unlimited referral offer. This is the offer that came out first and focuses on bonus points in the gas and grocery categories for 12 months. This is also the same offer available on the Freedom Flex via referrals too.
Here are the terms for the new Chase Freedom Unlimited referral offer:
Earn a $200 bonus (20,000 Ultimate Rewards) after you spend $500 on purchases in the first 3 months from account opening.
Earn 5% cash back on combined gas station and grocery store purchases (not including Target® and Walmart®) on up to $12,000 spent in the first year
This welcome offer has a maximum bonus of 80,000 points if you complete every dollar of minimum spend in one of the 5% / 5x categories.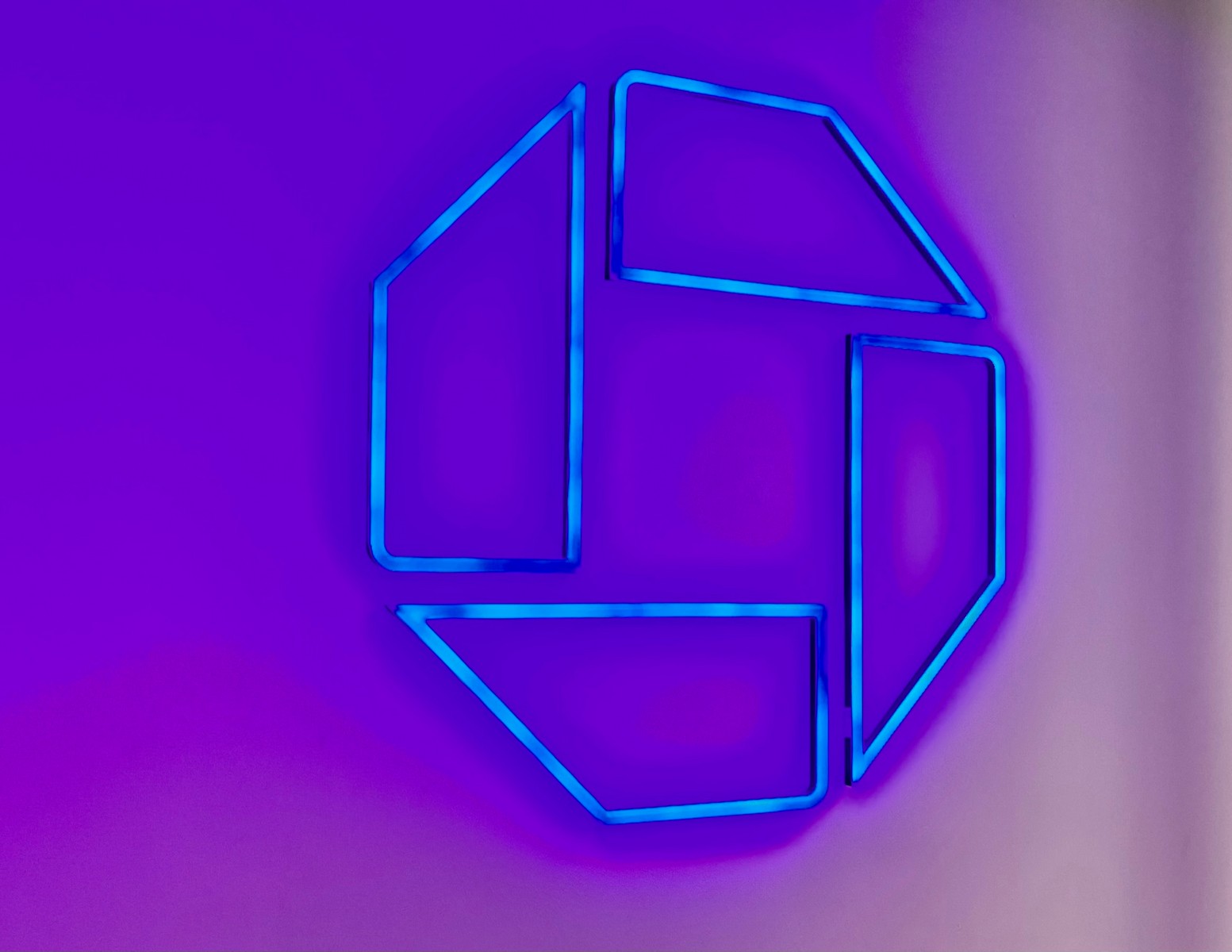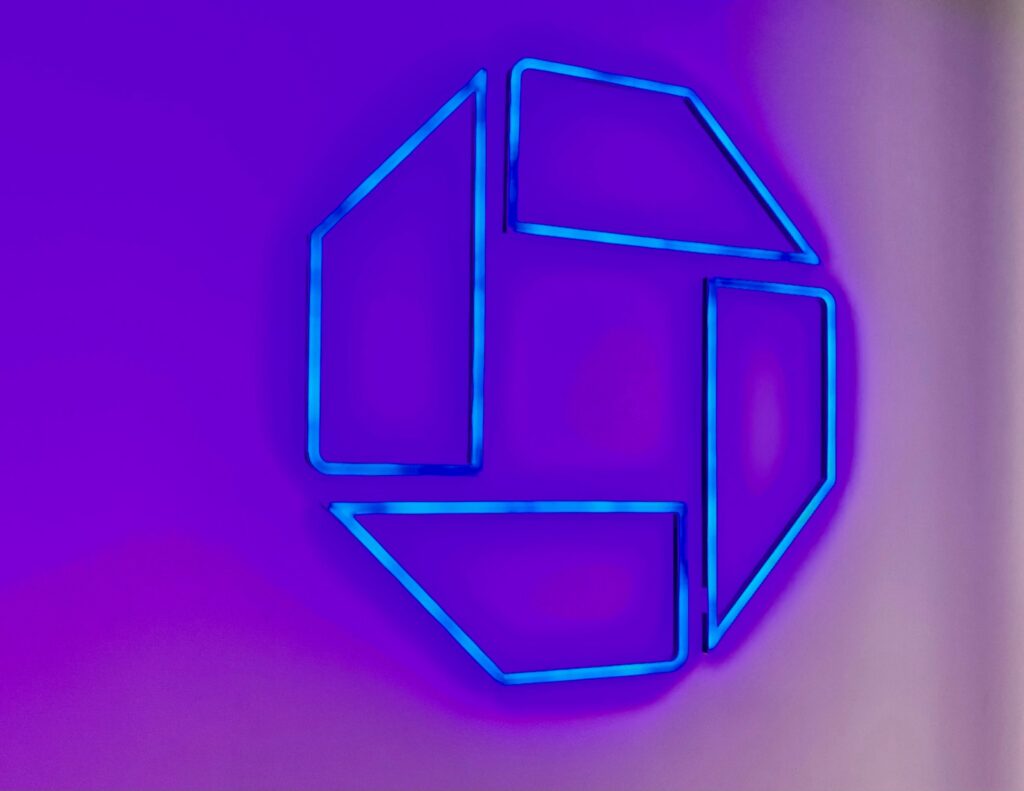 Chase Freedom Unlimited Public Offer
A few weeks after the 5x earning offer came out Chase rolled out a crazy double points promotion. This offer doesn't have an up front welcome offer, but it does give you double points for an entire year. That is even true on the bonus earning categories! It should be noted that you will not see the bonus points post until the end of the 12 months.
The Chase Freedom Unlimited currently offers the following public welcome offer:
SPECIAL OFFER: Unlimited Matched Cash Back. Chase will automatically match all the cash back you earned at the end of your first year! There is no limit to how much cash back you can earn.
The card has a $0 annual fee.
Here are the earning rates, that would be doubled at the end of the year:
5% (5x) on travel through the Chase travel portal
3% (3x) on dining inclusive of takeout and delivery
3% (3x) on drugstore purchases
1.5% (1.5x) on all other eligible purchases
With the bonus being given at the end of the year it is hard to calculate the value of this one. If you did the same $12,000 of spend that you would with the referral offer above this is how many points you would have:
36,000 points if all non bonus spend
72,000 points if all in 3x bonus spend categories (dining & drugstore purchases)
The difference is you could continue to spend on the card past the $12,000 and continue to earn your "welcome offer".
Which Freedom Card Offer Is Better For You?
There is no doubt that the Freedom Unlimited card double points bonus offers what seems like unlimited (pun intended) potential. It doesn't mean that it is necessarily the best offer for you though. Here are some points that should help decide which offer is best for your situation. Go with which list checks more boxes for you.
Who Is The Chase Freedom Unlimited Offer With Double Match Better For
Here are the people that the Chase Freedom Unlimited double points offer is better for:
You have a lot of non bonus spend. We are talking in the $25,000+ per year avenue
People that spend a lot in the dining and pharmacy categories
If the grocery and gas bonus categories don't fit well with your spending pattern
You would like to have a good card option in between applications for a year
You need to slow down with Chase a bit, and this gives you more time to work on one offer
If you are tired juggling multiple welcome offers and want a little simplicity for a while
If you are tired of giving your Player 2 a note card on which card to use each day and they have meaningful spend.
Who Is The Chase Freedom Unlimited Grocery & Gas Referral Offer Better For
Here are some reasons that the Chase Freedom Unlimited grocery & gas referral offer may make more sense for you.
If you need a more immediate influx of points, since the bonus points don't post for 12 months on the other offer.
If the grocery and gas categories work better for your needs.
Anyone who prefers to handle their welcome offers a bit quicker will prefer this offer.
You have more limited spend available to you and need most of it to go towards minimum spend offers.
Get Your Cake & Get To Eat It Too
My favorite miles and points saying is probably, why not both? If you are struggling to decide between the two, or want both, you can kind of pull that off. You could do that with getting the Freedom Unlimited referral offer and the Freedom Unlimited public offer in a two player system. Each person in your family could grab the other offer. You could even refer the second person to it for bonus points.
If flying solo you could grab the Freedom Unlimited public offer AND grab the Freedom Flex referral offer and carry both versions. That is because the Freedom Flex referral offer is pretty much the same thing, but with a slightly different twist on the card's base earning. That is of course assuming you have enough Chase 5/24 slots, don't currently carry either card AND haven't received the bonus on either card in the last 24 months.
Word Of Warning
I would stress caution and restraint some on the double points offer. When Chase leaves things open ended they tend to not take kindly to abusers. Just look at the Aeroplan card stuff. I implore you to proceed with good judgement on this one, especially when talking about the 3x / 6x spending opportunities. This is a great offer and take it for that. Don't try to make it the most amazing ever the world has ever seen.
Comparing Freedom Unlimited Offers: ToP Thoughts
Hopefully this makes your decision a little easier. Big spenders, anyone with big restaurant / pharmacy spend or people wanting a back up card for the next 12 months will likely do better with the public Freedom Unlimited offer. Anyone that spends a lot at the grocery store or has limited spend for welcome offers will probably be better off with the Freedom Unlimited referral offer. Or, you could always go with the why not both approach if you can handle it!
Let me know which way you are leaning over in the ToP Facebook Group.