ToP Monthly Review
I wanted to put together a series at the beginning of each month that looks at the 5 most popular posts from the previous month. This will ensure you didn't miss any of the biggest news, or best deals, available each month. Let's get into it!
This was a super popular offer and it is still available if you haven't done it yet. The bonus posts super quickly as well. If you did this one and are looking for the next thing, check out this Wells Fargo bonus offer.
I am excited to do this experience next month and I am still shocked it played out the way it did.
Our third most popular post was our ToP credit cards offer post, which has already been updated with September offers.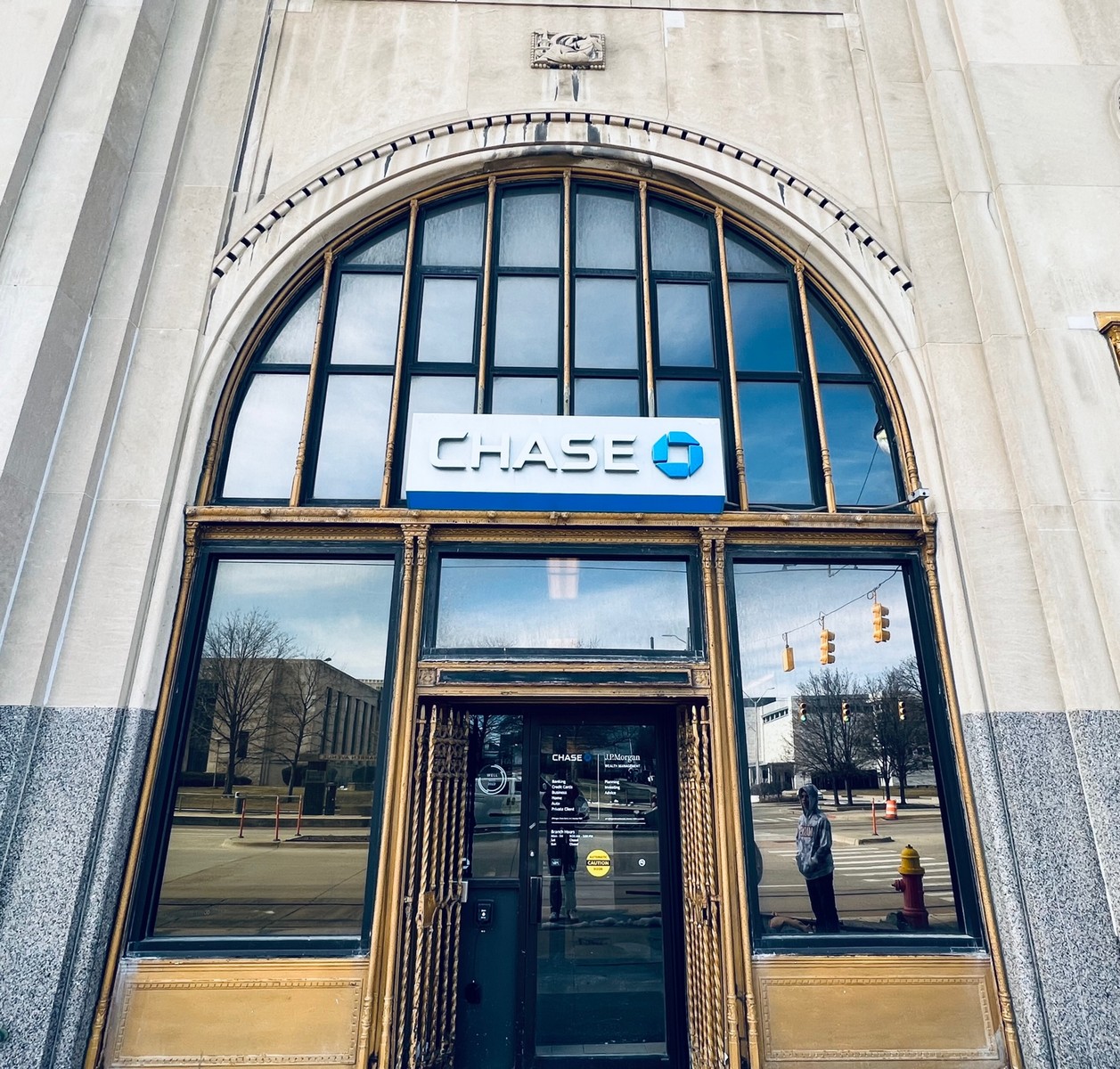 A great post by Rick on maximizing the $50 hotel credit, which can help offset a big chunk of your card's annual fee.
The most read post from the month of August was the bad news coming out of American Express and their lineup of personal Platinum cards.
Monthly Review: ToP Thoughts
That does it for this month. Which article was your favorite from the previous month? Let us know over in the ToP Facebook Group.