120K Southwest Business Card Offer
There is a 120K Southwest business card offer that just landed. This offer has been around on and off for a few years now but it was a highly targeted offer and now it is publicly available. It is also the best it has ever been because the spend required has been slashed a bit, just like that amazing Chase Ink Business Preferred offer. The question is does this offer make sense to grab though, since it isn't the end of the year? Also, how does it compare to the Ink Preferred offer and which one should you grab? Let's dig into all of it and see!
If you recently grabbed the Ink Preferred you can skip directly to Part 2 & Part 3.
Part 1 – Comparing The Two Chase Cards With Increased Offers, Which Is Better
First off let's compare these two new offers for people trying to decide between one or the other.
Offer Details For Each Card
Here are the details of this increased Southwest Business Premier offer:
Earn 60,000 points after you spend $3,000 within the first 3 months
Earn an additional 60,000 points after you spend $15,000 within the first 9 months
The $99 annual fee is NOT waived the first year.
Here are the details of the Ink Business Preferred card offer:
Earn 100,000 Ultimate Rewards points after spending $8,000 within the first 3 months of account opening.
The $95 annual fee is NOT waived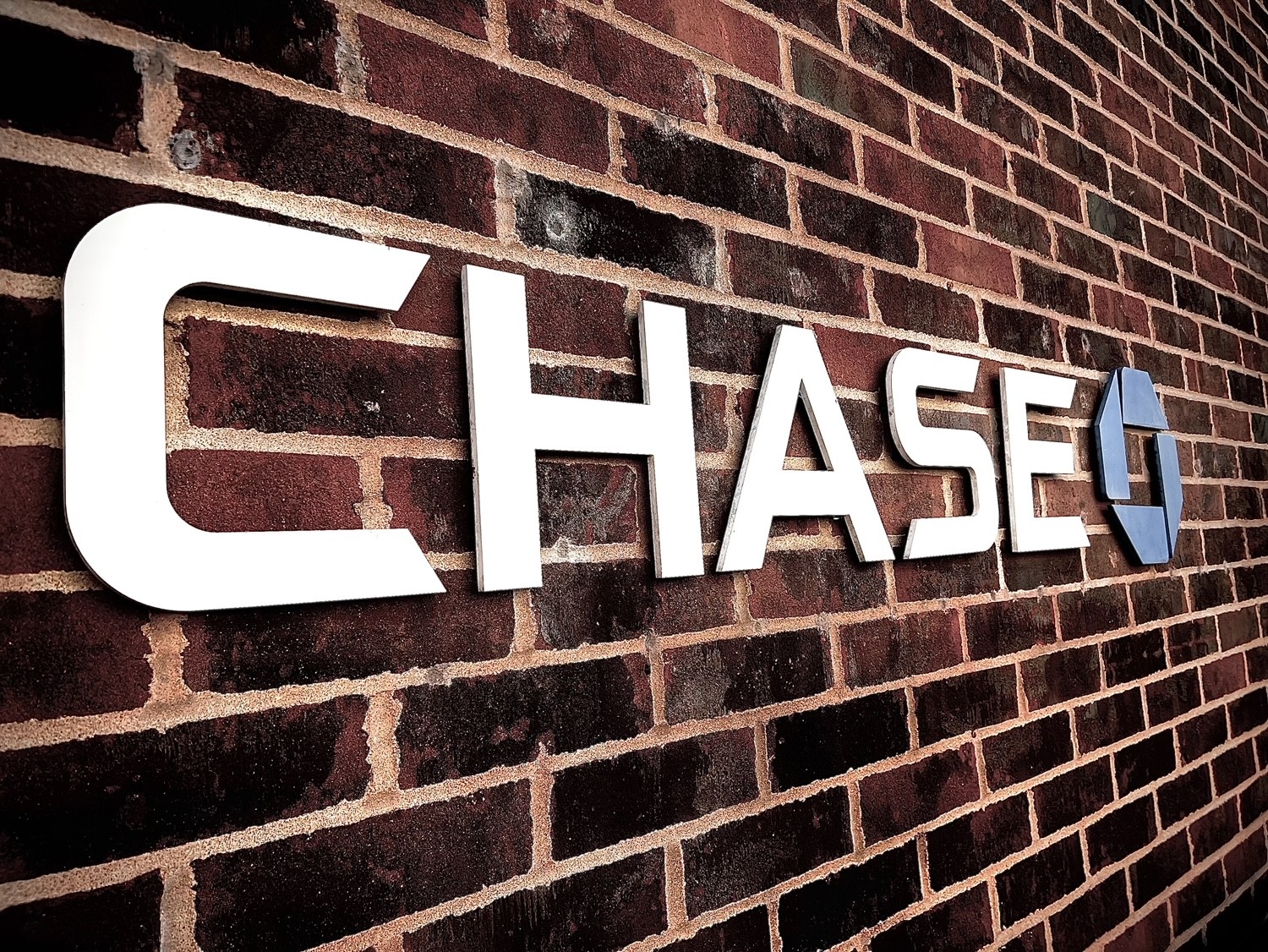 Which Offer Is Better?
I know a common question with this new Southwest Business Premier card will be should I grab this or the Ink Preferred card, at least if you haven't grabbed the popular Ink offer yet. It seems like an obvious answer, 120K is greater than 100K so the Southwest card should win. Not so fast though, you know we need to dig deeper here at ToP since not every mile or point is equal. There is more to consider then just the welcome offer too.
Welcome Offer Value
Southwest Rapid Rewards are worth about 1.3 – 1.4 cents per point on average. Let's split the difference and call them 1.35 cents each.
That gives 120,000 points a value of $1,620 for the Southwest Business Premier offer. When you subtract the $99 annual fee it is a net total of $1,521
That is a return of 10.14% on the required $15,000 in spend
Chase Ultimate Rewards are worth around 1.7 – 2 cents per piece on average. Let's split the difference and call them 1.85 cents each. They are worth more because they are a transferrable currency and can be transferred to multiple partners for maximum value, including Southwest.
That gives 100,000 points a value of $1,850 for the Ink Business Preferred. When you subtract the $95 annual fee it is a net total of $1,755
That is a return 21.2% on the required $8,000 in spend
This is an obvious win for the Ink Preferred, even thought it offers a lower point bonus overall. It has the more valuable points which make up the difference and then some. It also gives you the best return in terms of percentage per dollar spent.
Card Perks & Earning Structure
There are no meaningful perks for either card really, except the opportunity to earn the Companion Pass with the Southwest Business Premier, but more on that in a bit. The Ink Business Preferred has the more rewarding earning structure, even on Southwest flights funny enough.
It looks like the Ink Business Preferred is running away with it, but the Companion Pass could be the great equalizer.
The Companion Pass Consideration
The Ink Business Preferred gives you a few hundred dollars more in value and a better return on your spend going forward, but could the Companion Pass make up that ground? You get one with Southwest after earning 135,000 points within a calendar year. After you complete the required $15,000 in spend on the Southwest Business Premier you would have just that. Almost like they planned it that way, isn't it?
The reminder here is Companion Pass earning is based on calendar year so you would need to complete that entire $15,000 in spend BEFORE your December statement cuts to be safe. So you wouldn't get the entire 9 months allotted to do it. If you can do that then the Companion Pass would be earned for the rest of 2023 and all of 2024. This is better if you can finish the spend quickly and that is another big consideration. If you have a $15,000 bill due right now then you are getting like 17 months of Companion Pass versus 12 or 13 months if you complete the spend at the end of the year. That may bridge the gap in value for you if you have a lot of Southwest travel planned over the next few months.
Final Thoughts Between The Two Cards
Your situation will dictate how you decide between these two offers. If you can't hit the $15,000 in spend quickly, and don't have several companion pass useful flights on Southwest already planned this year then I would move onto the Ink Business Preferred. If you have several flights already booked for two people, and you could finish the spend before your flights, then the Southwest Business Premier may make more sense for you. It is a pretty small target though.
Part 2 – Deciding Just On This Southwest Offer
Maybe you grabbed the Ink Preferred a few weeks back and are wondering if you should add on this offer before it ends 8/28/23 (per Chase's site). Let's take a look at that decision process. Let me start it off by saying that if you already have Companion Pass for this year but not next year skip this offer all together and start anew next year.
This Is Not The Best Time For The Companion Pass
This big hurdle we need to attack is that this is not the ideal time to earn a Companion Pass. The goal is to earn it as early in the year as possible. That is because you get it for the year you earn it plus the following year. You could get it for 22 or 23 months if you time it right. Going this route will give you at most 16 – 17 months and that is only if you spend the entire $15,000 within the first statement period.
Like I said above, maybe you have a big purchase / bill and this would be easy. For most, it will likely take several months to complete the spend which trims the time the Companion Pass is useful for you. So if you can not meet the spending requirement quickly then I think this is a pass (or at least until Part 3).
If you can hit it in the first month or two, and have several flights at the end of 2023 where the Companion Pass could save you points / money then this gets interesting. I would say to consider this though, will you have more flights on Southwest at the end of this year or in 2025? If the answer is the rest of this year, AND you can hit the spend before you need to use the Companion Pass, then it could be a go.
Part 3 – Can You Get Your Cake & Get To Eat It Too?
This offer gives us an interesting curveball because of the time frame it presents. There is a way you could get the Ink Preferred potentially, and take advantage of this Southwest Business Premier offer too. Or, if you just grabbed the Ink you are not out of the game here either. You could actually grab this all time high offer and still go forward with your plan to get the Companion Pass early next year.
But, How?
How so? It is because the offer is broken in two parts and you get 9 months to do it. You could sign up for the card later in August, let's say August 25th. You could then complete the spend for the first part of the offer, $3,000 within 3 months and get the 60,000 points (completed by roughly November 25th). The remaining $12,000 in spend needs to be completed before (roughly) May 25th to earn the remaining 60,000 points. Before May, before May, are you picking up what I am laying down yet?
Timing Is Key
What if you waited until after the first of the year to complete the remaining spend. You would end up with up to 72,000 points in the beginning of 2024 from the $12,000 in spend and 60K bonus. If you spend all but $1 and finished that in 2024 you would end up with 60,001 points to start the year. You could put it anywhere between that range (60,001 – 72,000 points) but the more spend you can hold the better, it all depends on your situation really. Reminder that you could get a head start after your December statement cuts. That is because that will settle in January. I would still not pass the $15K threshold until January to be safe.
If you did the full amount, and ended up with at least 72,000 points, you are only 63,000 points away from the Companion Pass in 2024 and all of 2025. That is pretty much a personal card welcome offer. This works EXACTLY the same way as waiting until late 2023 to get started. Except, this time around you got an extra 60,000 points out of the deal in 2023 to either bank or use for travel until you earn your Companion Pass.
Pretty outside the box thinking there, isn't it.
120K Southwest Business Card Offer: ToP Thoughts
Hopefully I covered all angles here and didn't lose you along the way. The skinny of it is the Ink Preferred offer will be better for most people. If you are looking at just the Southwest Business Premier offer then there is a niche target where this offer makes sense in 2023. That is if you can complete the $15K in spend quickly and have more Southwest travel planned in the second half of 2023 than you will likely have in 2025. But, there is a way you may be able to do BOTH and get all the sunshine and rainbows you want anyway. Reread Part 3 to see all of that broken down.
I had fun digging through this and I hope you enjoyed reading it. Let me know any questions you have over in the ToP Facebook Group.