ToP Monthly Review
I wanted to put together a series at the beginning of each month that looks at the 5 most popular posts from the previous month. This will ensure you didn't miss any of the biggest news, or best deals, available each month. Let's get into it!
No surprise that one of our most popular posts for the month was our Sapphire Preferred review with the current increased offer going on.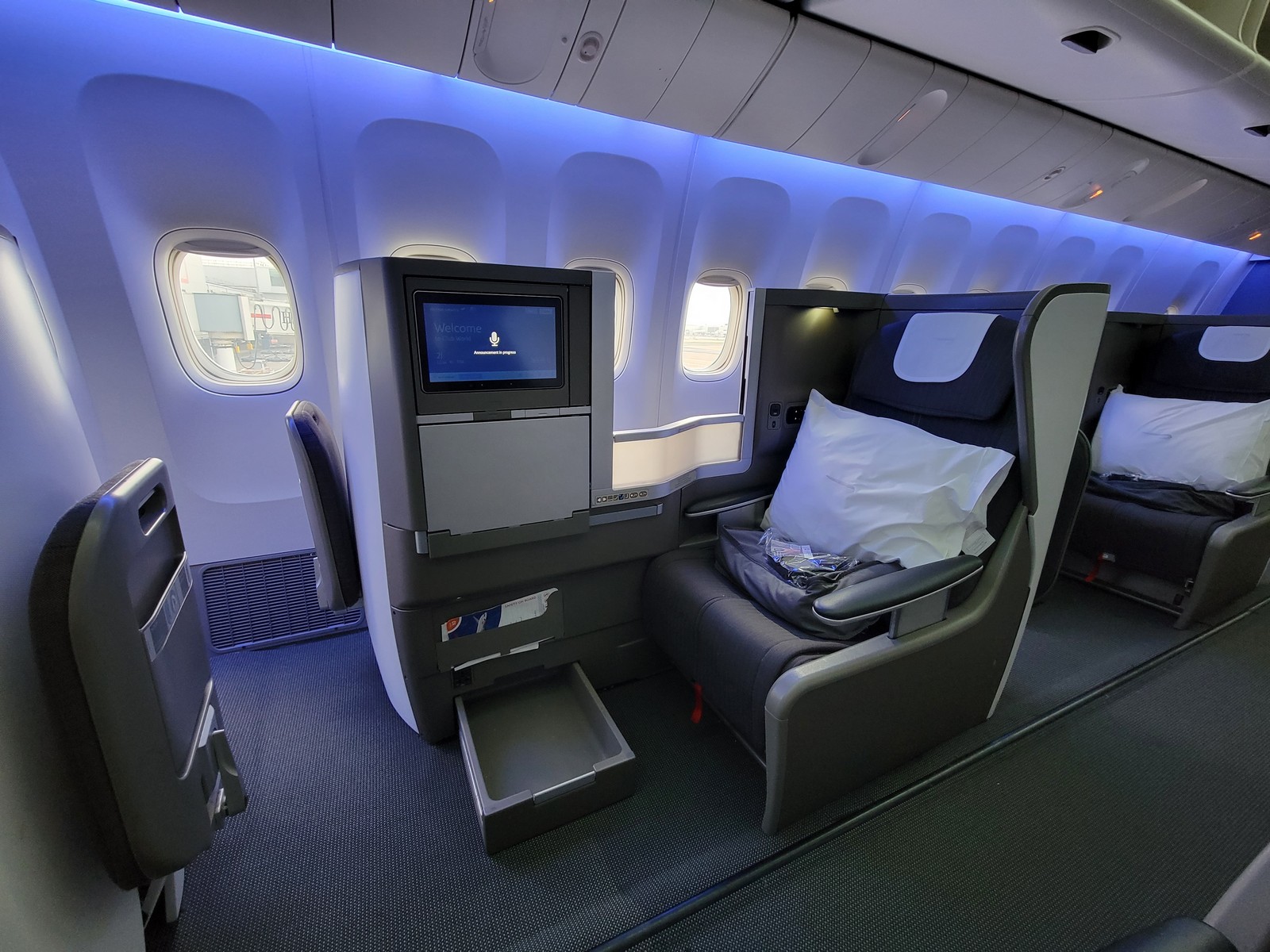 Derrick shares the first part of his epic trip in one of the most popular posts of April. Be sure to check out the second part in the article that just dropped Friday!
This is the most exciting thing from the April articles, at least for me personally. What an insane chance to get some big time value and the best status in the biz (Globalist) on the cheap.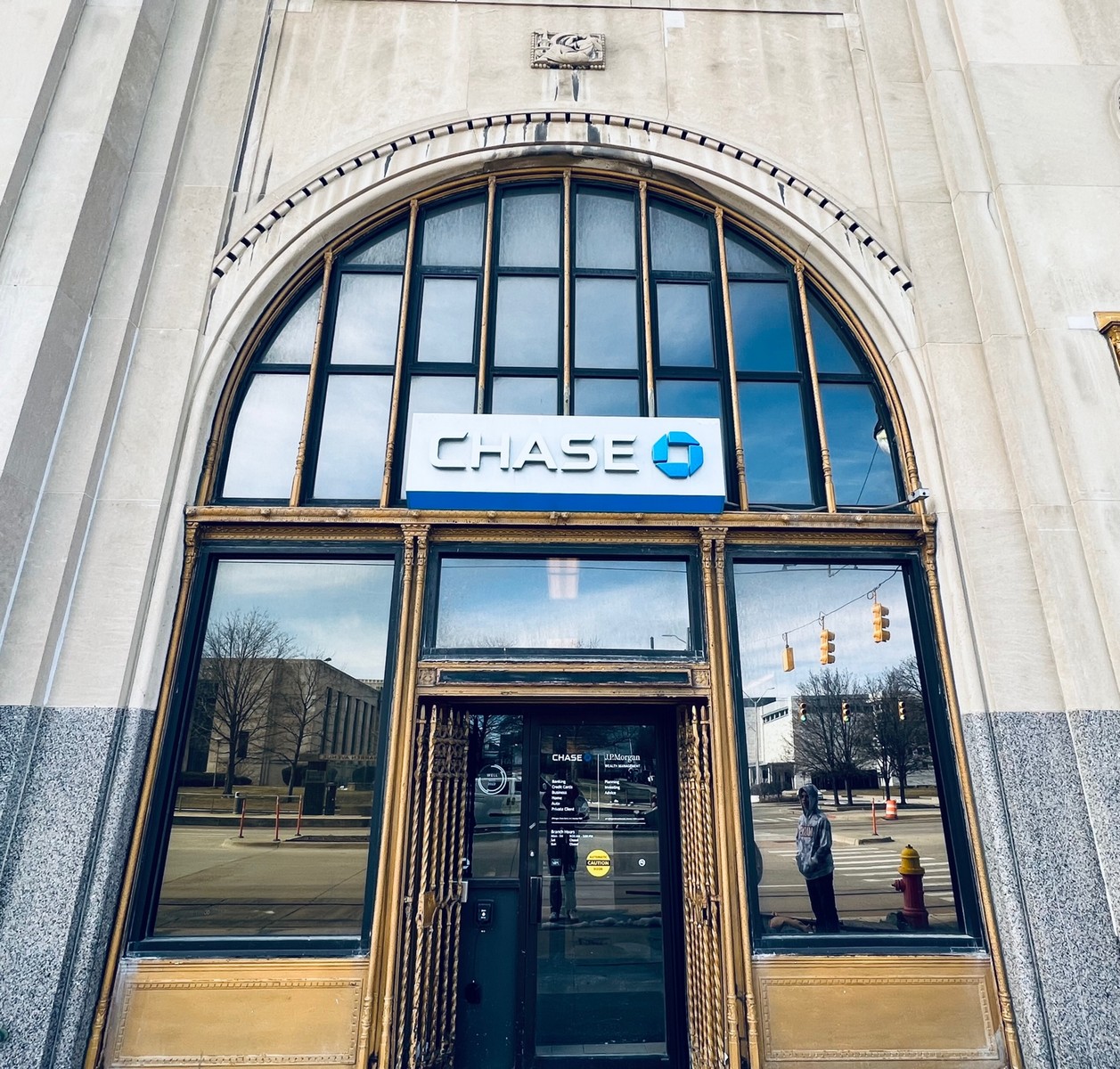 I love these offers every quarter, they are like mini welcome offers. And it is serendipitous that new offers just rolled out for business cards too (check your offers inside the article).
I almost didn't include this one since all of the deals listed are no longer available. BUT, there are all new deals for May that can still get you to Europe for dirt cheap. Especially with all of those transfer bonuses going on!
Monthly Review: ToP Thoughts
That does it for this month. Which article was your favorite from the previous month? Let us know over in the ToP Facebook Group.