American Express Credit Card Limit
I recently applied for the amazing increased offer the Hilton Honors American Express Business card has right now and was amazed to not see an infamous Amex pop-up as I hit submit. There I was, drumming my fingers and eagerly awaiting my easy Amex approval. Instead, I was slapped across the face with the annoyance of a pending decision message. This wasn't how it was supposed to go, American Express is usually a sure thing if you beat the pop up! My initial thought was that it would be pending for a few days and then get approved, but I was wrong once again. That has me wondering what we actually know about the American Express credit card limit.
Initial Denial & Calling Reconsideration
After my application I let it take the normal process and just sat tight for a few days. When the denial finally came it was a bit surprising since I can't remember the last time I had an outright American Express denial. After seeing the denial I immediately went to my account to verify that I only had 4 cards on my account. I wanted to make sure that wasn't the problem. It was confirmed, I only had the Delta Platinum, Blue Cash Preferred, Hilton Surpass and Blue Business Plus. Surely that wasn't the issue I thought.
I decided to call into the reconsideration department and see what was going on. The problem was I called in the early evening and got some overseas call center employee that didn't quite know what was going on. I should have hung up and tried in the morning but I didn't want to have to carve out more time for something that should be simple. I asked if I needed to close a card etc. to get this approved and after some bumbling around the rep asked if I wanted to be submitted for reconsideration.
This was a bit surprising and I asked if he could just make a decision on the spot like they had done in the past. He said that it needed to be resubmitted for review and it would take a few more days. This was another red flag and a reason I should have just hung up and tried back the next day. Laziness got in the way and I said to proceed with the resubmission for review.
The Reason For My Double Denial & Why That Annoyed Me
It took another 4-5 business days for me to be alerted that I had been denied a second time. I said whatever and moved onto a Business Platinum no lifetime language offer, which was instantly approved. Strange, I thought, but I was far from the 10 card limit for those. A week or so later I received the letter in the mail that I was denied because I already had the maximum of 4 cards. Uh, what?
First of all I offered to close one, but the rep didn't seem to think it would matter. That is my fault since the guy obviously didn't know what was going on. But, it is also widely believed that you can get up 5 credit cards with Amex. That is a change they made several years ago. It does seem like Amex goes back and forth on the 4 or 5 card limit though. Is this a recent change because of their thoughts on the future of the economy? We need more data points to answer what are the Amex card limits for good. It should be noted that I have seen a few other reports of this online as well though.
My Plan Going Forward
I am kicking myself a bit since I was considering going ahead and closing a card when the secondary review first started. I decided against it figuring it may be too late to matter. Plus, I wanted to see if having 4 cards was really the issue anyway. What is my plan going forward though? I am going to close my Blue Business Plus and the Blue Cash Preferred (once the annual fee posts this month) and then resubmit a new application for the Hilton Business card. I figure that is easier then trying to get my application reconsidered once again.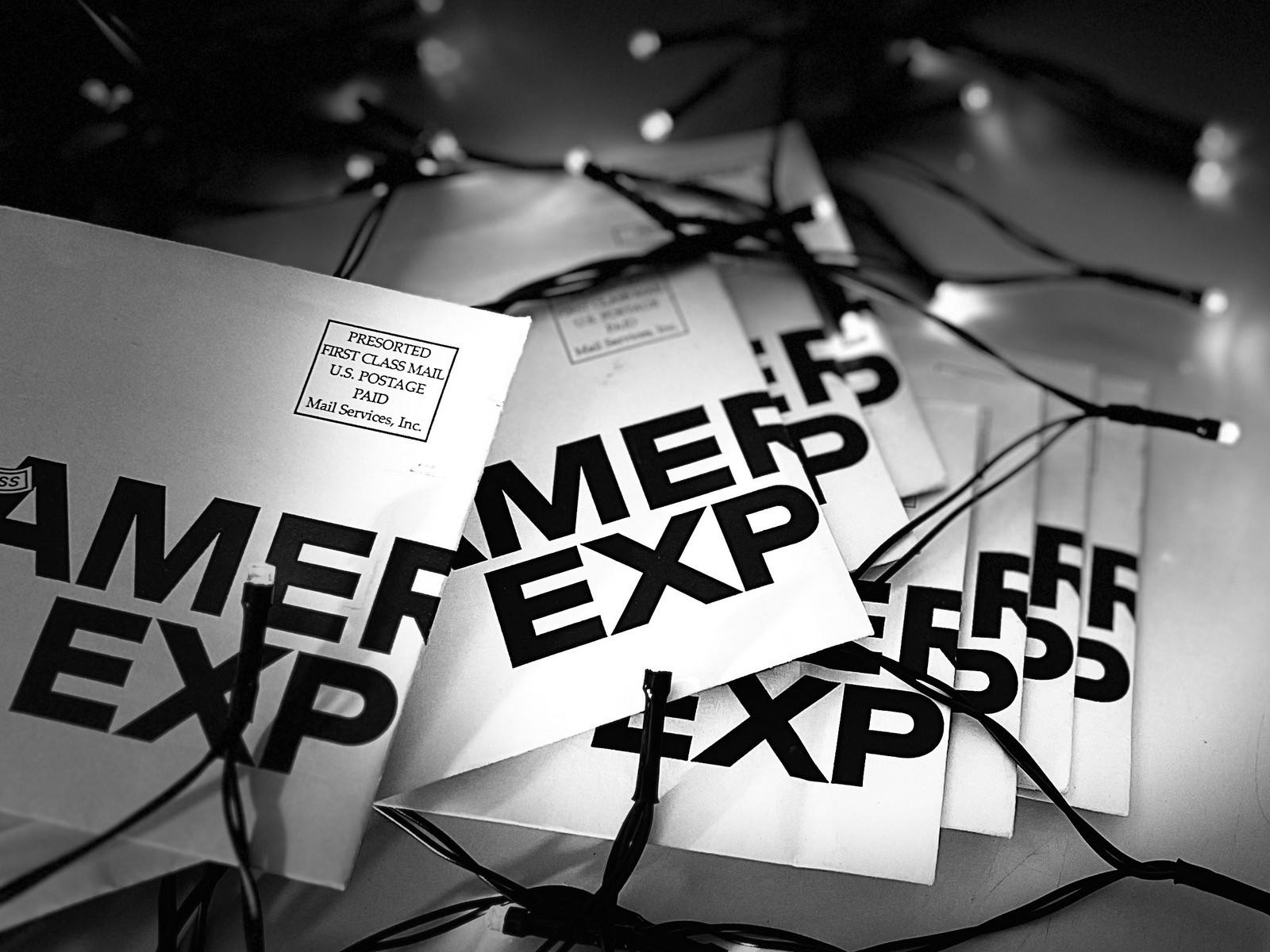 Is There A New 4 Card American Express Credit Card Limit?
I believe that there is a new 4 card limit with Amex. It may not be a hard and fast rule but I my guess is that more and more people are going to be running up against this issue. If you have had it happen recently then let me know on Twitter or in the ToP Facebook Group so we can see if it is as widespread as I think it may be.
What Are The Amex Card Limits: ToP Thoughts
This whole situation has me wondering once again, what are the Amex card limits now? They seem to waffle back and forth from 4 and 5 cards every few years. Are we going back to that 4 card dip? Is this because of Amex's belief on where the economy is headed? Or, was this a one of situation that only a few other people will experience? Only time will tell there.