We often mention on this blog and in the Travel on Point(s) Facebook group that points and miles are a marathon and not a sprint. This requires setting up and sticking to a plan while still moving at your own pace. Doing so helps you avoid mistakes and boosts your chances for success.
Why Having a Plan is Important
There can be a lot of moving pieces to award travel. Keeping track of your 5/24 status is one of the most important things you can do. Banks each have their own application rules that control whether they will approve someone for a new credit card. This means we have to time card applications properly to make sure we get approved for new cards. Meanwhile, with each new card you open, you have to make sure to meet the minimum spend requirement to earn the welcome offer.
All these moving pieces require you to have a plan and stick to it.
Avoiding Distractions
While executing your plan, it's important to avoid distractions. Members of our Facebook group often ask about whether they should go after some new flashy new welcome offer. This is a common mistake among those new to traveling on points.
The main reason why this is a mistake is that not all points are created equal. 150,000 Chase Ultimate Rewards or Amex Membership Rewards are much more valuable than 150,000 Hilton or Marriott points. So while a new Hilton or Marriott card with a 150,000-point welcome offer can be good for many people, you should likely hold back on it if you're still opening Chase cards to earn URs.
If you're considering a card for its shiny new welcome offer, ask yourself, "what am I going to do with the card and the points earned from the welcome offer?" And then ask, "if I can't pull this plan off, what will I do with this card and these points?"
Would you rather end up with points or miles belonging to a single airline or hotel program that you can't transfer to anywhere else, or Ultimate Rewards that you can transfer to more than 12 different airline and hotel partners? We emphasize transferrable points currencies first because they offer the most flexibility for booking free trips.
This does not mean that plans cannot or should not change. We should all be flexible. But changes to our plan should be well thought out and not due to a distraction or FOMO.
What Should Your Plan Be?
Before setting up your plan, we recommend getting your financial life in order, figuring out what cards you already have, and what your 5/24 status is. If you need help determining your 5/24 status, Credit Karma can be great for this. Once you do this, you'll be ready to create and start on your own plan.
Here is an example of a plan that we on the ToP team would follow if we were just starting to travel on points. This is based on learning from our own past experience.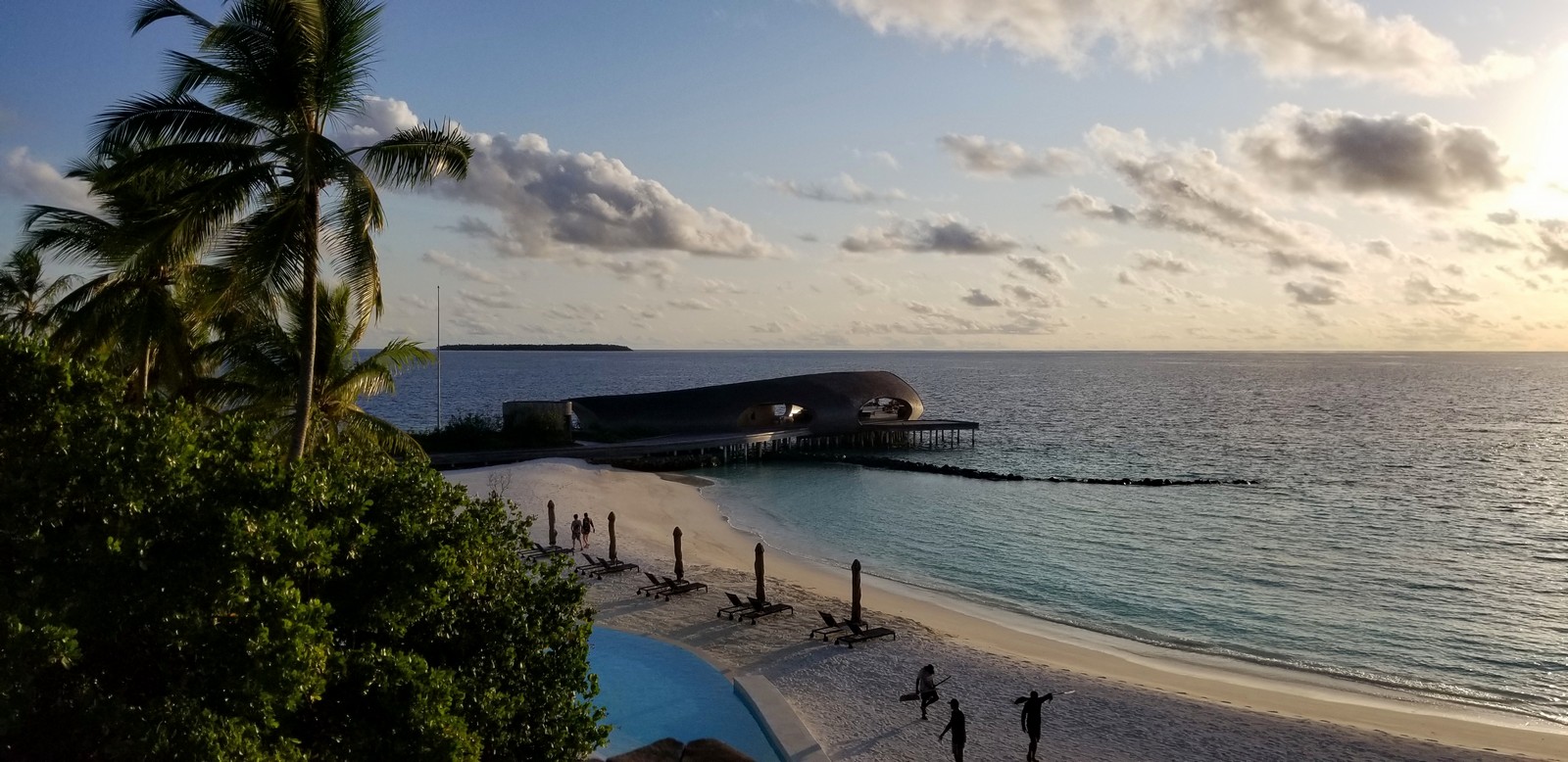 Once over 5/24, it will be time to revisit your plan and determine what other transferrable currencies you want to explore, including American Express Membership Rewards, Citi ThankYou points, and Capital One miles, among others.
Remember: when you bypass Chase cards while under 5/24, you miss out on the opportunity to earn valuable points and miles as you cannot get them once you are over 5/24.
Generally, this is the initial roadmap we recommend to folks just starting out. A few parts of the plan can change depending on unique situations, or on whether you are in one or two-player mode.
Final Thoughts
We all move at our own pace, so make sure to follow your plan at the speed that makes you comfortable. You can go as slow as you'd like. As always, you should never spend more than you can afford. Nor should you open a card without a solid plan to meet the minimum spend requirement.
If you ever need help coming up with your own plan or have questions about what your next card should be, come ask in our Facebook group.