Aeroplan Pay Yourself Back Details
The other day I shared some amazing news and the Aeroplan Pay Yourself Back details and why the new program makes the card pretty valuable. Be sure to read that for context before going forward so you understand what I am talking about and get into these Chase Aeroplan Pay Yourself Back details.
Pay Yourself Back Better Than Expected
In that post I had wondered if ALL Aeroplan miles in your account would be eligible to redeem via Pay Yourself Back at 1.25 cents. So far the reports we are getting is just that, all Aeroplan points in your account are eligible to cash out at 1.25 cents. It doesn't matter where they came from, if they were a part of a transfer bonus etc. That is insanely generous.
If you check our ToP Airline Transfer Tool you can see that Aeroplan is a transfer partner of the following currencies:
Amex Membership Rewards
Bilt Rewards
Capital One miles
Chase Ultimate Rewards
Marriott Bonvoy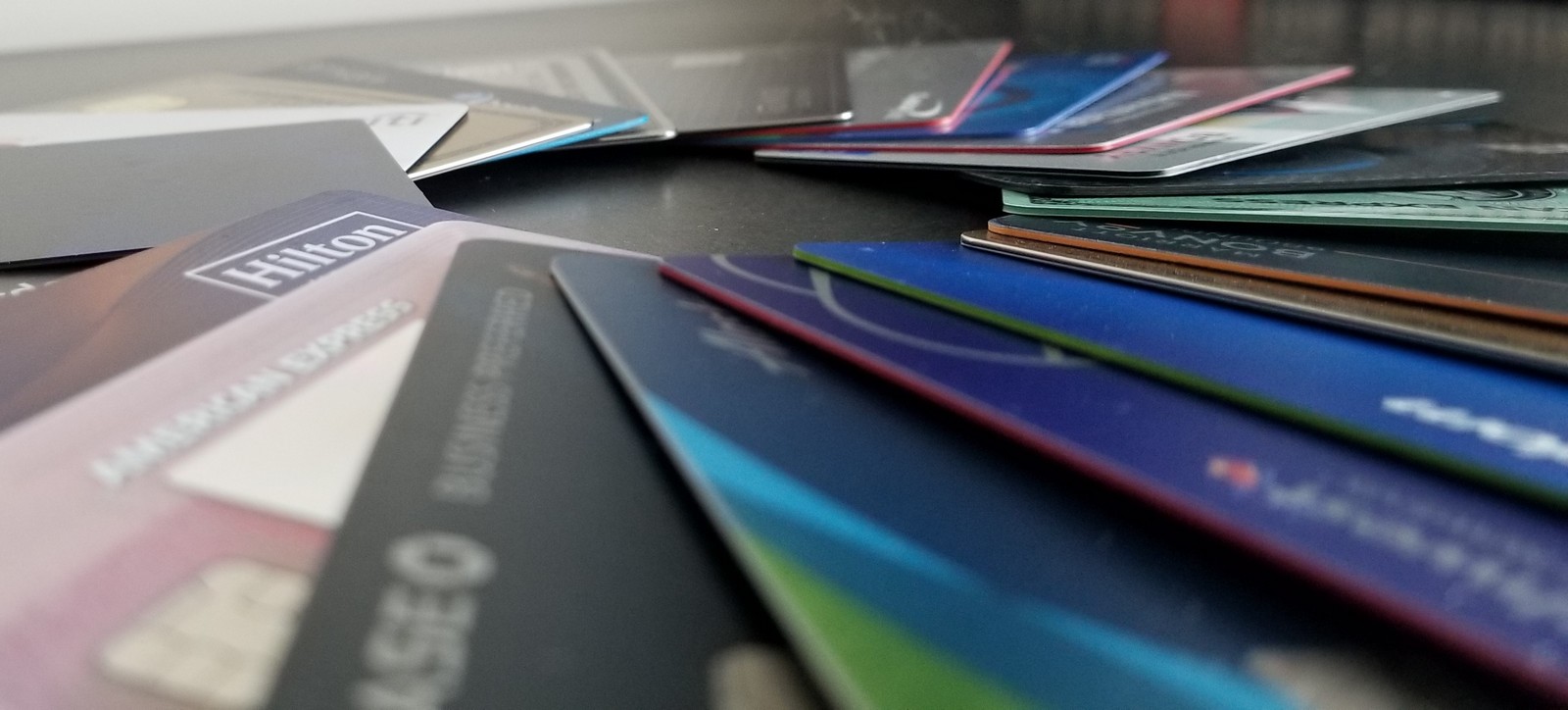 This essentially gives you the opportunity to redeem all of those points (except Bonvoy since it is a 3 to 1 transfer ratio) at 1.25 cents each towards travel. That is true for this year at least, while redemptions are uncapped. Starting next year Chase Aeroplan Card redemptions will be capped at 50,000 miles per year. That means the Chase Aeroplan Card will still be useful in the future but never quite as good as this year.
Some Words Of Warnings
There are some potential pitfalls with this new opportunity though. Is there a limit to this generosity? Will going to big, and too hard, upset Chase? We don't have the answers for that and you need to decide where your tolerance level is. Proceed with some caution here for sure.
Aeroplan Pay Yourself Back Details: ToP Thoughts
This is some pretty exciting stuff, especially for any Capital One miles you were redeeming towards travel at 1 cent per point anyway. All of a sudden you could get 25% more for those points. And, what if another transfer bonus comes around? That could get you closer to 1.5 cents per point if you play it right. The next 12 months should be interesting for sure.
If you were planning on grabbing the Chase Aeroplan Card and would like to support the site and Facebook Group then you can use our affiliate links in our review of the card.