Chase Matches Bank Bonus Offers
Last week I shared a pretty amazing deal that can snag you $900 with Chase by signing up for a checking and savings account. A few people were more than a little depressed because they had just signed up for a $700 mailer or the $600 public offer. Some of the ToP Facebook members said they were going to reach out to see if Chase matches bank bonus offers. I had said I don't think they do, like they do for some credit card offers, but it was worth a secure message. All they could do was say no after all.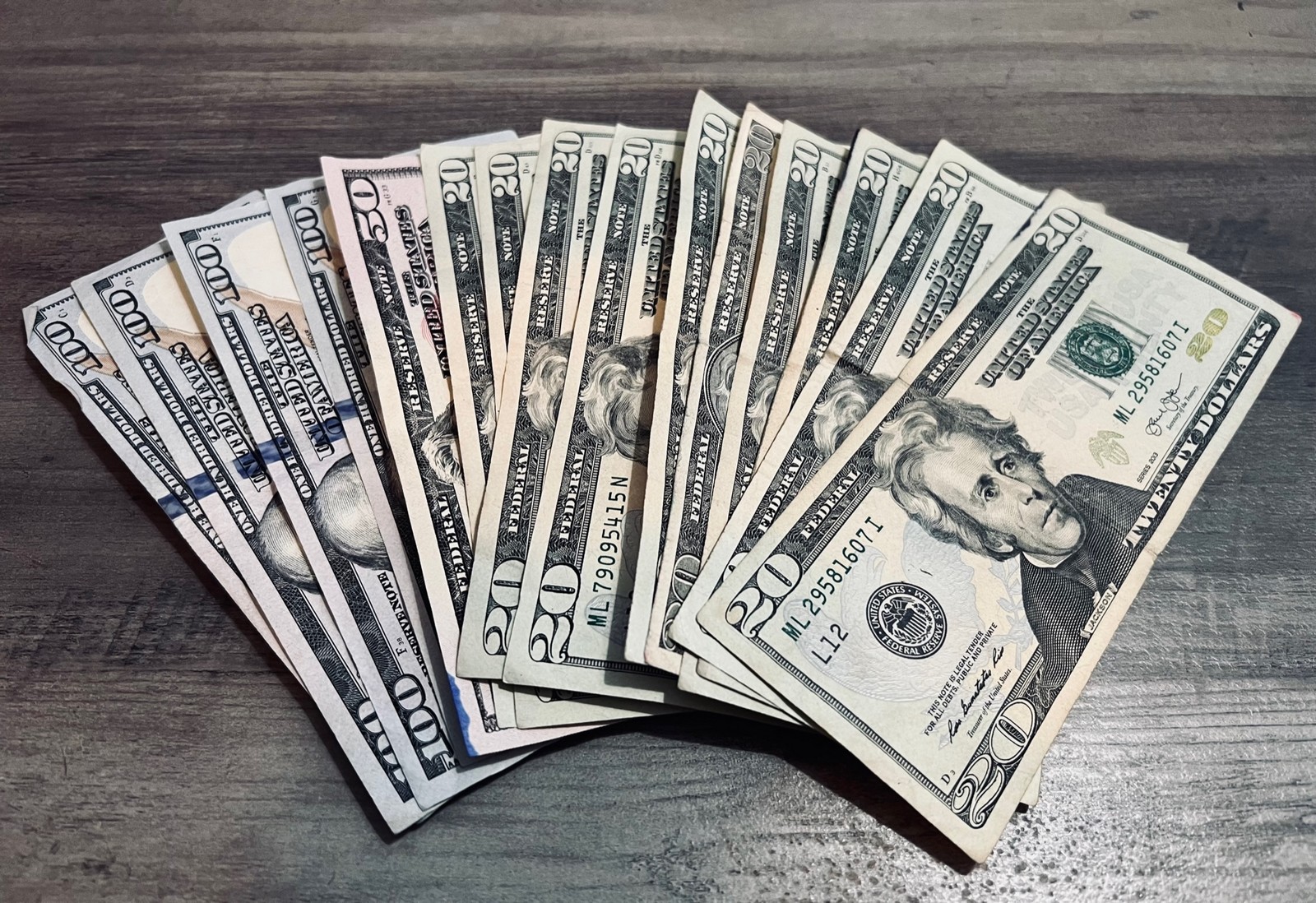 Chase's Response About Matching Offers
A couple of the members reported success on their secure message. Well, in somewhat limited circumstances. Chase matches bank bonus offers if the following is true:
It has to be before the original offer was completed
It has to be within 21 days of initially opening the account
They just asked for the coupon code showing the $900 offer. You should be able to get this by signing up for the new offer and asking for it to be emailed to you. Details for all of that in my original Chase checking & savings bonus post.
Chase Checking & Savings Bonus Matched: Top Thoughts
This is a customer friendly move by Chase and I am glad anyone that recently signed up for these accounts still has a shot at the all time high offer. There is nothing worse than signing up for a really good offer only to have it become a really great offer a few days, or weeks, later. As they say, timing is everything! Well, maybe not so much since Chase matches bank bonus offers.