Chase Aeroplan Pay Yourself Back
We knew it was coming, but I am still sitting here a bit flabbergasted at how good it actually is. The Chase Aeroplan Pay Yourself Back feature is now best in class at Chase, at least for this year. It makes me wish I was under Chase 5/24, argh! I will go over the details of the Chase Aeroplan credit card and the newest improvement and why it is extra amazing this year.
Updated 8/15/23: I have updated everything with the new card offer and details.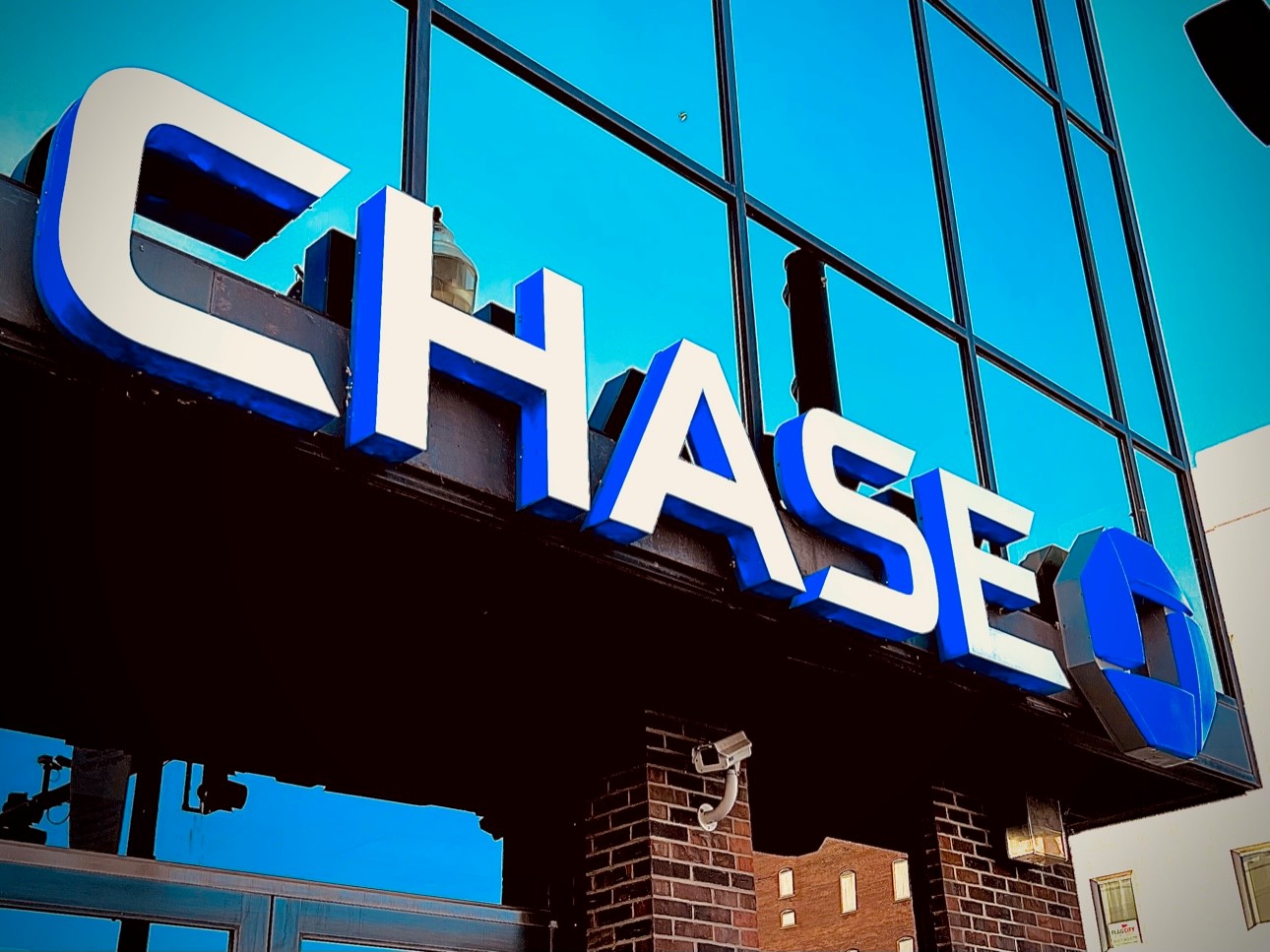 Chase Aeroplan Credit Card Details
The Current Welcome Offer Is As Follows:
Earn 75,000 points after you spend $4,000 on purchases in the first three months your account is open, plus earn another 25,000 points after $20,000 spend in the first twelve months.
This card has a $95 annual fee, which is not waived in the first year.
Chase Aeroplan Mastercard Earning Structure:
3x miles at grocery stores
3x on dining, including takeout and delivery
3x on purchases directly with Air Canada
1x on all other purchases
500 bonus miles per $2,000 spend per month, up to 1,500 bonus miles ($6,000) per month
Chase Aeroplan Pay Yourself Back Details
Earlier this year, Chase Aeroplan credit cardholders had another redemption option added to their tool bag. They are now be able to "Pay Yourself Back" at 1.25 cents per point. This is the same rate you now redeem points at with the Chase Sapphire Reserve (after Chase torpedoed redemption rates) but it has a much lower annual fee.
The Chase Aeroplan Pay Yourself Categories Are As Follows (Travel Purchases):
Airlines
Hotels
Timeshares
Car rental agencies
Cruise lines
Travel agencies
Discount travel sites
Campgrounds
Trains
Buses
Taxis
Limousines
Ferries
Toll bridges and highways
Parking lots and garages
They also have some exclusions:
Some merchants that provide transportation and travel-related services are not included in this category; for example, real estate agents, educational merchants arranging travel, in-flight goods and services, on-board cruise line goods and services, sightseeing activities, excursions, tourist attractions, RV and boat rentals, merchants within hotels and airports, public campgrounds and merchants that rent vehicles for the purpose of hauling. Purchases from gift card merchants or merchants that sell points or miles will not qualify in the travel category.
Why This Is Pretty Amazing, This Year Especially
That is a pretty great list of approved expenses and basically covers you for all of your travel needs. It is a much better list of options than we see on the Chase Sapphire Reserve and other Chase cards. This essentially makes the up to 100,000 point welcome offer worth $1250 in travel (net of $1155 after the annual fee).
For this year there is no cap on redemptions but there will be a 50,000 point redemption cap in future years. That means make hay while you can, if it interests you at least.
The Aeroplan program offers a lot of value but it is a bit buggy and not the easiest program to find sweet spots in. That probably drove some away from the Chase Aeroplan credit card. Having this option may be more inviting to many out there though, especially this year with no redemption cap. I will say you will likely get a better redemption rate if you use the miles in the program though. Having said that, remember that how you use your points is up to you. Either option is a good redemption in my book.
Word Of Warning
With this year having an uncapped redemption period there were people that were tempted to cash out tons of points. That is because Aeroplan is a promiscuous transfer partner and they could move points from all over to Aeroplan. They would then cash those out towards travel redemptions at 1.25 cents per point. This is not what Chase had in mind when launching the program. That lead to some shutdowns of the worst offenders. While I think moving some from outside your Chase credit card earning to complete a travel booking, I wouldn't go full bore on it. That could lead to issues with all of your Chase accounts.
Chase Aeroplan Pay Yourself Back: ToP Thoughts
I have to admit, I am pretty jealous right now. This change makes the Chase Aeroplan credit card a travel eraser credit card at worst and a valuable option for award flights at best. People get to choose how they use their miles and the card offers some nice bonus earning categories, plus a juicy 75K – 100K welcome offer. That rockets this card up towards the top of the personal card Chase rankings in my book. I wouldn't mind $1155 in free travel of any kind myself and potentially way more if you book flights in their program. That doesn't even discuss the card's pretty decent (especially for an airline card) earning structure.
I am really surprised how good this is for a co-branded card, especially when compared to Chase's own homegrown Ultimate Rewards earning products. Hopefully we see this option roll out to more co-branded cards.
What do you think of this offer? Does these recent additions make the card more valuable in your opinion? Let us know in the ToP Facebook Group!