Aeroplan Award Change Fee
One of the great things about award travel is that it typically offers more flexibility than cash bookings. Most airlines have reasonable change and cancelation policies for award flights, ranging from free changes / cancelations to paying a fee that doesn't break the bank. Air Canada Aeroplan offers two classes of award fares, one of which allows for free changes (you only pay the difference in taxes and fees associated with the award). Recently, I had to make a change to an Aeroplan award booking and was surprised by the fare difference I had to pay. This Aeroplan award change fee was downright silly, as I explain below.
Aeroplan Award Change Fee: Two Booking Options
Aeroplan offers two classes of award fares: Lowest Reward and Flexible Reward. Lowest Reward bookings cost fewer points but incur fees for canceling or changing a flight. Changes cost $100 CAD per direction, per ticket, and a cancelation/refund costs $150 CAD per ticket. Flexible Rewards offer free refunds and changes, with changes incurring only a fare difference in taxes and fees.
Recently, I redeemed some Aeroplan points for a last-minute Lufthansa first class from Chicago (ORD) to Hamburg, Germany (HAM), with a connection in Frankfurt (FRA). The Lowest Reward rate for this flight was 100,000 Aeroplan points, while the Flexible Reward was 116,000 points. Both options had the same taxes/fees of CA $124. I booked the Flexible Reward rate because I knew I would likely have to change my connecting flight to HAM.
Free Award Change, But with a Crazy Fee
A few days after booking, I had to change the connecting flight, as expected. To make this Aeroplan award change, I logged onto my Aeroplan account, found the booking, and clicked to change it. After selecting the new flight, Aeroplan quoted me the fare difference. The points cost was the same but there was a slight difference in taxes/fees.
Aeroplan was refunding me $0.30 CAD due to lower taxes, but charging me a separate $0.10 CAD in taxes. The price breakdown that I shared above shows that the 30 cent refund was due to lower "Taxes, fees and charges" while the 10 cent charge was due to a higher "U.S. Tax Recovery Fee." Why on Earth couldn't Aeroplan just net the difference and refund me $0.20?!
As with any other oddity in award travel, I got curious and dug into it.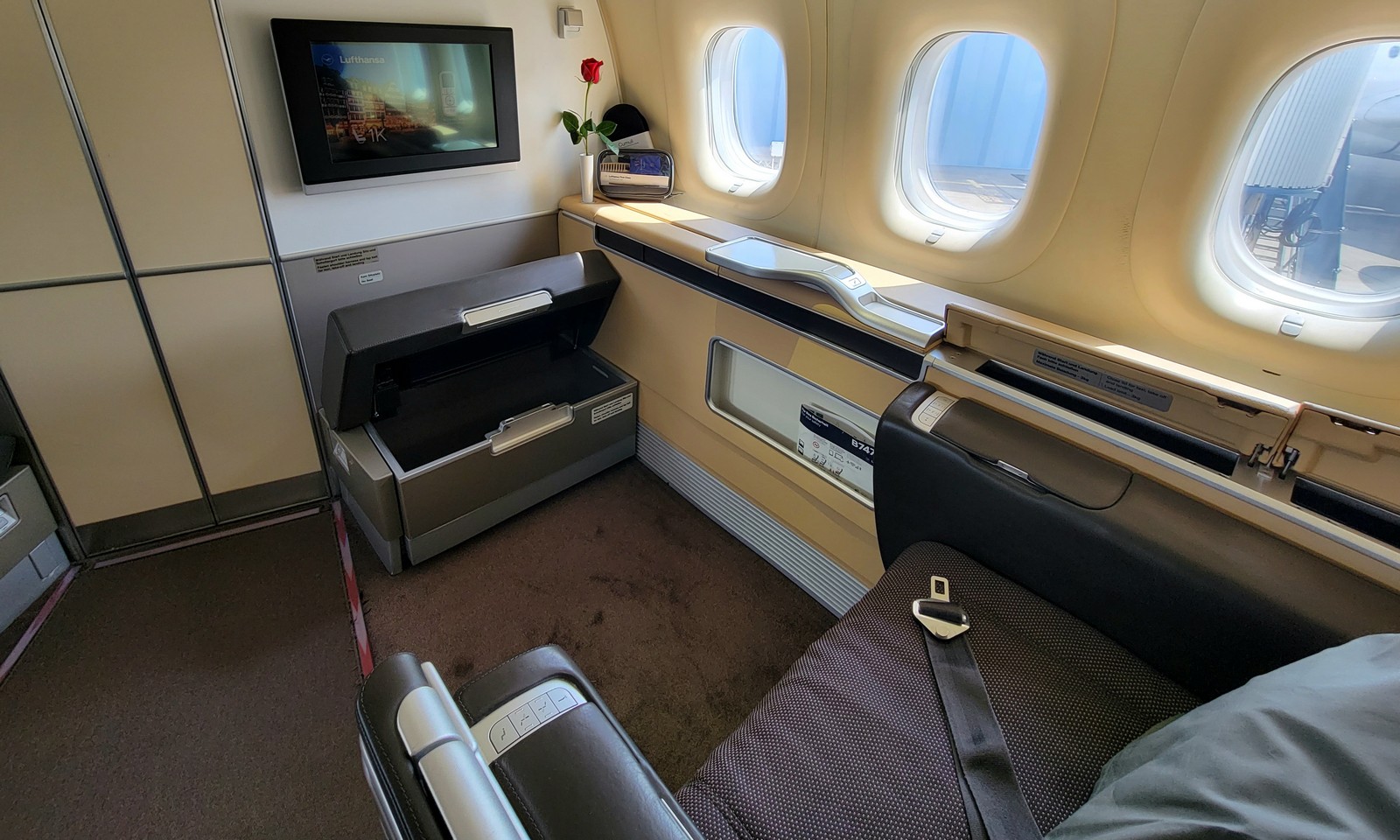 Enter the "U.S. Tax Recovery Fee"
According to Aeroplan, the "U.S. Tax Recovery Fee" is a US transportation tax that applies to all redemptions to and from the US (but not within or just connecting through). The fee is around $25-30 each way (double for a round-trip flight).
Until recently, Aeroplan used to just absorb this fee and not pass it on to customers because of IT limitations. Unfortunately, Aeroplan's IT can now separate this fee out and Aeroplan now collects the fee from passengers and passes it right on to the U.S. government.
I'm assuming that since Aeroplan just passes this fee on to the US government, they want to keep track of it separately from other taxes and fees on an award booking, which is why their website insisted in having me pay the additional $0.10 CAD instead of just refunding me the $0.20 balance. This means that when making an Aeroplan award change, you're quite likely to run into this same issue.
All this said, I have not seen any other airline (foreign or domestic) charging this U.S. Tax Recovery Fee. Aeroplan claims that the amount they collect "is what we remit to the US tax authorities." So it sounds really odd that Aeroplan claims to be paying a fee to the US government that no other airline appears to charge.
U.S. Tax Recovery Fee: ToP Thoughts
Having to pay an additional $0.10 while receiving a $0.30 refund for an Aeroplan award change fee is downright silly. The U.S. Tax Recovery Fee itself is also quite odd, since no other airline appears to charge this fee. But, this nuisance also presents a great opportunity to take advantage of the Chase travel protection benefits. If I had not paid for the taxes in my original booking with a Chase Sapphire Preferred or another Chase card that offers great travel protection, this $0.10 CAD charge would have been enough to trigger some of these benefits.