After getting your financial life in order, one of the next steps to traveling on points is creating loyalty accounts for different airlines and hotels. We highly recommend creating these free accounts before you actually need to use them. Setting up your loyalty accounts ahead of time can save you a lot of time and hassle, as we explain below.
Transfer Partners Are the Best Use of Credit Card Points
Regular readers know we at ToP always recommend earning transferrable points currencies instead of airline miles or hotel points. Transferrable points currencies include Chase Ultimate Rewards, Amex Membership Rewards, Citi ThankYou Points, and Capital One miles. These points offer tons of flexibility and value because you can transfer them to dozens of airline and hotel partners to suit your different needs. In contrast, airline miles and hotel points generally cannot be transferred to other programs, so you're limited to redeeming those points with their own programs.
Booking award flights with transferrable currencies takes a few steps. One of the first steps is finding award availability. This means making sure there is an actual seat available on the flight you want that can be booked with miles. Only once you confirm availability should you transfer points from your credit card.
For example, say we want to book a one-way business class flight to Europe on Air France for 53,000 miles. We searched on Flying Blue's website (the loyalty program of Air France and KLM), and found availability. Great! Now we're ready to transfer points from Chase, Amex, Citi, or Capital One to Flying Blue. If you don't have a Flying Blue account, you will now have to take the time to create that account. And once you do, you will likely run into an issue or two that can prevent you from booking that flight.
Common Issues with Brand New Accounts
Newcomers to traveling on points sometimes face some issues when creating a new loyalty account to use for an award flight. Below we'll cover some of these common pitfalls and how you can avoid or address them.
Delayed Transfer Times
The most common problem brand new accounts run into are delayed transfer times. Most transfers from Chase, Amex, Citi, or Capital One to travel partners take place instantly. But when transferring to a brand new loyalty account, those instant transfers instead take a few hours or even a couple of days. During that time, your award availability can disappear (or the price can even change, depending on the program). The last thing you want when you find award availability is to wait around for your points to show up on your loyalty account.
Another common issue can be red flags set off by a lot of points showing up in a brand new loyalty account. This is particularly common with Flying Blue. Their systems can flag a new account for potential fraud because it has had tens of thousands of miles transferred within minutes of being created. In such cases, Flying Blue will require you to visit an Air France or KLM desk in person at an airport to make the booking! Of course this isn't possible for most of us who live too far from a major airport. And even worse, award availability can certainly disappear by the time you even make it to the airport.
Lastly, creating accounts ahead of time can help with transferring points between accounts. For example, Iberia Plus allows members to transfer their Avios to and from their British Airways Executive Club accounts. But your Iberia Plus account must have been opened for at least 90 days to make these transfers. Similarly, Hilton Honors members can transfer and pool their points with other members. But transfers from brand new Hilton accounts can receive error messages that don't get sorted out for several days.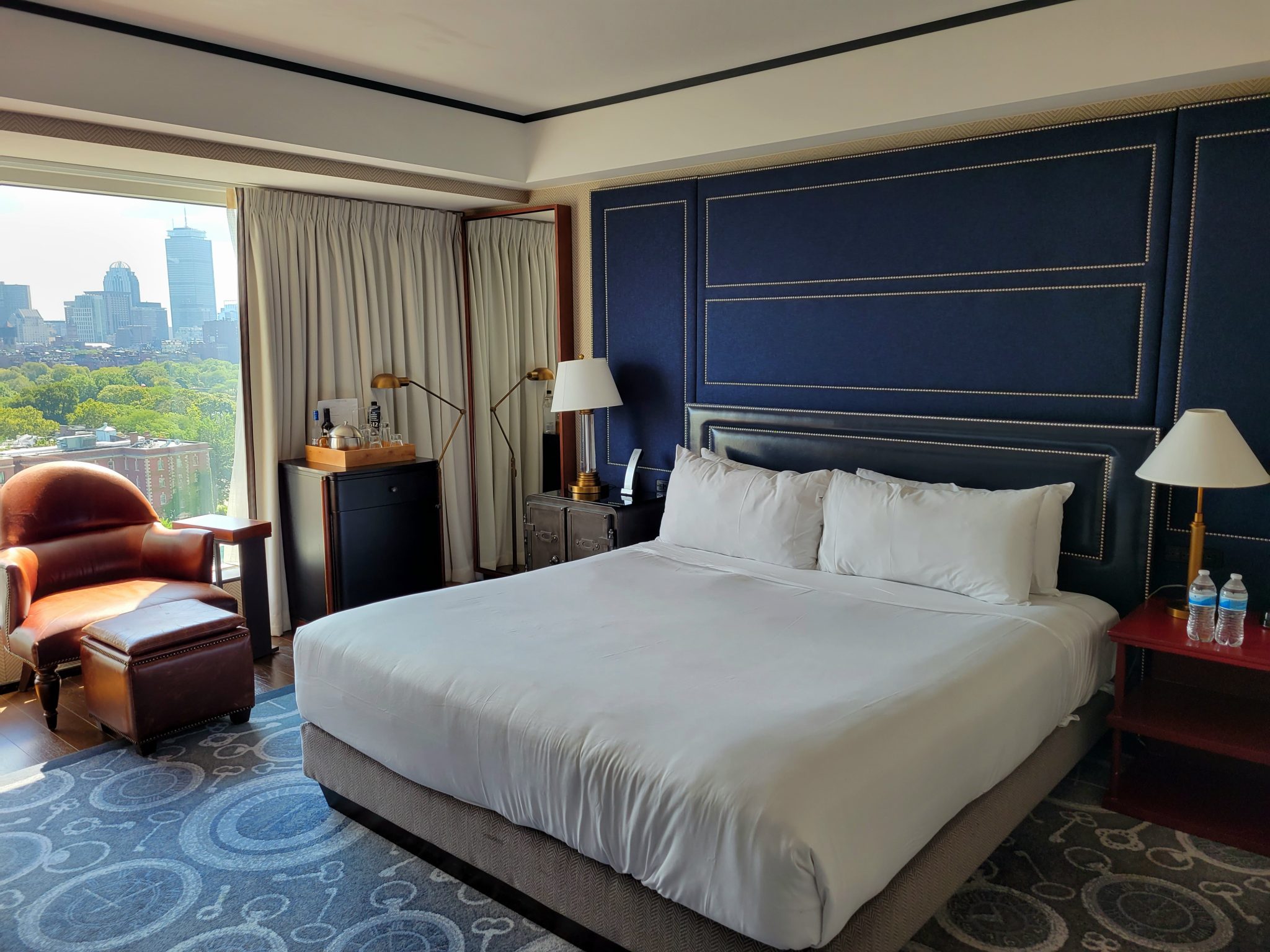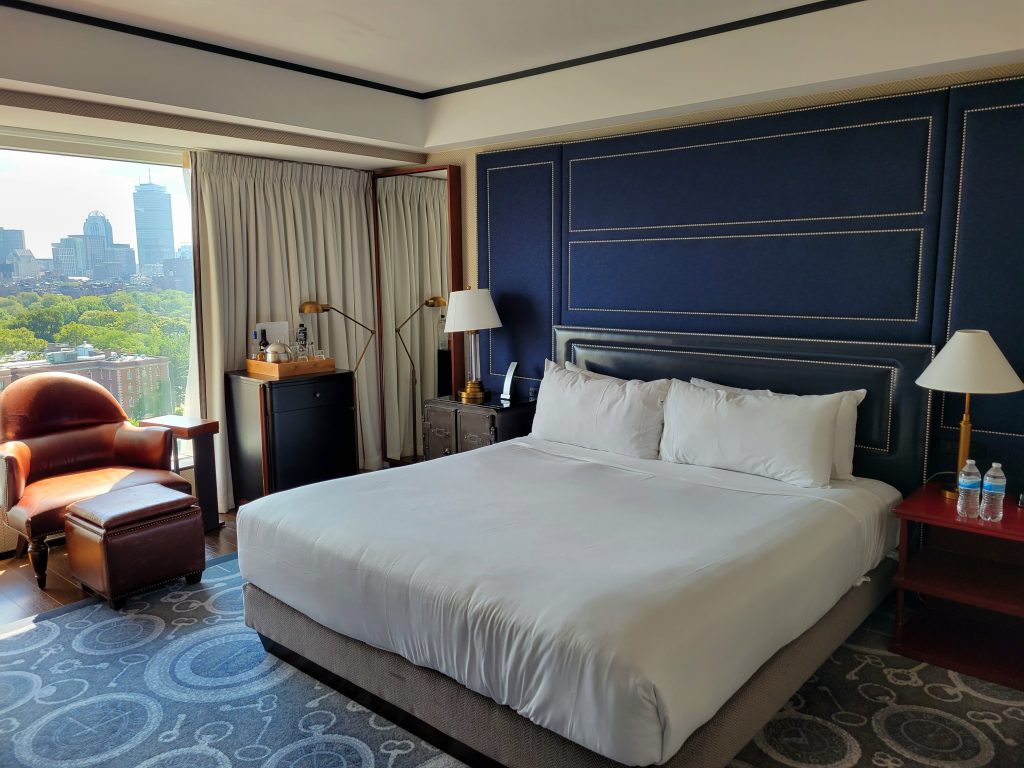 Be Careful with "Test" Transfers
To avoid the transfer delays that we mentioned above, a lot of folks preparing to book their first redemption try to do a "test" transfer before transferring the full amount needed for the booking. This is understandable. You've never done this before. You want to make sure your points will actually show up with the airline or hotel program you're transferring to. Why risk the full amount of your points?
With this in mind, a lot of people make an initial test transfer of 1,000 points. Once they see the points show up, they immediately go back and try to transfer the rest of the points. That's when the problem happens. We've seen it all too often.
That second transfer didn't go through instantly. Minutes, hours, or maybe even a day or so go by and the points haven't posted. Why? That's because banks, hotels, and airlines have their systems set up to flag repeated transfers that happen back to back, within seconds of each other. Back to back transfers like these can be a sign of a problem, such as a cyberattack. Unfortunately, there is nothing you can do when this happens and you'll just have to wait the transfer out.
Bottom line: don't make back to back transfers. If you really want to make a test transfer, do it a few days before you plan to actually use the points.
Make Sure Your Names Match!
Another common issue we see with newcomers is when transfers simply won't go through, no matter how long they wait. They call the bank and call the hotel/airline and find no solution. Why is this? Simple: the name on the credit card account must match exactly the name with the loyalty account. Middle initials or middle names, suffixes (Jr., III, etc.), and apostrophes are common differences that can prevent roper transfers.
Some folks will say "I don't have my middle name on one of my accounts and my transfers work fine!" Good for them. But for every example like that, we see another dozen posts in our Facebook group where transfers don't go through until their accounts are changed to match exactly. Save yourself the headache and be consistent across accounts.
Which Programs Should You Create an Account With?
Not every single program out there is useful. And of those that are useful, some are better than others. Here is a non-exhaustive list of loyalty programs you should create accounts with if you haven't already. There are certainly other airlines out there that you might want to create an account with depending on your travel goals. But this list should help most of those just starting to travel on points.
Airline Loyalty Programs
Aer Lingus
Aeroplan (Air Canada)
Alaska Mileage Plan
American Airlines AAdvantage
ANA
Asia Miles (Cathay Pacific)
British Airways Executive Club
Delta SkyMiles
Emirates Skywards
Etihad Guest
Flying Blue (Air France/KLM)
Iberia Plus
JetBlue TrueBlue
LifeMiles (Avianca)
Qantas Frequent Flyer
Qatar Privilege Club
Singapore KrisFlyer
Southwest Rapid Rewards
Turkish Miles & Smiles
United MileagePlus
Virgin Atlantic Flying Club
Hotel Loyalty Programs
Hilton Honors
IHG One Rewards
Marriott Bonvoy
World of Hyatt
Final Thoughts
We have seen countless examples in our Facebook group of folks getting tripped up because they hadn't created a loyalty account ahead of time. Doing this takes very little effort and can save you from so much hassle. We highly recommend that when you next have some downtime, take a few minutes to create these loyalty accounts. That way, you can jump at the opportunity to book your next flight with your points!
Which programs do you think folks should create accounts for? Come share your thoughts in our Facebook group!
Travel on Point(s) has partnered with CardRatings for our coverage of credit card products. Travel on Point(s) and CardRatings may receive a commission from card issuers. Opinions, reviews, analyses & recommendations are the author's alone, and have not been reviewed, endorsed or approved by any of these entities.