Wells Fargo Checking Account Bonus
Everyone seemed to enjoy the Capital One nationwide checking account bonus so much that I figured I better track down another one. With so many people having that bonus hit their accounts over the last month they are jonesing for something need. To satisfy that craving I tracked down a new opportunity for you with this Wells Fargo Checking account bonus. When it is all said and done you should earn $325 with this offer. Remember that you will have to pay taxes on these earnings.
Offer Details
You can can earn a $325 Wells Fargo checking account bonus by doing the following:
Open a new Everyday Checking account from this offer webpage with a minimum opening deposit of $25, by October 10, 2023.
Receive a total of $1,000 or more in qualifying electronic deposits to your new checking account within 90 calendar days of account opening (the qualification period).

A qualifying electronic deposit is a deposit of funds, such as your salary, government benefit payment, or other income, that has posted to your account and is

(1) a direct deposit made through the Automated Clearing House (ACH) network,
(2) an instant payment processed through the RTP® network (real-time payment system) or FedNowSM Service, or
(3) an electronic credit from a third party service that facilitates payments to your debit card using the Visa® or Mastercard® network (e.g. an Original Credit Transaction).
Transfers from one account to another, mobile deposits, Zelle®, or deposits made at a branch or ATM are not considered a qualifying electronic deposit.

Once the 90-day qualification period has elapsed, we will determine if you have met the offer requirements and will deposit any earned bonus into your new checking account within 30 days.
Offer Terms
Here are some notable terms from the offer:
Eligibility Requirements:
This offer is for new checking customers only. All Wells Fargo consumer checking accounts are eligible for this offer with the exception of checking accounts offered by Wells Fargo Private Bank.
You must use your bonus offer code at account opening when you apply for a new eligible Wells Fargo checking account.
You are not eligible for this offer if:

You are a current owner of a Wells Fargo consumer checking account
You have received a bonus for opening a Wells Fargo consumer checking account within the past 12 months
You are a Wells Fargo employee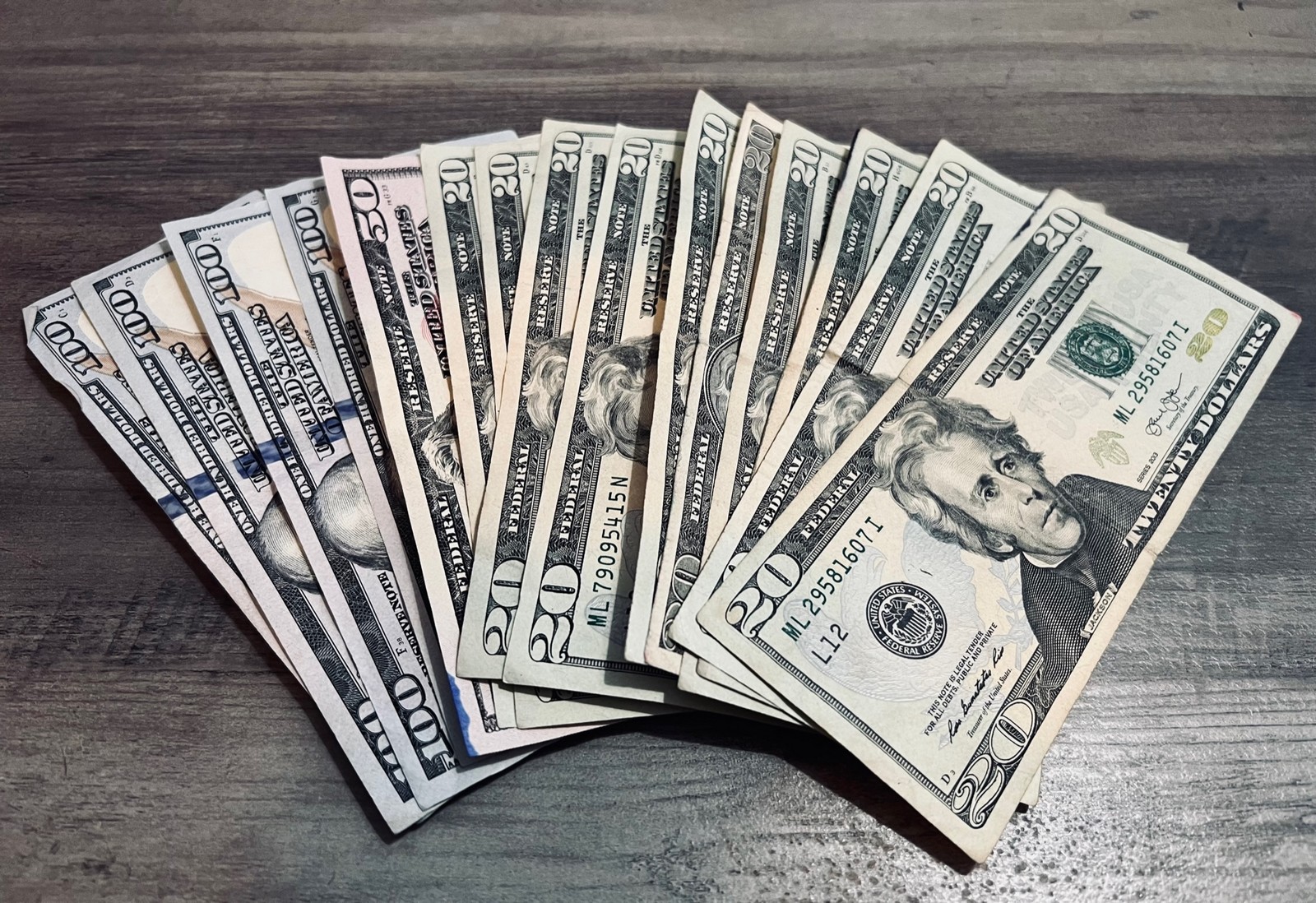 Account Fees
The Wells Fargo Everyday Checking account monthly service fee is $10. You can avoid the fee by doing on of the following:
$500 minimum daily balance
$500 or more in total qualifying electronic deposits
Primary account owner is 17-24 years old. (When the primary account owner reaches the age of 25, age can no longer be used to avoid the monthly service fee.).
Linked to a Wells Fargo Campus ATM Card or Campus Debit Card.
Other Options Outside Of Direct Deposit
Here are some data points on what may work to fulfill the direct deposit requirement. Just because this has worked in the past does not mean it WILL work this time. And if it doesn't you have no grounds to fight for the bonus on. So be aware of that before you decide to go the ACH from a bank route.
It looks like using Capital One, if you grabbed that bonus and have the account, has had mixed reports on if it works.
Wells Fargo Checking Account Bonus: ToP Thoughts
This is a really solid bonus and should be obtainable even if changing your direct deposit set up is not easy. It looks like there are quite a few ACH options available (link above showing you which) so hopefully you have an account already that works. Be sure to PUSH it from the outside bank. DO NOT pull it from Wells Fargo since that will not work.
It looks like the bonus takes about 3 months to post so be aware of that. It isn't going to pay out as quickly as the Capital One nationwide checking account bonus did.
Let us know if you are going for this one over in the ToP Facebook Group.