Wells Fargo Savings Bonus
There is a new Wells Fargo savings bonus that pairs nicely with the checking account bonus they have right now. If you pulled off both that would net you a total of $850. The one negative thing with this savings bonus is it is for in branch only. That may make it hard for some to pull off since Wells Fargo isn't in every state. Although, I did drive to Chicago last year to do something similar, although that was for a $1500 bonus.
Details Of The Offer
Here are the details on this Wells Fargo savings bonus:
Open a new Way2Save Savings account, or other eligible consumer savings account, with a minimum opening deposit of $25 and complete the steps outlined below to receive your $525 bonus.

Bring $25,000 or more in new money to your new savings account by Day 30 and maintain at least a $25,000 balance through Day 90 after account opening.

New money is money that is new to the customer or new to Wells Fargo (deposited into the customer's new savings account from outside of Wells Fargo and Company and all affiliates, or from a Wells Fargo account not owned by the customer).
New money deposited up to 7 calendar days prior to the bonus offer code being applied to the account will count towards the offer qualification requirements. Please see a banker for details.

This offer is for new savings customers only.
The bonus will be deposited into your account within 30 days of meeting the requirements. So within 120 days from account opening.
Offer ends 1/9/24
How To Get This Offer
Enter your email address to get the bonus offer code to provide to a banker at account opening.
This bonus offer code will also be sent to you via email.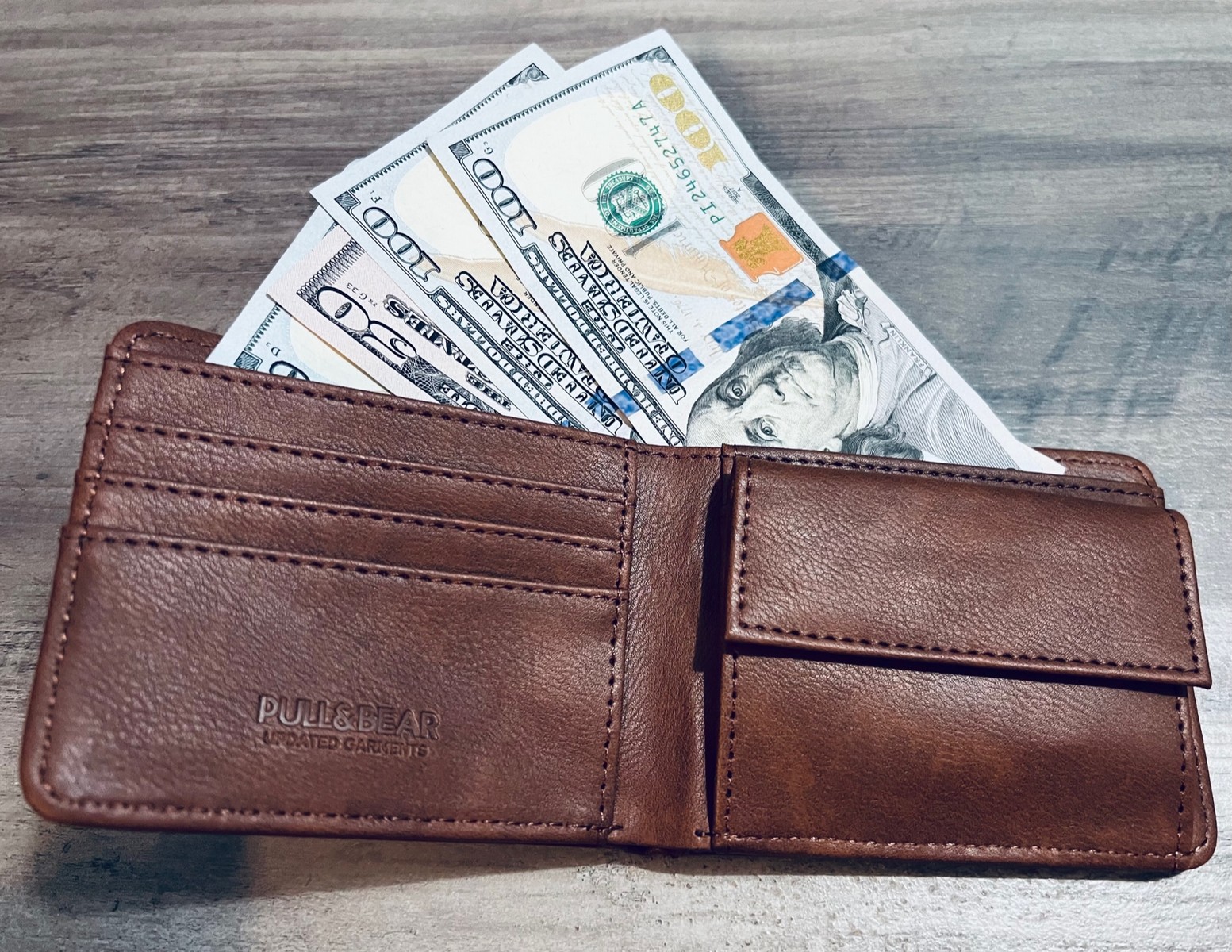 Wells Fargo Savings Bonus Eligibility & Other Terms
Here are the offer terms & eligibility requirement for this Wells Fargo savings bonus:
Eligibility Requirements:
This offer is for new savings customers only. All Wells Fargo consumer savings accounts are eligible for this offer with the exception of Time Accounts (CDs) and savings accounts offered by Wells Fargo Private Bank.
You must use your bonus offer code at account opening (sent to you via email) when you apply for a new eligible Wells Fargo savings account.
You are not eligible for this offer if:

You are a current owner of a Wells Fargo consumer savings account
You have received any other consumer savings offer bonus or promotional rate that required a bonus offer code within the past 12 months.
You are a Wells Fargo employee
Additional Terms and Conditions:
The consumer savings accounts eligible for this offer are interest-bearing accounts with variable interest rates (which vary by account). For example, Wells Fargo Way2Save® Savings pays an Annual Percentage Yield (APY) of 0.15% on all balances and requires a minimum opening deposit of $25. The APY is accurate as of July 27, 2023, and may change at any time without notice. Interest is compounded daily and paid monthly. The amount of interest earned is based on the daily collected balances in the account. Fees may reduce earnings.
Offer expires January 9, 2024. However, this offer may be discontinued or changed at any time prior to the expiration date without notice.
This offer cannot be:

Paid without a valid U.S. Taxpayer Identification Number (Form W-9 for U.S. persons including a resident alien). Non-resident aliens, signing Form W-8 are not eligible for the offer.
Combined with any other consumer savings offer that requires a bonus offer code (limit one bonus per customer/account).
Reproduced, purchased, sold, transferred, or traded.

The actions required to earn this bonus are separate and distinct from the options available to you to avoid any applicable monthly service fee for the savings account you opened.
How To Get $5 Monthly Fee Waived
Here are the ways you can get the $5 monthly fee waived while waiting for your Wells Fargo savings bonus to post:
$300 minimum daily balance
1 automatic transfer each fee period of $25 or more from a linked Wells Fargo checking account
1 automatic transfer each business day within the fee period of $1 or more from a linked Wells Fargo checking account
1 or more Save As You Go® transfers from a linked Wells Fargo checking account. A qualifying Save As You Go transfer is an automatic transfer of $1 from your linked Wells Fargo checking account to your Way2Save Savings account each time you (or any authorized signer or joint owner) use your debit card for a one-time purchase or complete a Bill Pay transaction through online banking, and the one-time debit card purchase or Bill Pay transaction posts to the account. We reserve the right to determine through our sole discretion if a particular transaction is a qualifying transaction.
Primary account owner is 24 years old or under. (When the primary account owner reaches the age of 25, age can no longer be used to avoid the monthly service fee.) Customers 12 and under must have an adult co-owner.
It shouldn't be an issue if you are parking $25,000 in there.
Wells Fargo Savings Bonus: ToP Thoughts
It doesn't appear that there is an early closure penalty for this account. You should be able to close it once the bonus posts, which is important since the Wells Fargo savings account pays a paltry 0.15% of interest. Offering interest rates that low on a savings account is criminal these days, especially when many are offering 4% – 5%. It also eats into the value of the Wells Fargo savings bonus some too, since you will be missing out on increased interest on your $25K deposited. That probably keeps some people from doing this bonus, especially if a branch is not near by. Most will likely be better offer chasing the $325 checking bonus. If I had a Wells Fargo branch near me, and I had the $25K readily available, I would probably do this and the checking account.
Are you going to go after this bonus? Let me know over in the ToP Facebook Group.
HT: DoC