Virgin Atlantic Partner Award Issues
If you have been struggling to book award flights on Air France or KLM online via Virgin Atlantic, you're not alone and your computer is (probably) fine. Just this morning, we learned from speaking with a Virgin Atlantic rep that this has been an ongoing problem. Here are all of the details about these Virgin Atlantic partner award issues.
RELATED: One Of The Best Sweet Spots There Is: Booking ANA Via Virgin Atlantic
Error When Trying to Book Air France / KLM via Virgin Atlantic Online
For the last couple of weeks, I have tried to book award flights on Virgin Atlantic's website for myself and members of our ToP Facebook group who reached out for our award booking service. But every time I filled out all the passenger and payment information, I got an error that brought me back to Virgin's homepage. This only happened when the booking involved a leg on Air France or KLM, both of whom are partners with Virgin Atlantic. Specifically, the error message was along these lines:
Sorry, there are no longer seats available on your chosen flight. Please try another search.#100503A.
This suggests one of two things. Either that the seats were booked while I was trying to book them, or that this was phantom award space. The first possibility was out of the question, because the site still showed availability whenever I searched again.
As for phantom award space, Air France / KLM and Virgin Atlantic are no strangers to this phenomenon. Although very rare, it does happen on occasion that Air France or KLM seats appear on Virgin's website when those seats are not actually available for booking. Indeed, Virgin Atlantic phone reps have admitted to this issue over the years.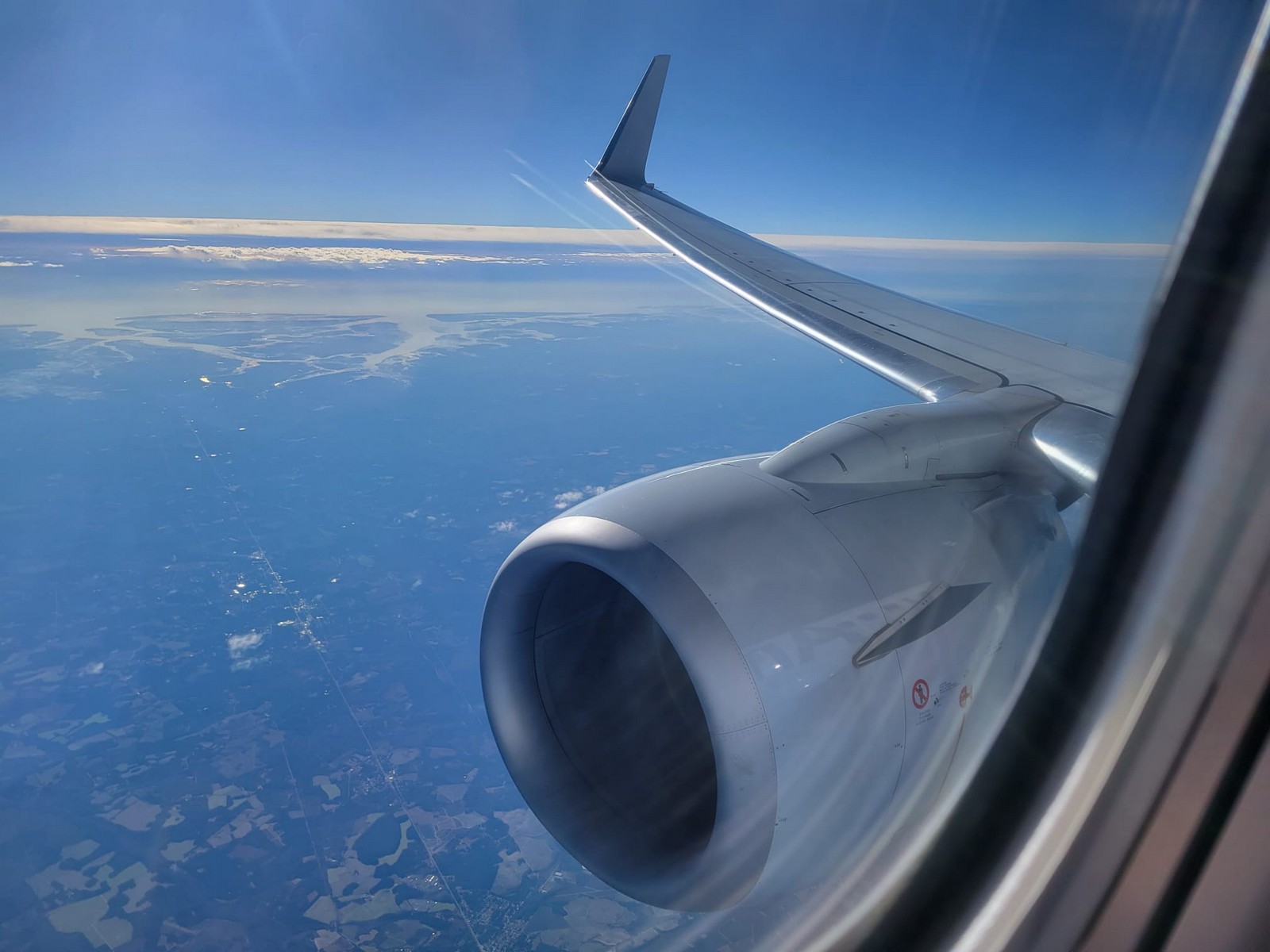 Calling Virgin Atlantic Gets Around The Booking Error
Rather than accept defeat and assume this was another case of phantom award space, I decided to call Virgin Atlantic. In the case of the award booking I was helping a ToP member with, the agent confirmed that the flights were indeed available to be booked. The ToP member was then able to call Virgin Atlantic herself and successfully book a business class flight home from Paris.
Meanwhile, with my own booking, I also succeeded in booking over the phone. At no point did the rep identify anything fishy with the award space.
What The Rep Had To Say About The Virgin Atlantic Partner Booking Error
Given how easy it was for the rep to make my booking, I decided to ask him about the error I kept getting when trying to book it myself. It turns out this has been an ongoing problem. The rep wasn't sure how long it's been going on for, but he said that the issue is specific to award bookings involving flights on Air France or KLM.
The rep said that going forward, travelers should call Virgin Atlantic to book any award flights involving an Air France or KLM flight. He specifically added that the website is still great for showing availability, but it is not very reliable to make actual bookings. The rep did mention that booking online can still work sometimes, but he has been seeing more and more folks having to call to get their bookings done.
Virgin Atlantic Partner Award Issues: ToP Thoughts
It's nice to have confirmation directly from a Virgin Atlantic rep about what has been going on with award bookings on Virgin's website. Hopefully this new development will save folks some frustration as they can just pick up the phone and book as soon as they see availability online. While calling to make a booking is always a bit annoying, Virgin Atlantic's reps are by far the best in the business. They are friendly, knowledgeable, and efficient.
Have you run into these Virgin Atlantic partner award issues when trying to book KLM & Air France flights? Let us know in the ToP Facebook group or on Twitter.