Alaska Airlines Award Changes
Alaska Airlines announced huge changes to its Mileage Plan award program this week. Many of these changes will take effect in March 2024, while others will be later in that year. This major overhaul eliminated some big redemption sweet spots, but also brings quite a few positive changes. In this post, we'll break down Alaska Airlines' award changes and our likes and dislikes about the revamped program.
What Are the Changes to Alaska Mileage Plan Program?
There are a lot of changes to digest here, so let's start with the biggest one.
Distance-based award chart with separate zones
Alaska is replacing its multiple award charts for different partners with a single award chart for all partners. They also are adopting a distance-based award chart broken into three separate zones. This is quite similar to Aeroplan's award chart.
Alaska will split its award chart into the following zones: Americas (which includes South America); Europe, Middle East, and Africa; and Asia Pacific. There will also be an award chart for travel wholly within North America (which includes Hawaii and Mexico). The cost of flights to each of these zones will be based on the distance flown. Overall, the new prices are not unreasonable. I'll get into more details below, but this is generally in line with other programs' prices.
Here is what the Americas award chart will be:
This is what the Europe, Middle East, and Africa chart will be:
And this is the Asia Pacific award chart:
This will be the chart of travel within North America:
Other Changes to Alaska Airlines Mileage Plan
Here are the other changes that Alaska is making to their program:
Redemptions will be available worldwide, including for travel entirely outside of the US (redemptions for travel wholly outside the US currently are not available on certain partners).
Multi-partner redemptions will be allowed (currently, members cannot book awards involving more than one Alaska partner).
Alaska reportedly will offer regular quarterly award sales on partner redemptions with up to 50% off specific partners, routes or destinations.
Premium economy redemptions will be available on some partners, and business class seats that do not lie flat will be priced as premium economy instead of business class, such as with Iceland Air.
Per the terms, lap infants will not be allowed on any international award bookings (this makes no sense!).
Alaska Airlines Award Changes: The Good
There is a lot to like about Alaska's changes. Overall, Alaska is actually making the program easier to use. A single award chart across all of its partners makes it much simpler to plan travel. Being able to book an award involving more than one partner airline also makes life easier. It's pretty shocking that travelers still can't book an award involving, say, British Airways and Qatar Airways even after Alaska joined oneworld in early 2021.
In addition, these changes can also make Alaska's website a better resource for searching award availability. Since Alaska's systems currently cannot book awards involving more than one partner, that means Alaska's website also doesn't show that availability, even if you just wanted to confirm what you saw elsewhere, such as on British Airways' website.
The same goes for finding award availability for flights outside of the US. I expect Alaska's website to become a more useful tool overall in light of these changes.
I am intrigued by Alaska announcing that it will have regular award sales. This concept isn't new, with Air France/KLM and Singapore Airlines regularly offering award sales every month. But Alaska says it will offer award sales on its partners. That sounds pretty cool. That said, I want to see how this concept is actually implemented in practice before jumping to any conclusions.
Lastly, Alaska is keeping its super generous stopover policy untouched. This last bit is a big checkmark on the win column.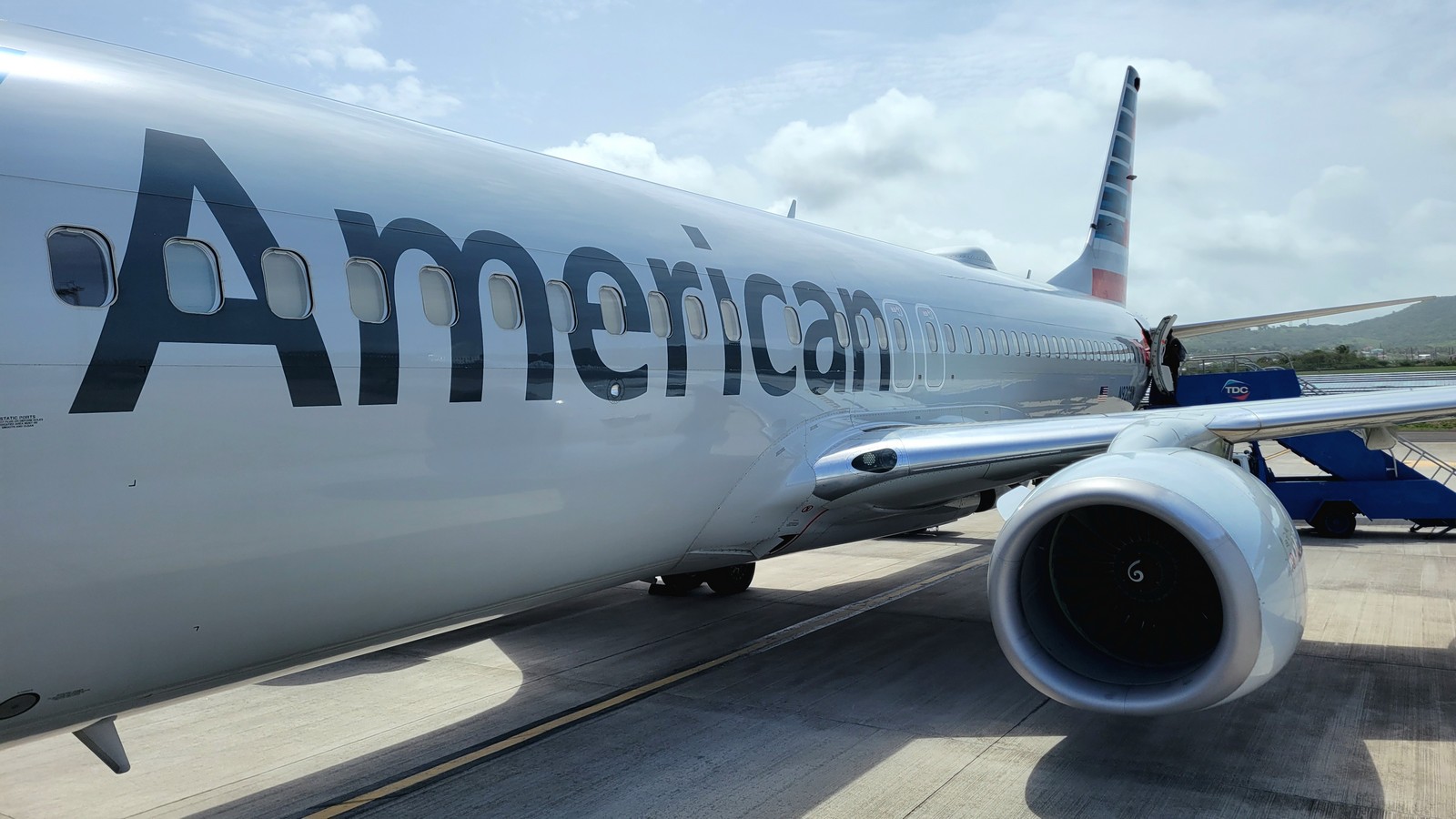 New Sweet Spot: Short-haul Flights
With these changes, Alaska will dethrone British Airways for the cheapest domestic flights with American and Alaska. Domestic awards under the new chart will start at just 5,000 miles for flights under 700 miles. For flights between 701 and 1,400 miles, Alaska will charge just 7,500 miles (British charges at least 9,000 Avios for this). Granted, British Airways Avios are still much easier to earn than Alaska miles since British has lots of transfer partners.
This sweet spot also will make Alaska miles very helpful for traveling to the Caribbean. Under the new chart for the Americas, flights under 700 miles will cost just 4,500 in economy. This means a flight from Miami to certain Caribbean destinations will cost even lower than a similar distanced flight within the US.
Alaska Airlines Award Changes: The Bad
Some existing sweet spots will go away, which is obviously unfortunate. There is no sugar coating that a one-way first class award from the US to Sydney on Qantas increasing from 70,000 miles to 130,000 stings. The same goes from a one-way business class award to Hong Kong on Cathay Pacific increasing from 50,000 miles to 85,000.
But these rates were already to good to be true. Outside of Virgin Atlantic's phenomenal award rates for premium cabin to Japan on ANA, few programs matched Alaska's generous pricing for Asia.
Prohibiting lap infant award bookings is quite the odd move. I am curious to understand the background story behind this decision. According to the program's terms, members "will need to book seats at prevailing rates." I read this to mean that travelers will have to book another award seat for a lap infant even if the child will spend the entire flight on a parent's lap.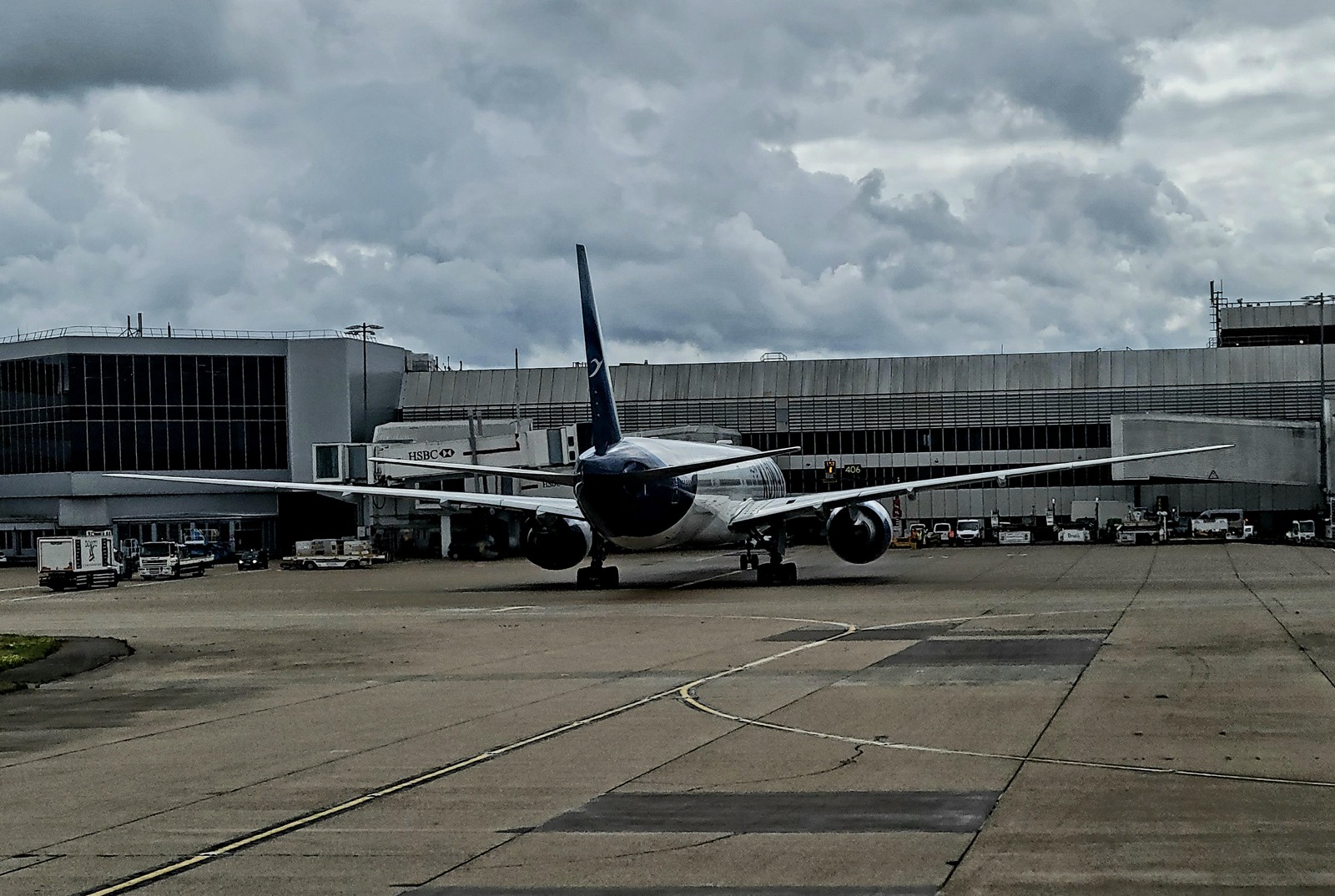 Making Sense of Alaska's Overhaul
On balance, I think these changes are positive. Yes, eliminating the sweet spots to Asia are a big loss. But given the broader changes–many of which are for the better–I don't view this as a wholesale devaluation. Devaluations are when airlines simply increase the cost of awards with little to no no positive changes for customers. Think of what United did earlier this year when it increased award costs by around 30% across the board, without making any positive changes to its MileagePlus program.
With the goal of bringing all partner awards under a single award chart, Alaska had to compromise somewhere. It would not have been realistic to expect it to bring all business or first class awards to Asia or Australia under the then-existing pricing for Qantas and Cathay Pacific. Again, losing these sweet spots is unfortunate, but it's neither surprising nor unreasonable in the broader context.
Adopting a single award chart for all partners also makes Mileage Plan a more reliable program and easier to redeem miles. With separate award charts for different partners, Alaska had greater leeway to devalue sweet spots on a whim and with no notice (which it did). Similarly, introducing multi-partner award bookings offers huge potential. Considering Alaska's excellent roster of partners, this was an incredibly frustrating aspect of the Mileage Plan program.
Pricing under the new award chart isn't bad–and can be quite good for some parts. In fact, Alaska's award chart, zone breakdown, and pricing all resemble Aeroplan's award chart. For example, both programs now charge 130,000 miles for a one-way first class flight between San Francisco and Sydney. And Aeroplan charges 87,500 points to Alaska's 85,000 miles for that same route in business.
That said, Aeroplan points are a lot easier to earn compared to Alaska miles. Aeroplan's transfer partners include Chase, Amex, Capital One, and Bilt. Alaska only counts Marriott Bonvoy as a transfer partner (and with a bad transfer ratio of 3:1). This actually begs the question of whether Alaska will partner with any banks as a transfer partner. I used to compare Alaska miles to Starwood points (r.i.p.): hard to earn but valuable to redeem. Alaska miles certainly still offer good value, but not the outsized value that would justify not having any major transfer partners at this point.
Meanwhile, the fact that Alaska's co-branded cards are issued by Bank of America shouldn't be an issue here, since co-branded card agreements typically do not prohibit airlines from having other banks as transfer partners.
Alaska Airlines Award Changes: ToP Thoughts
When airlines announce an overhaul of their loyalty program, award travelers hold their breath and prepare for the worst. I think we can all breathe a sigh of relief here as these changes should make the Mileage Plan program more practical, reliable, and easier to use. Losing the sweet spots to Asia is certainly a drawback, but considering Alaska's history of no-notice devaluations, devaluing those sweet spots has been a possibility for a while.
What do you make of these changes to Alaska's Mileage Plan program? Come share your thoughts in our Facebook group!