My 2022 Miles & Points Goals
We've made it, 2023 is finally here. In 2022, we saw a return of travel, both personally and generally, and a return to "normalcy" for most folks. While we began the year with uncertainly, the year ended on a high note. Each year, I post our personal reflections on the year that has come to an end and confirm how we did with our goals. For reference, you can read our 2020 reflection here and our 2021 reflection here.
Revisiting My Goals For Last Year
As I always do, I questioned our Facebook Group on New Year's Day, what everyone's goals were for 2022. Sarah and I had three:
Earn Hyatt Globalist again
Learn more ways to spend money from the couch
Burn more than 3,000,000 points & miles.
Let's breakdown each of these goals, before moving on to the bigger picture.
Goal 1: Earn Hyatt Globalist
Thanks to our World of Hyatt credit card, World of Hyatt Business credit card, and several generous Hyatt promotions in 2022, we easily achieved Globalist again. The Hyatt personal credit card awards two elite night credits per $5,000 of spend on the card and the Hyatt Business credit card awards five elite night credits per $10,000 of spend. Without any additional promotions or Hyatt stays, you can earn Globalist status with $140,000 of spend on the World of Hyatt credit card or $120,000 on the World of Hyatt Business credit card in a calendar year.
If you have both cards we recommend putting $15,000 in spend on the World of Hyatt personal card each year for the 6 elite night credits and the category 1-4 free night certificate. You earn this certificate by spending $15,000 on your card in a calendar year (recently changed from cardmember year). The rest of your spend, for elite night credits at least, is best done on the Hyatt Business card because it earns nights at a rate of 1 per $2,000 on average vs 1 per $2,500 with the personal card.
A combination of stays, including at the Alila Ventana Big Sur, Calala Island, a chateau in France, and Park Hyatt Istanbul, credit card spend, and World of Hyatt promotions led us to a total of 100 Elite Qualifying Nights. Not only did we retain Globalist through February 2024, but we earned valuable Milestone Rewards, including several Free Night Certificates, Suite Upgrade Awards, and access to a Personal Concierge. Overall, we are very pleased.
Goal 2: Learning More Ways to Spend Money from the Couch
As I discussed in Travel on Point(s) throughout the year, we hit this 2nd goal out of the park. While it lasted, Google Pay was a lot of fun with PayPal Key (RIP) and allowed many members of our Facebook group to get a little bit of tax day spend from their couch. Other things have come and gone this year, Kasheesh (RIP), Fluz, and many others. Most importantly, and most personally satisfying, was sharing many tips & tricks with our members at two sold-out meetups, in Sonoma County, CA in February 2022 and in Indianapolis in October 2022. During these events, we not only had the privilege of helping others up their miles and points game, but we also learn new tips and tricks from many of them too.
If you are ever wondering if you should spend points & miles and cash to attend a meetup, the answer is always "YES." You will be rewarded 100-fold or more.
Goal 3: Burning 3,000,000+ Miles
I planned for a lofty goal of burning 3,000,000+ points & miles in 2022. This goal was simply not match for us! We burned points at a rate similar to 2021.
Here are some of the hotel highlights from our travel this year:
Hagia Sophia Mansions in Istanbul
Alila Ventana Big Sur
Park Hyatt New York twice
Park Hyatt Vienna
Parisi Udvar Budapest
Plus others.
Here are some of our flight booking highlights from this year (all are business class besides Lufthansa):
Lufthansa first & business class (they were both supposed to be first but that is a long story)
Turkish Airlines
Air France
Iberia
Cathay Pacific
Singapore Airlines
Plus others
2022 was a mind-blowing year and 2023 is shaping up to be even bigger! Overall, we burned over 5.7 MILLION points for a whopping $155,245.59 in travel. I love to travel, but I could never travel like this without points & miles!!!!
I am not sure Sarah & I will ever have a year like this again, but I certainly wouldn't say "no!"
| | |
| --- | --- |
| Miles & Points Used | Cost Of Redemptions |
| 5,705,601 | $155,245.59 |
Yes, I track everything!
Our 2022 Earning Tally
As our award travel careers have progressed, our annual points accumulation has also increased. Each year, we have earned more points & miles than the year prior. As outlined in last year's recap, we hit 4 million points & miles earned for the first time.
Since I began tracking, our annual totals were as follows:
2017: 1,032,912
2018: 1,172,986
2019: 2,896,096
2020: 3,516,504
2021: 4,347,931
I believe we earned 1,000,000+ in 2015 and 2016, too, but did not track such things back then.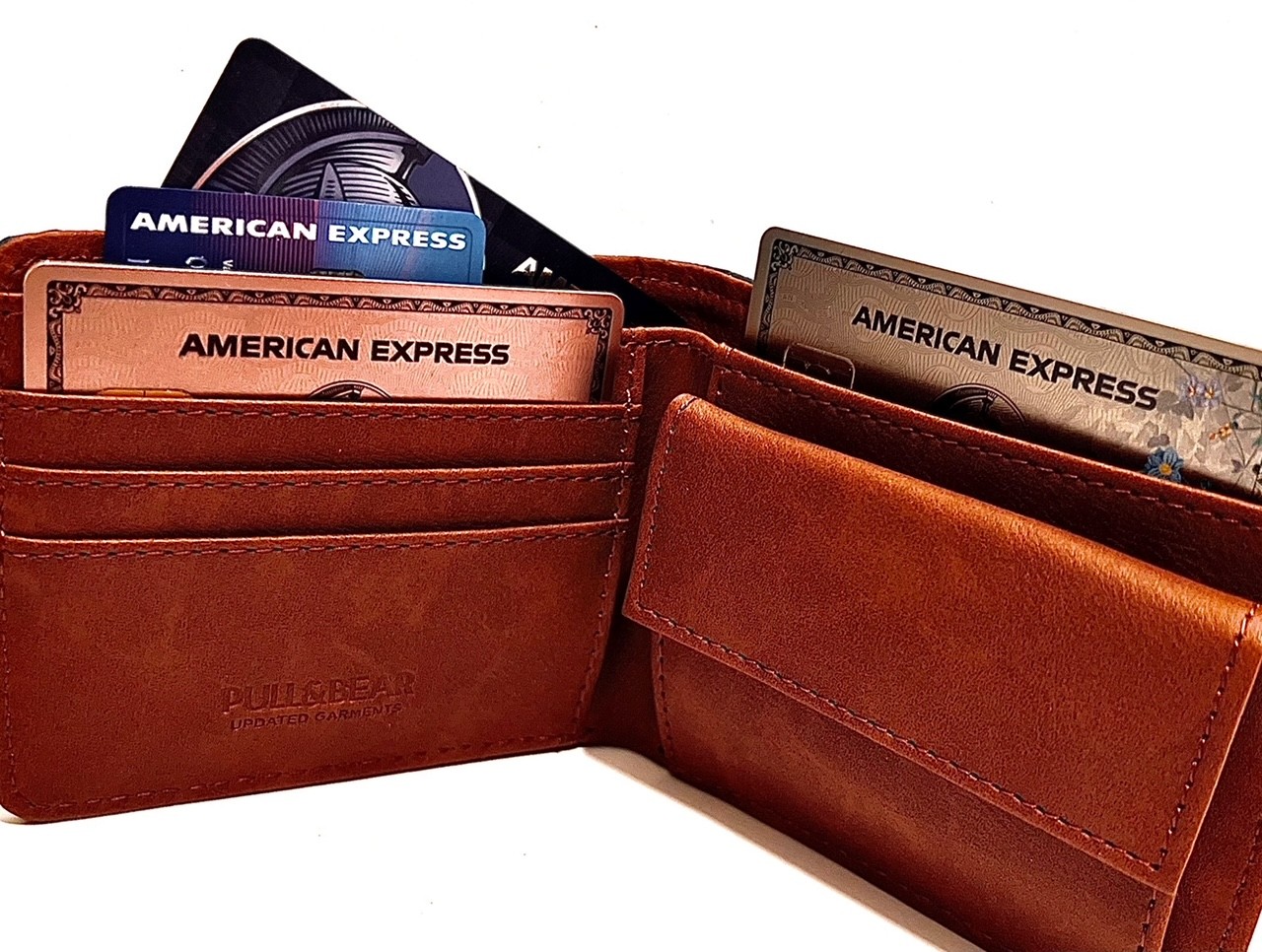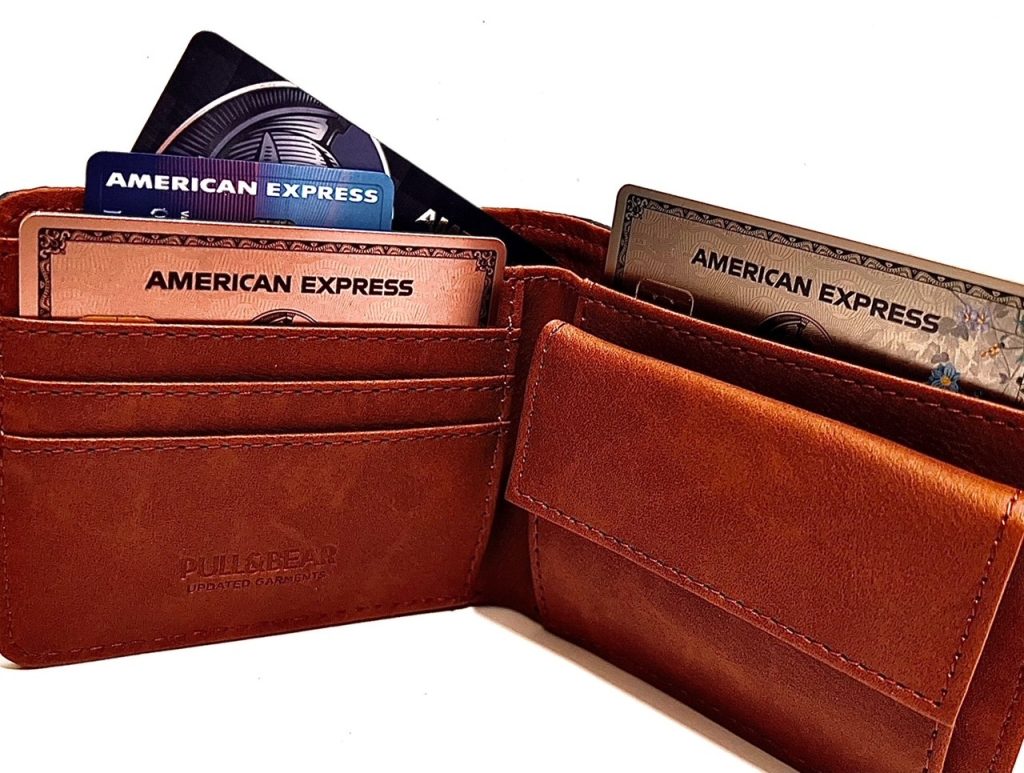 Credit Card Welcome Offers
While I expected to earn a lot of points & miles, I was unsure if we would surpass 2021's record high of over 4.3M points. In fact, I didn't even think 4M+ was necessary. However, like prior years, we started out the year aggressively opening credit cards. For the year, we opened the following cards:
Despite opening just 21 cards combined in 2022, we earned 2,110,000 million points & $3,000 from the welcome offers. This was mostly due to the 300K Spark Cash Plus offer and a lot of large Business Platinum and Business Gold welcome offers.
Retention Offers
Throughout the year, we received retention offers as well. They all came from our American Express cards. Here is a list what which offers we were able to secure:
American Express Business Platinum

50,000 Membership Rewards

Amex Gold

2 total, 30,000 Membership Rewards each

American Express Everyday Preferred

15,000 Membership Rewards
In total, retention offers totaled 125,000 points & miles.
Referrals
Thankfully, both American Express and Chase are very generous with its referral bonus opportunities. In 2022, Amex offered up to 30,000 Membership Rewards to refer a friend or family member. Likewise, Chase increased the referral bonus for the all-time high 100,000 point offer (since expired) on the Chase Sapphire Preferred to 20,000 Ultimate Rewards for the referrer, up to 100,000 points per card account. Based on these generous offers, and Sarah and I relentlessly sharing our knowledge about how to travel the world for free with our friends and family (seriously, we've brought hundreds of personal acquaintances to our Facebook group!), we earned just over 900,000 points in referrals in 2022. Our highest total to-date, and approximately double our 2021 total. Have I mentioned we love talking about points & miles?!
General Spend
Overall, this is where we shined in 2022. Through multiple avenues, and numerous spending bonuses throughout the year, we significantly increased our spend and the points began flowing. We aggressively used shopping portals and stacking opportunities and it worked. Adding it all up, we earned a total of 5,331,439 points & miles in 2022! While only a small fraction of the points & miles that some earn on an annual basis, we're very pleased with this haul! It is almost 1 million over 2021's total and our largest annual earn to-date!
Breaking It Down By Percentage Of Earn:
39.6% from welcome offers (higher than 2021)
16.9% from referrals (higher than 2021)
2.3% from retention offers (lower than 2021)
41.2% from general spend (lower than 2021)
2022 Points Burned
We covered this in the goals section above. It was our 2nd year in a row burning over 5,700,000 points & miles in a year. It was an absolutely incredible year of travel and booking more trips for the future.
But likely the best part of the 2022 points & miles burn was the completion of our new home. As I explained in last year's Reflection, we aggressively earned American Express Membership Rewards in 2020 and 2021 with the goal of cashing them out via our American Express Platinum for Charles Schwab card. We used the money (and bank bonuses, cash back sign up bonuses, etc) to cover the cost of much of our new home, including the pool (in its entirety!) and almost all of the landscaping.
ToP Thoughts
Overall, we are very pleased with how 2022 went, but are okay never having a year like this again. I know, I know, I said the same thing in 2021. While we loved our points earning and burning, it was a lot of work and led to a very exhausting year. Here's hoping more travel (and less work) happens in 2023!
What are your points & miles goals for 2023? How was your 2022 compared to prior years? Come over to our growing Facebook group and let us know.
Travel on Point(s) has partnered with CardRatings for our coverage of credit card products. Travel on Point(s) and CardRatings may receive a commission from card issuers. Opinions, reviews, analyses & recommendations are the author's alone, and have not been reviewed, endorsed or approved by any of these entities.