Amazon Amex Offer
There is a new Amazon Amex Offer that can net you 5X Membership Reward points on up to $600 in Amazon spend. There are also some lower offers with a 1k or 2K cap. The easy win here is to just reload your account for $600 and call it a day. It is a targeted offer and it will be your mileage may vary on if you get it or not.
Update 7/4/23: The offer has returned
Amex Offers Overview
If you need some more background on Amex Offers and how to find them check out our ToP guide on Amex Offers. The easiest way to search them is on a computer. Scroll to the bottom of your Amex account when logged in and hit the see all button when you get to Amex Offers. After that select the New Offers heading to narrow it down and cycle through each card. Either that, or hit Ctrl + F and search Amazon.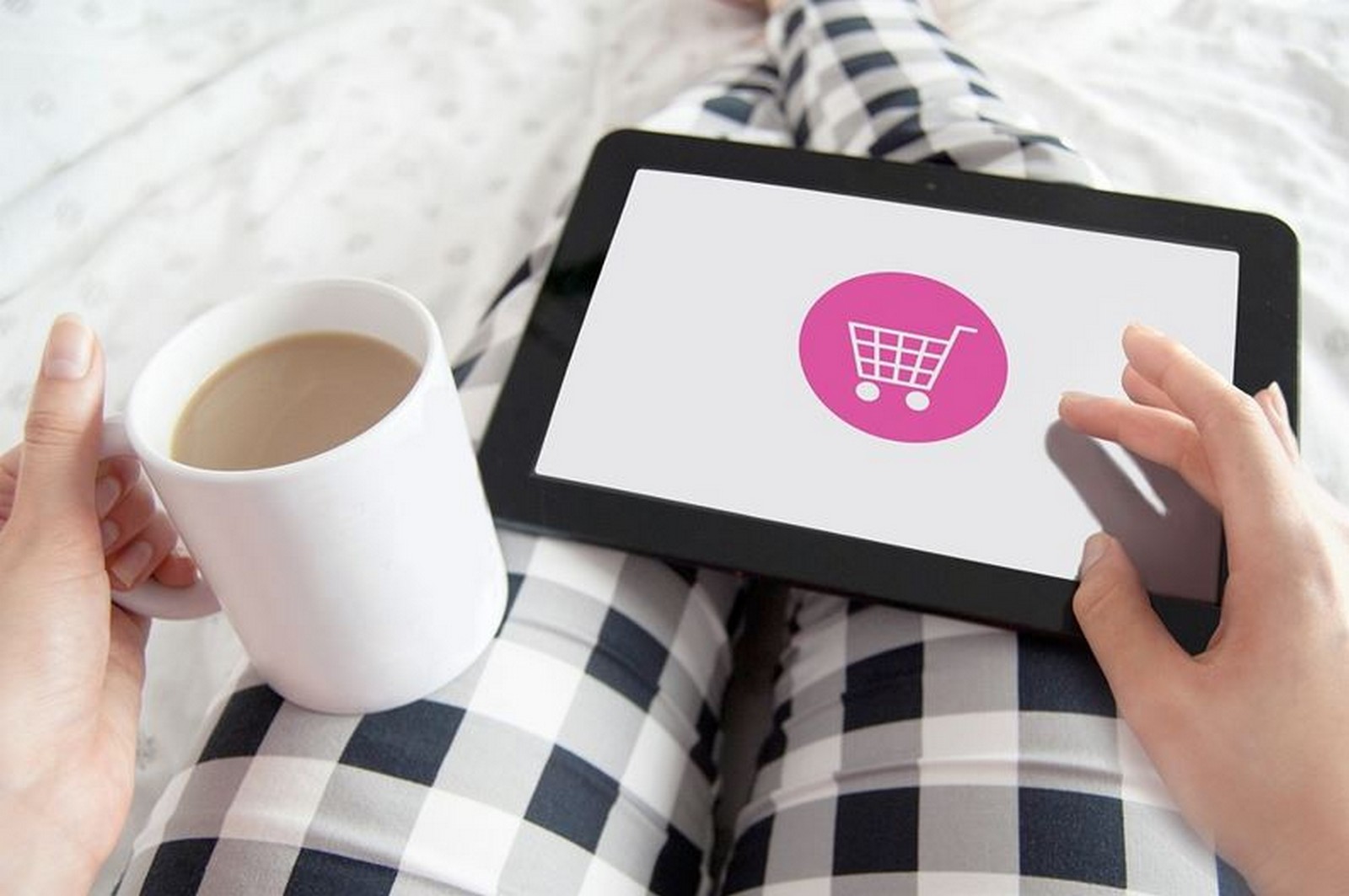 Amazon Amex Offer Details
Get 5 additional Membership Rewards points for each dollar spent on qualifying purchases made using your enrolled eligible Card online at Amazon.com by 8/21/2023.
Limit of 3,000 Membership Rewards points.

There are other offers with lower earning caps
Offer Terms
Offer valid only for purchases made at Amazon.com and via the US Amazon mobile app using your enrolled eligible American Express Card after enrollment and prior to 8/21/2023.
Excludes corporate gift card and custom-designed gift card purchases.
Not valid at international sites owned and/or operated by Amazon or websites affiliated with/linked to/from Amazon.com.
Excludes Prime memberships and auto-renew subscription services.
Offer not valid for Amazon Go, Amazon Local, Amazon Mechanical Turk, Amazon Web Services, Amazon Home & Business Services, Amazon Currency Converter, Home Services, Prime Photos, Amazon Inspire, Amazon Video Direct, Amazon business, Amazon Global, or Amazon Drive.
ToP Thoughts
This may not be as useful as it was last time around with the Chase Freedom Flex just having 5x on Amazon last quarter. I imagine some people will have a balance they are still working off on Amazon because of that. If not then this is easier then going to the office supply store with aChase Ink Cash for 5 Ultimate Rewards instead. Many probably prefer the Ultimate Rewards though, but there is something to say about easy couch points.
If you got it on one of your cards then let us know in the ToP Facebook Group.