Hyatt San Diego Timeshare Offer
We have been seeing timeshare offers coming in hot from all over the place. Especially Hilton, who has been dropping value bombs all over the place. I feel like I have gotten something from pretty much every hotel chain over the last six months, except for one. That one would be my favorite chain, World of Hyatt and their Hyatt Vacation Club. I recently received a Hyatt San Diego timeshare offer, well San Diego "area" I guess. It came in the mail and I wanted to share it with you all so you can see what may be out there. While the offer is decent, it isn't one that I think is worth going out of the way for. I may still jump on it since San Diego was a possibility in our travel plans in 2024. More than that though, this offer gives me some hope. I haven't seen a Hyatt timeshare offer come since I passed up my amazing Hawaii offer years ago. That is one I regret not jumping on daily, the timing just wasn't right. And I hope this means I am back on their target list, which turns into more lucrative offers down the road.
Hyatt Timeshare Offer Details
Here are the details for the offer:
4 days, 3 nights in a one bedroom villa at The Welk
7,500 World of Hyatt points OR $100 resort credit to spend during our stay
Need to pay $299
Important Offer Dates / Info
Here are some notable dates with the offer:
Must book by May 31st, 2023
Must visit within 12 months
Can pay $199 now
Important Offer Terms
This offer is a special inviation by WHV Resort Group
This offer is limited to people that live in Arizona, California, Colorado, Washington D.C., Georgia, Illinois, Kansas, Maryland, Massachusetts, Michigan, Nevada, New Mexico, North Carolina, Pennsylvania, Vermont, Wisconsin, Wyoming
Annual household income of at least $90,000
Not eligible if you have done an offer in the last year or are a current owner
Must attend a 120 minute presentation
Spouse must attend
Refundable if cancelled within 15 days of purchase and must be done in writing
Call 877-279-3601 to book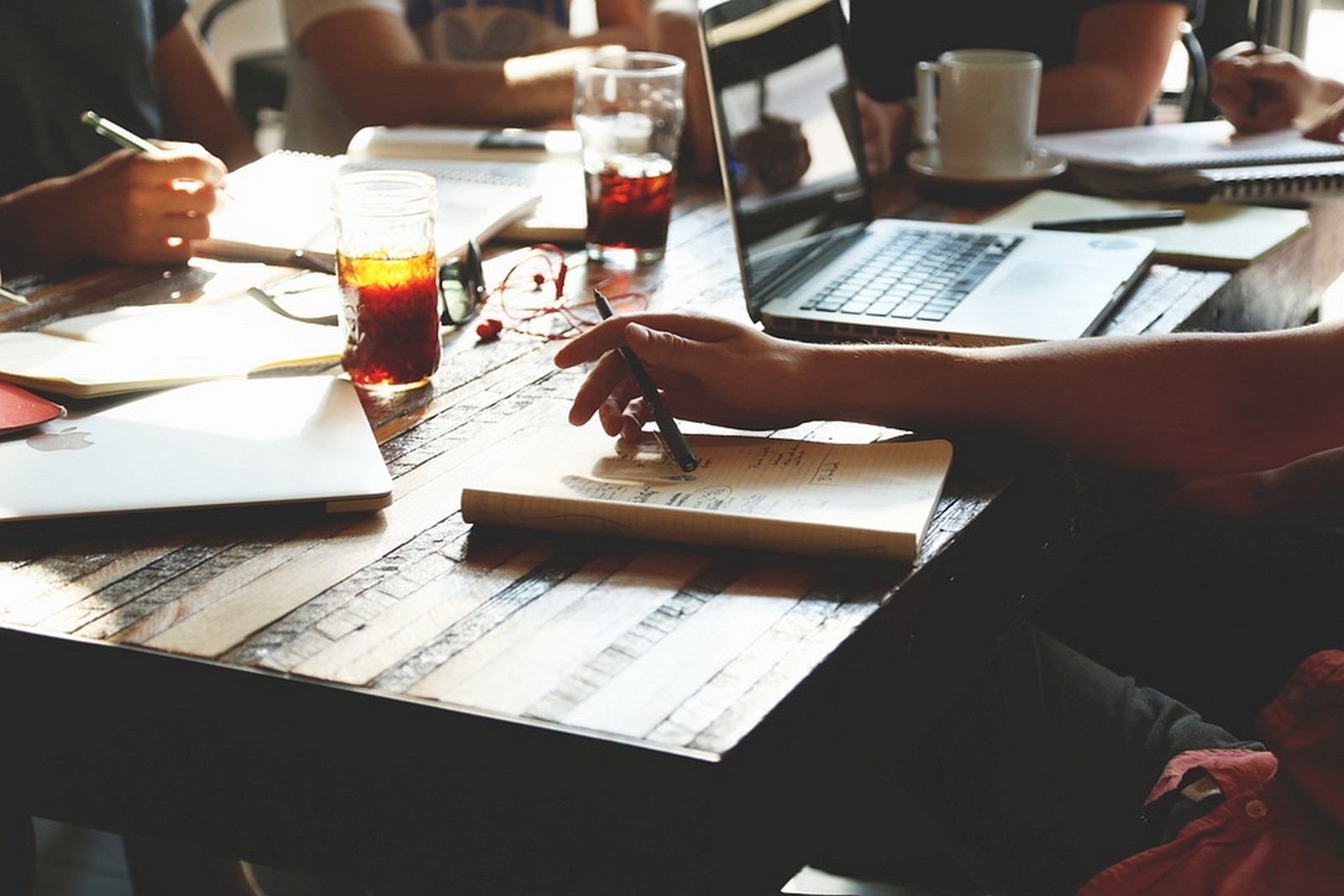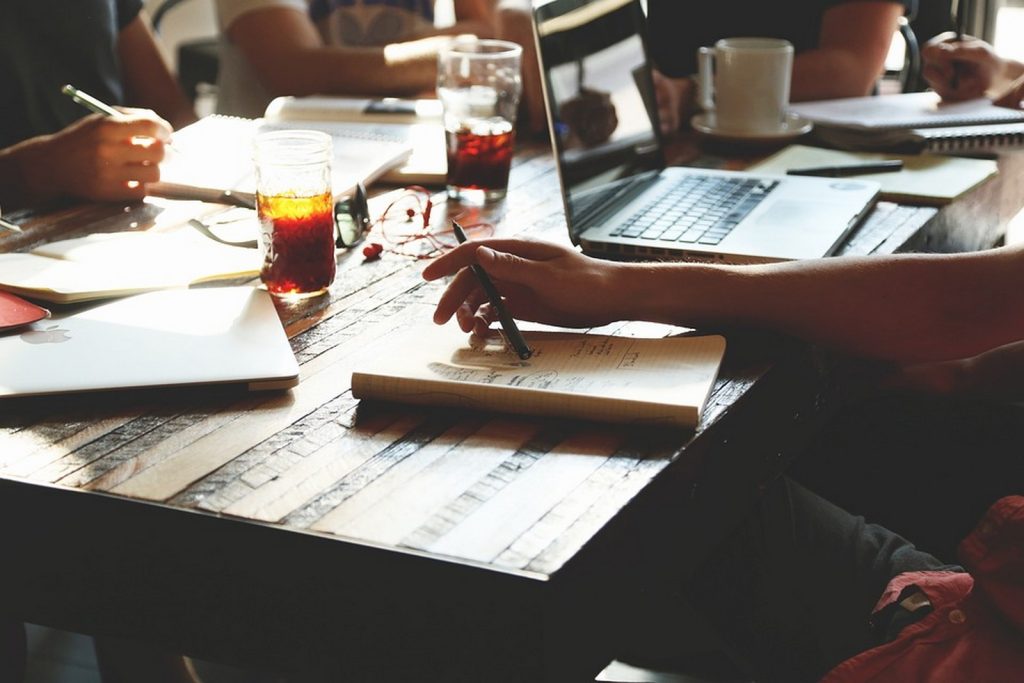 Breaking Down The Value
The flyer says the retail value for the 3 night stay is around $900. At $300 a night, that seems like a reasonable enough estimate with how prices are these days. Then you throw in the fact that it is in the San Diego area and it looks even more plausible. I did a random search for next year in April and it was closer to $700 or $750 for the stay including taxes. It is a category 4 so that would be around 45,000 points for the stay, on average, which I value at $675. Let's make it easier and call it $700 in value from the 3 nights.
The 7,500 World of Hyatt points you get with the offer are worth slightly more than the $100 property credit. It is pretty much a wash though, so I would say go with whichever one makes you happier.
So let's call it $800 in value for a cost of $299 plus tax. Is $475 or so worth 2 hours of your time? Probably, at least if you are going to the San Diego area anyway. But if not, it isn't valuable enough that I would go out of my way for it.
Hyatt San Diego Timeshare Offer: ToP Thoughts
I was really hoping this would work out for our potential trip. We are looking at June of 2024 for our trip, which falls outside of the 12 month window. I imagine they would be willing to bump out that date a bit to get the booking though. The real problem is that it is 45+ minutes outside of San Diego. I would prefer to be closer to be downtown during our visit. Even if this one doesn't work out hopefully this Hyatt San Diego timeshare offer is just a sign of things to come!