Finnair Adopting Avios
Oneworld airline Finnair announced today that it will be adopting Avios as its loyalty currency in "early 2024." Finland's flag carrier also announced a number of other changes to its Finnair Plus loyalty program. Avios is the loyalty currency for IAG airlines British Airways, Iberia, and Aer Lingus, as well as of Qatar Airways, which adopted the currency in 2022. Let's dig into what these changes mean for award travelers.
Booking Finnair Flights Going Forward
It remains unclear whether Finnair Plus members will be able to transfer Avios to and from Finnair to the other Avios airlines. That said, it would be shocking if transfers weren't enabled, since that is the main draw of adopting Avios. Indeed, Qatar Privilege members have been able to transfer their Avios to and from the other Avios airlines ever since Qatar adopted Avios in 2022. So we would expect the same to happen here with Finnair.
Finnair only has one transfer partner in the US, which is Capital One. As such, the most popular way to book Finnair flights with points is through oneworld partners such as British Airways, American Airlines, and Qantas. Avios is by far the easiest oneworld currency to earn, since you can transfer points from Chase, Amex, Citi, Capital One, and Bilt to at least one of the Avios airlines.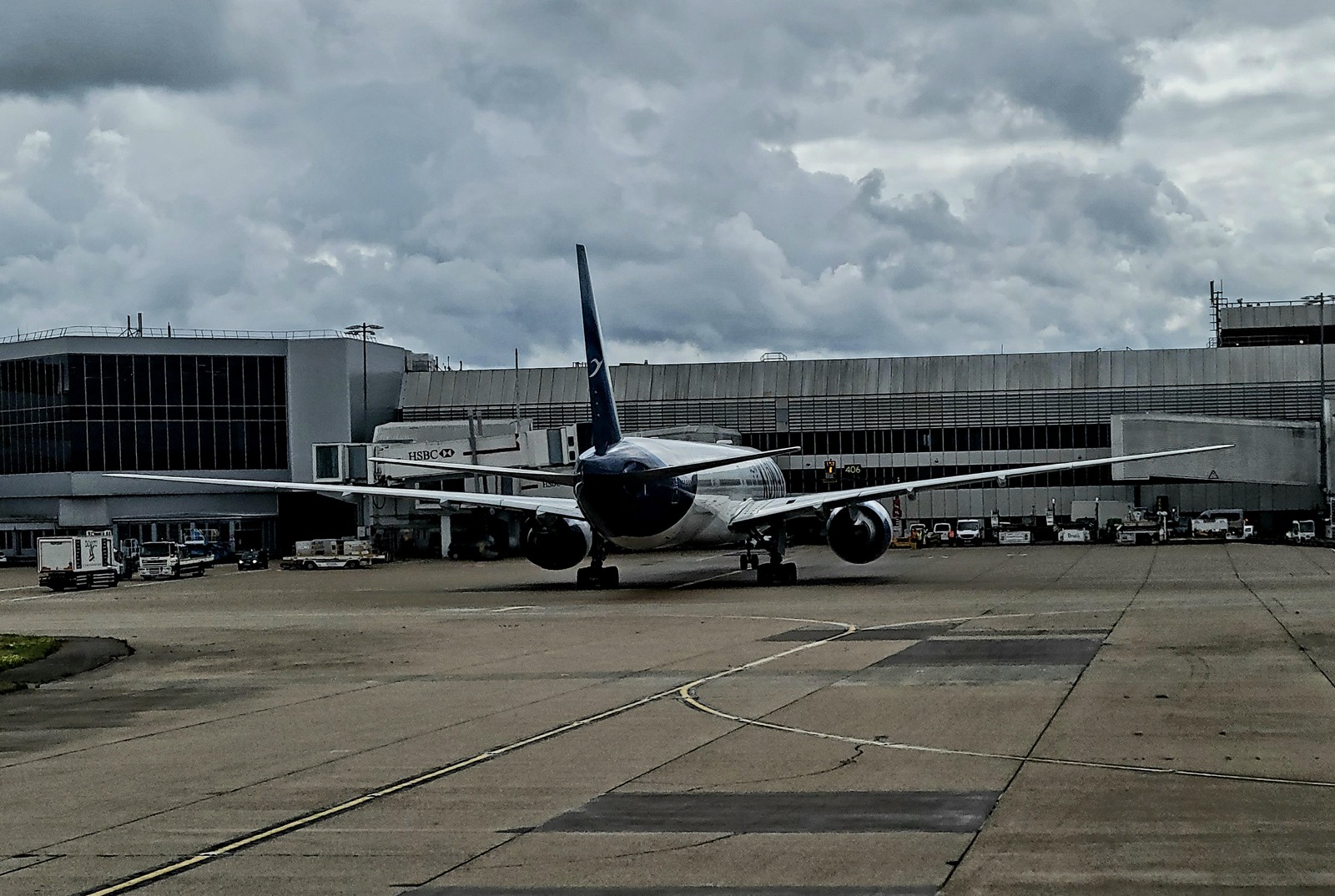 Since booking Finnair flights with British Airways can be finnicky at times, this will make life easier for those looking to fly on Finnair. After all, booking award flights directly with the airline is usually more seamless than through a partner, especially if you need to make changes to the booking.
Meanwhile, existing Finnair Plus points will be converted at a 3:2 ratio to Avios. Redemption rates will be adjusted at this same ratio as well, with the goal of leaving the purchasing power of the current points unchanged.
Finnair Adopting Avios: Other Changes to Finnair Plus
Finnair also announced a number of changes to the Finnair Plus program. First, Finnair is adopting a spend-based platform that will reward members for the amount spent rather than distance or segments flown. This is in line with what many airlines have been doing, including American Airlines. British Airways has announced similar plans as well.
In addition, Finnair Plus program will feature new milestone benefits offering extra rewards, such as additional upgrade benefits when reaching certain point limits within their existing tier. Milestone benefits are a nice way to reward members along their journey towards ToP tier status, as we have seen with the World of Hyatt and the American Airlines AAdvantage programs.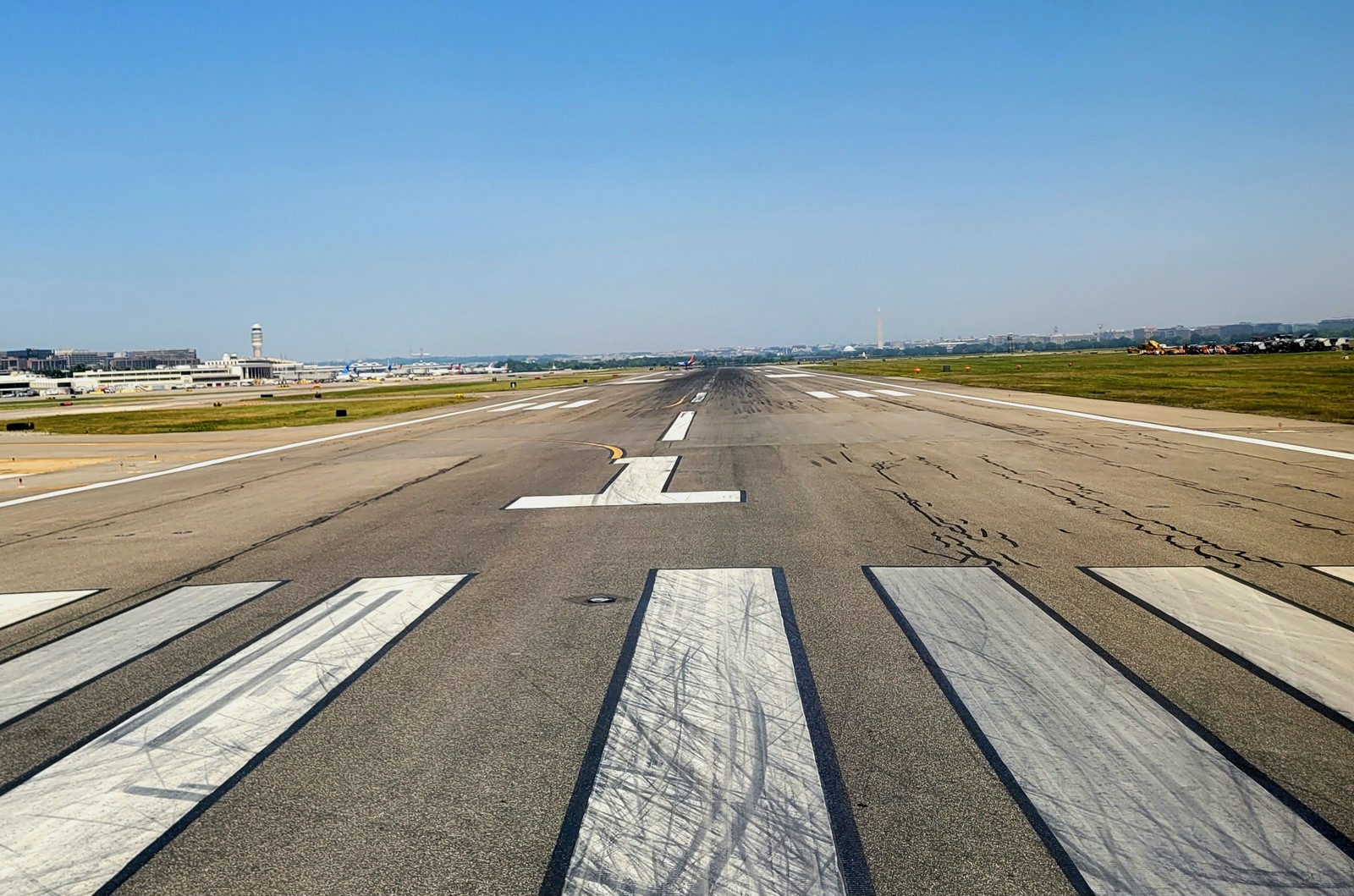 Further, Finnair Plus members will receive complimentary internet access for messaging as a new benefit on Finnair's short-haul European flights, regardless of their tier status. This alone could be reason enough to create a Finnair Plus account.
Lastly, Finnair claims it will guarantee at least 4 award seats on Finnair flights within Europe and 8 on Finnair long-haul flights. If this comes to fruition, Finnair will be following in British Airways' footsteps, which has a pretty generous award guarantee for its flights.
Finnair Adopting Avios: ToP Thoughts
Finnair adopting Avios as its loyalty currency certainly makes the program more relevant to the average award traveler. With the change, Finnair Plus goes from being a niche program with only one US transfer partner (Capital One) to a more accessible program with Avios as its currency. This of course assumes Finnair Avios will be transferrable at a 1:1 ratio to the other Avios programs like British Airways and Qatar. Some of the other announced changes can also turn out to be quite positive, like the promised award guarantees and free messaging on European flights for all Finnair Plus members.
H/T: OMAAT