Delays with Delta Refunds
One of the great things about traveling on points is flexibility. This includes when price drops happen and you have the ability to save on a trip. This varies by airline, but Delta is among the airlines that lets you simply cancel a booking and rebook it at a lower price. This applies to points bookings too, meaning you can save some SkyMiles by rebooking at a lower price. But lately, we have seen lots of data points involving delays with Delta refunds.
The Issue
Delta almost always would refund SkyMiles instantly when you cancel an award booking. As with most things in the points and miles world, your mileage may vary, but instant refunds were nearly universal. Typically the points come back so points are back in your account within a minute. That said, Delta's terms & conditions do state that miles refunds can take up to 72 hours, and the cash portion can take up to 7 days.
Until recently, the only delays I had ever seen involving refunds were for bookings involving eCredits or gift cards or a combination of these with cash. Delta may send an email for these these saying the request has been submitted.
Data Points Involving Delays with Delta Refunds, and a Potential Temporary Solution
We have started to see daily posts now over in the Travel On Points(s) Facebook group involving delays with Delta refunds. Instead of receiving instant refunds, folks are receiving notifications with no idea how long the refund will actually take. Some have waited beyond the 72-hour time frame.
Reaching out to Delta does seem to speed up the process a bit. One ToP member even received their miles within an hour after calling Delta. For now at least, this might be a potential temporary solution for those affected.
So far, this issue doesn't seem to be affecting everyone. I continue to book and cancel flights daily as I have been testing this out. My miles have all been refunded instantly.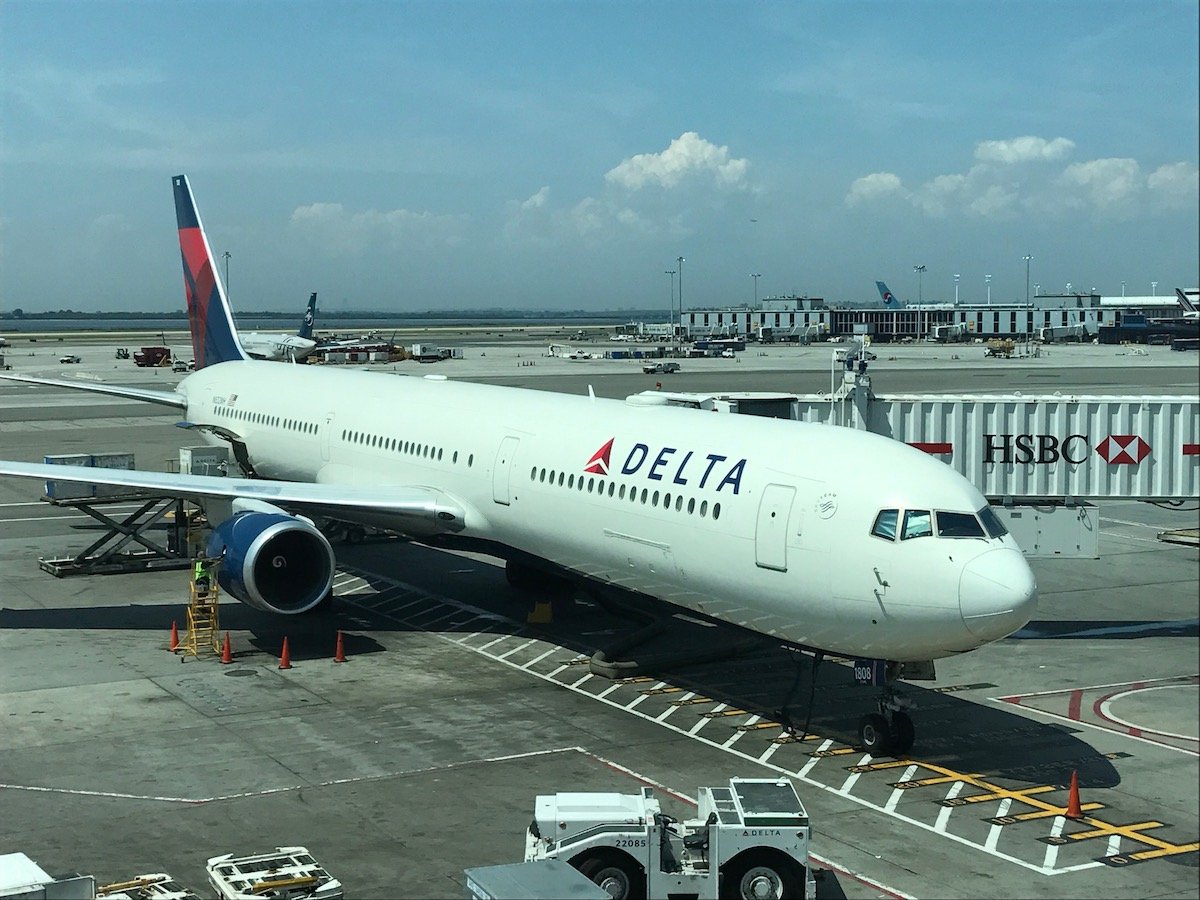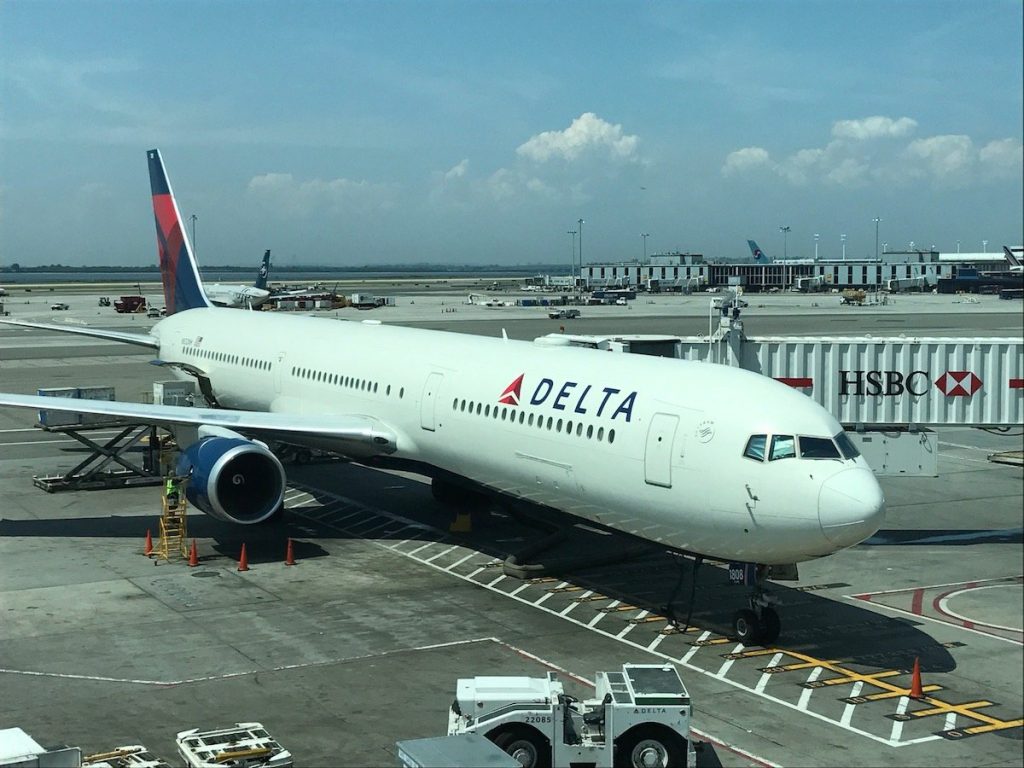 Delays with Delta Refunds: ToP Thoughts
The lesson here is to be proactive with Delta refunds. If don't receive your miles within a few minutes of canceling your award flight, we recommend reaching out to Delta over the phone or via the chat function on their website to ask about your missing SkyMiles. This added step is an inconvenience, but one that can still be worth it when the price of a booking drops and you want to rebook it.
In the meantime, we will keep investigating the issue. You can also help by sharing your data points on our Facebook group!