Points Miles Glossary
The points & miles world is filled with acronyms and abbreviations. Many of these become second nature after some time. If you are just starting out or saw a new acronym used in our Facebook group, our points and miles glossary has a list of common abbreviations and acronyms that should help below.
Common Miles & Points Abbreviations and Acronyms
This points & miles glossary is in alphabetical order to make it easy to locate what you need. If you don't feel like scrolling you can use the following shortcuts:
Windows computer:

Ctrl + F to pull up a search box

Mac Computer:

Cmd + F to pull up a search box

iPhone

In Safari, type the word in the search bar, then choose the On This Page option to find a word on a web page.

Android Phone – 

Open the kebab menu (three vertical dots) in the upper right.
Tap Find in page.
Chrome will search as you type and highlight matching text. Select Search (the magnifying glass icon) to close the keyboard and finish your search.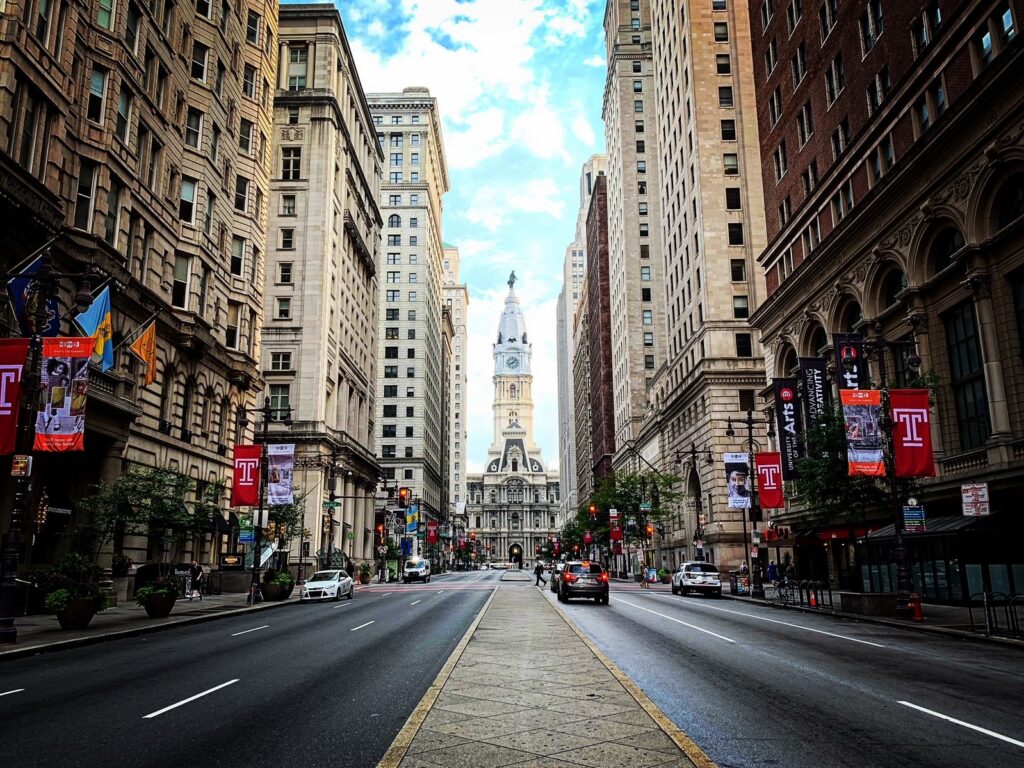 Points & Miles Abbreviations: 
5/24:

Chase's rule that you cannot get a new Chase product unless you have less than 5 new credit card accounts in the (rolling) prior 24 months

Amex:
AF:
AO:

Amex Offers (targeted offers from Amex on specific cards for bonus points or cash back at specific merchants)

AP:
AU:

Authorized User (on a credit card)

BBP:

American Express Blue Business Plus Card

BR:

Bonvoy Rewards (Marriott's loyalty program)

Bonvoyed:

a company and/or a CSR botched a simple task (usually in reference to Marriott, as its new Bonvoy Rewards and integration with the old SPG Hotel chain has not gone smoothly)

CA:
CS:
CF:
CFF:
CFU:
CIBP:

Chase Ink Business Preferred

CIC:
CIU:
CP:
CPP:

Cents Per Point, the cash value derived from a points redemption

CSP:
CSR:

Chase Sapphire Reserve OR Customer Service Rep

DG:

Downgrade, usually the same as a Product Change (see PC)

DP:
F:
FNC:

Free Night Certificate (a certificate issued by a hotel (often through a co-branded credit card) that is valid for a one-night stay) (also known as FNA – free night award)

FR:

Fuel Rewards (Shell) OR Financial Review (usually Amex)

GE:
HUCA:

Hang Up, Call Again (speak to multiple CSRs to get the response you want)

J:
MCGC:
Metal:

The airline on whose plane you're actually flying, not the airline through which you necessarily booked your flight (e.g., if you redeemed British Airways Avios to fly on American Airlines, you're flying on AA metal)

MPX:

United MileagePlus X mobile app

MR:

Membership Rewards (Amex's rewards currency)

MS or MSR:
NLL:

No Lifetime Language (credit card offers from Amex without the standard language in the terms and conditions precluding applicants from receiving a welcome bonus if they have received a welcome bonus for that card before)

P1:

Player One, the primary points and miles enthusiast in a household/family/relationship

P2:

Player Two, a secondary person (spouse/significant other/family member/friend) whose points and miles and credit contribute to travels with P1

PC:

Product Change (to a different credit card), usually the same as a Downgrade (see DG)

PP:
PPK:

PayPal Key, a virtual Mastercard debit card offered by PayPal that is linked to any form of payment you want.

Recon:

A Reconsideration Call. Asking a human to review a credit card application after a denial. It happens and if the first one doesn't work, HUCA.

SUB:
TY or TYP:
UR:

Ultimate Rewards (Chase's rewards currency)

VGC:
WOH:
Y:
YMMV:

"Your mileage may vary" (your experience might be different than someone else's when trying something)

YQ:

Fuel surcharges or "carrier-imposed surcharges" (fees charged by some airlines when booking an award flight)
A lot of acronyms also involve airlines and airport codes. A list of popular airline codes is available here, and a list of airport codes is available here.
Points & Miles Glossary: ToP Thoughts
Hopefully you found this points & miles glossary helpful. If there is anything we missed please let us know in the ToP Facebook Group and we will be sure to add it in. Safe & happy travels out there!