Chase 5/24 Ink Cards
Some big news this week, first we got an end date on Ink Cash and Ink Unlimited cards, and now there are data points flooding in on Chase 5/24 loosening for Ink cards. Rick had a couple of reports sent to him of people being approved at 5/24 and 6/24 and then Doctor of Credit had a ton of data points to share.
Before everyone loses their mind, I know it is exciting, there are some things I need to preface here:
This appears to be highly YMMV
Most of the reports are for people right at 5/24 or just over 5/24
There are a few reports of people well above 5/24 getting through though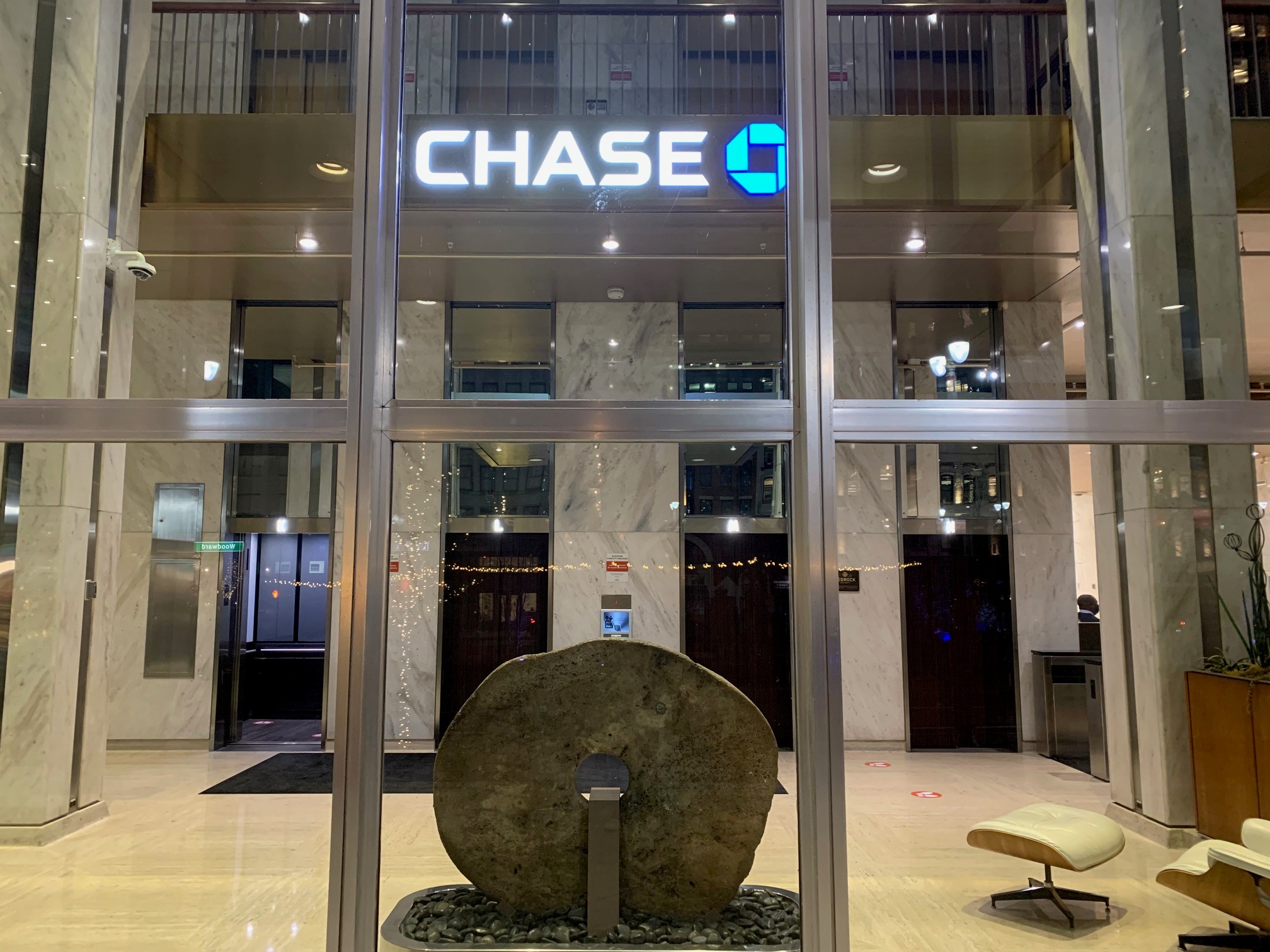 It appears that if you are auto approved you have a shot, which is a rarity with Ink applications, but if it goes to a manual type of review you are unlikely to get approved. I tried for myself and my wife and we were both instantly denied. I think it is probably worth a try if you are interested, but I don't value hard pulls that much. As long as you don't have plans to apply with an issuer that is inquiry sensitive next, like Citi or Capital One, then I think you are okay. Even then, it really depends on where you are at. Citi, for example, only cares if you have more than 3 inquiries in the last 6 months.
It is still somewhat unlikely that you will get approved over Chase 5/24 but there is enough smoke, and data points, out there that we can't say you will for sure be denied. Whether or not it is worth the chance, and hard pull, for you is a personal choice.
If you want to give it a go, and would like to support the site and group, you can use our affiliate links in our reviews: