Capital One VentureOne Rewards Credit Card Review
The Capital One VentureOne Rewards credit card flies a bit under the radar as the no annual fee little brother to the Capital One Venture Rewards credit card. But, should it be in the shadows on big bro though? Is it worth giving up some earning and perks to avoid the annual fee? We'll answer those questions plus share the welcome offer, card perks and give our overall thoughts in our Capital One VentureOne Rewards credit card review.
VentureOne Rewards Current Welcome Offer & Annual Fee
The VentureOne card currently offers the following welcome offer:
Earn 40,000 bonus miles

after spending

$1000 in the first 3 months

The card does not have an annual fee.
Application Rules
Here are the Capital One applications rules you should be aware of from our guide on all bank's application rules.
Capital One generally will only approve you for one card every six months. This rule applies to both personal and business cards, meaning you cannot open a personal card and a business card within six months of each other.
Additionally, Capital One has a two-card maximum, regardless of personal or business. It is virtually impossible to hold more than 2 Capital One cards at a time.
We should also note that this card should only be an option once you are over Chase 5/24.
Earning Rate
The VentureOne card has the following earning rates:
5X miles on hotels and rental cars booked through Capital One Travel.
1.25X miles per dollar on all purchases.
VentureOne Rewards Credit Card Review: Card Benefits
The Capital One VentureOne Rewards card doesn't have many perks to speak of. The few it does offer are:
No foreign transaction fees
The miles earned are fully transferrable, even with no annual fee
Extended warranty perks as a part of the World Elite Mastercard program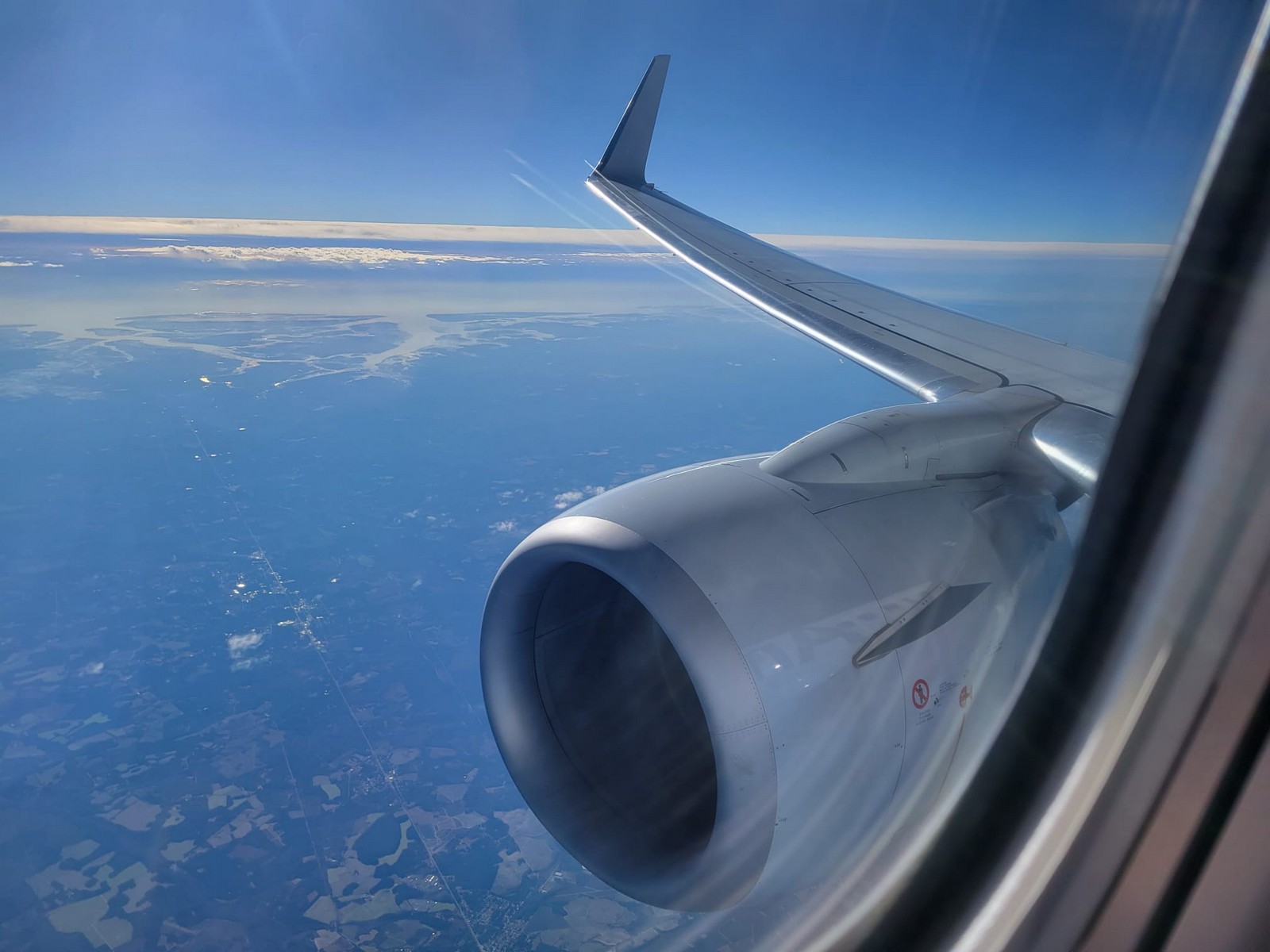 VentureOne Review: ToP Analysis
The Capital One VentureOne Rewards credit card would be what we call a flyover card in the past. That is, one you shouldn't really consider. This is because the standard welcome offer is pretty small (20,000 points), and the earning structure at 1.25 miles per dollar is well below the competition. This is all true even with the card having no annual fee. It is normally a card best suited as a downgrade option if you have a balance of points, or want to keep your credit line open, for the big brother Capital One Venture Rewards credit card. This is a great downgrade options because those points would still be fully transferrable with the VentureOne card (Capital One transfer partners).
A Better Venture Option
Even with the offer doubling we still think this card is not a great option for most, especially with the more valuable options in the Venture family. Let's look at the Venture Rewards card. Even though the card has a $95 annual fee the welcome offer is currently worth 35,000 points more. That is at least $350 in travel, more with transfer partners, and either option beats the $95 in additional annual fee by a mile. So much so that it covers the annual fee for a few years, 3 to be exact. You could even downgrade to the VentureOne card after the first year if the Venture card, and its $95 annual fee, isn't suiting your needs. This would allow you to keep the extra points and avoid the second annual fee.
When It Could Make Sense
With the welcome offer currently doubled this card is a little bit more enticing. The one time we could see it being an option is when Capital One will sometimes deny you for the card you want and offer you a lower tier option instead. If you apply for the Venture card and are offered this card, with the larger 40,000 point welcome offer attached, then it may be worth grabbing. Of course, that is all assuming that you are already over Chase 5/24 though.
Capital One VentureOne Rewards Credit Card Review: ToP Thoughts
Even with the welcome offer doubled on the VentureOne card it still doesn't make sense for most. Unless you are allergic to annual fees, and we show above why it doesn't make sense to be, you would be better off grabbing the $95 a year Venture card version and the much larger welcome offer. The Venture Rewards card also offers better benefits and an increased earning structure. If you spend more than $12,666 on your card a year you will more than make up the difference in annual fees between the two cards with the increased earnings.