My Bank Bonus Results
Whenever a new year comes around I always start to gather my odds and ends for my tax filings. One such thing I need to gather is the totals for on all of my bank bonuses from the previous year. Unlike credit card welcome offers, bank bonuses are considered taxable income. You will receive a 1099-INT for them and they will be treated like interest income on your tax filings. One good thing about having to gather all of this information is it gives me a chance to look back on my previous year and see how I did. I like to compare it to previous years, as well, and see how I fared. I'll come back to this post each year going forward and share my bank bonus results at the beginning of the year so you can follow along.
Why Pursue Bank Bonuses?
Why would anyone care about bank bonuses? I mean credit card welcome offers are where it is at after all! Well, that is true but there are some things that points can't cover during our travels. That is where bank bonus offers can come in, ones like the huge $900 one from Chase right now. I like to think of these like a second job I do on the side to earn travel money. You can usually complete them at home and I like to do them in the evening after the kids have gone to bed.
I have been doing these for several years now and probably compiled somewhere around $25,000 in total earnings. Having said that, for some reason I tend to start off each year hot and heavy into bank bonus offers and then slow down as the year goes on. I think it is because bank bonuses are a bit more tedious than credit card welcome offers and have extra steps, or hoops, you need to jump through to complete them. They also tend to take several months to post, which can be frustrating for someone as impatient as me. Credit card welcome offers are usually pretty straight forward and usually offer a much bigger payoff. Plus, they post quickly to boot!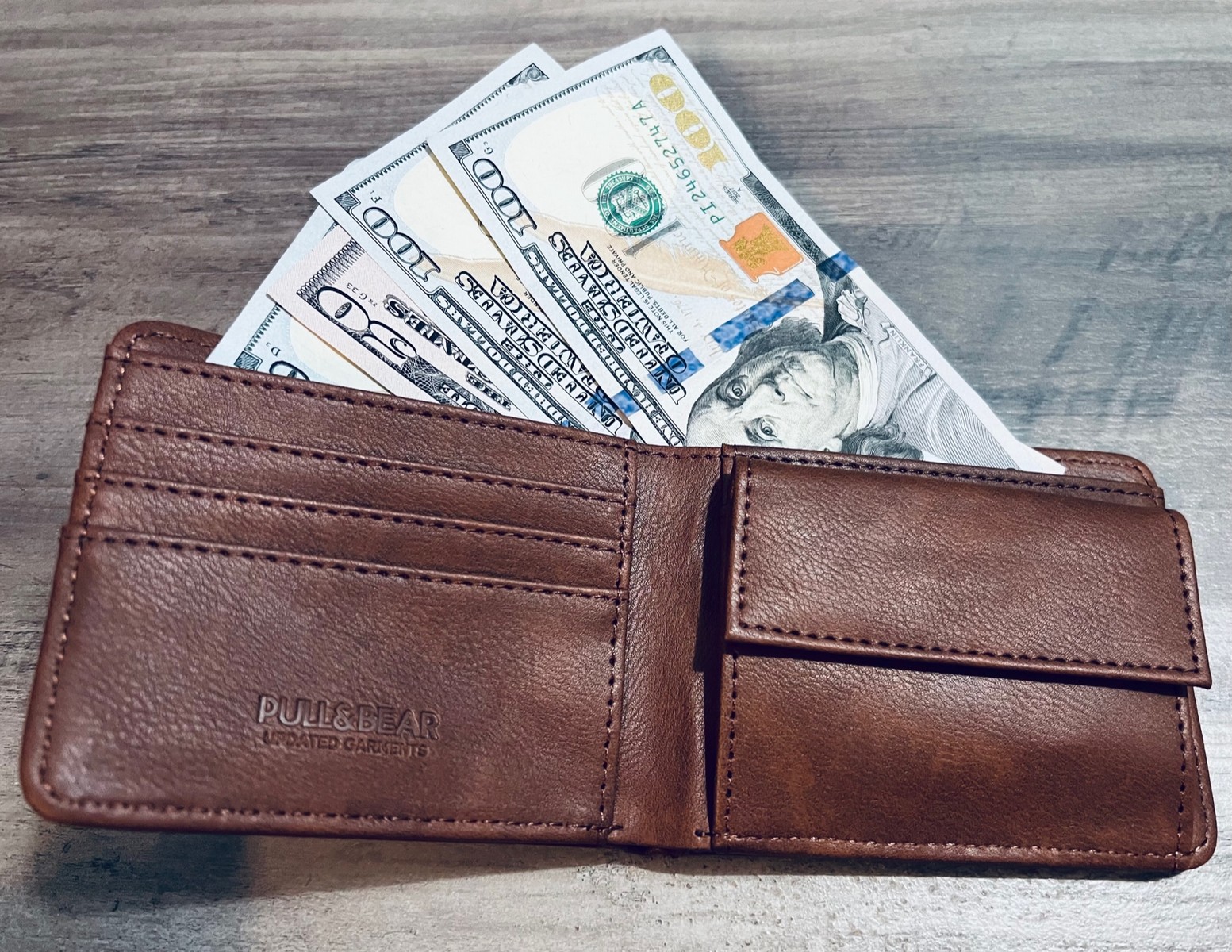 My 2022 Bonus Totals
Okay, time to get into the juicy details. I'll share my bank bonus results and break it down by offer for you. This gives you a chance to see what kind of offers you can find out there. Some are nationwide bonuses, while others are from regional banks. It is best to check both if you are interested in doing these too. Some of the best offers come from your bank down the street and you can find those offers right in your mailbox via a targeted mailer. Here are our bank bonus totals for 2022. They are cumulative amounts for myself and my wife.
Independent Bank (regional bank) X 2 – $500
Independent Bank Referral Bonus – $100
Capital One Direct Deposit Offer – $100
Tastyworks Investment Deposit Bonus X 2 – $1000
Fifth Third Bank X 2 – $600
Flagstar Bank – $250
Wells Fargo Business – $1500
US Bank Business X 2 – $1000
If you tally all of those up you come to $5,050 from banking / investment bonuses. The Wells Fargo business checking offer was the crown jewel for sure. It was so good that I drove to Chicago to do it. Business bank bonuses hit pretty hard this year, netting me $2500 off of just 3 offers.
My Bank Bonus Results: ToP Thoughts
I am not sure I can top those numbers in 2023, especially since 2022 was my highest yearly total yet. A couple of larger bonuses helped out there for sure. Right now I have a couple of American Express business checking bonuses I am waiting on posting, but those are the only things currently in my hopper. It looks like I need to get motivated and start lining up some wins! Those annual fees and award taxes and fees are not going to pay themselves after all.
Do you chase bank bonuses at all? Let me know how your 2022 went and how your 2023 is going in the ToP Facebook group or over on Twitter.