Buy Swagbucks For Free Spend
Swagbucks is a program I have used quite a bit over the years to earn some extra cash and free credit card spend along the way. It is a program that is part shopping portal, part survey site and part middle man that gets you to try out new things for money. I have done things like make 1 Uber Eats delivery for a few hundred dollars and signed up for an investment account for a $75 bonus. I have even played a computer game and made a $50 profit off of it. Those are all great but there is one other opportunity that comes around several times a year. That is the opportunity to buy Swagbucks for free spend on your credit cards.
Our Swagbucks Referral ($10 Bonus)
Update 4/10/23: The buy points offer has gone away again but you are eligible to claim your monthly Swagbucks bonus today if you did some purchasing the last round. It will likely be a small amount but free Swagbucks is free Swagbucks. Click the link in red above to check your account.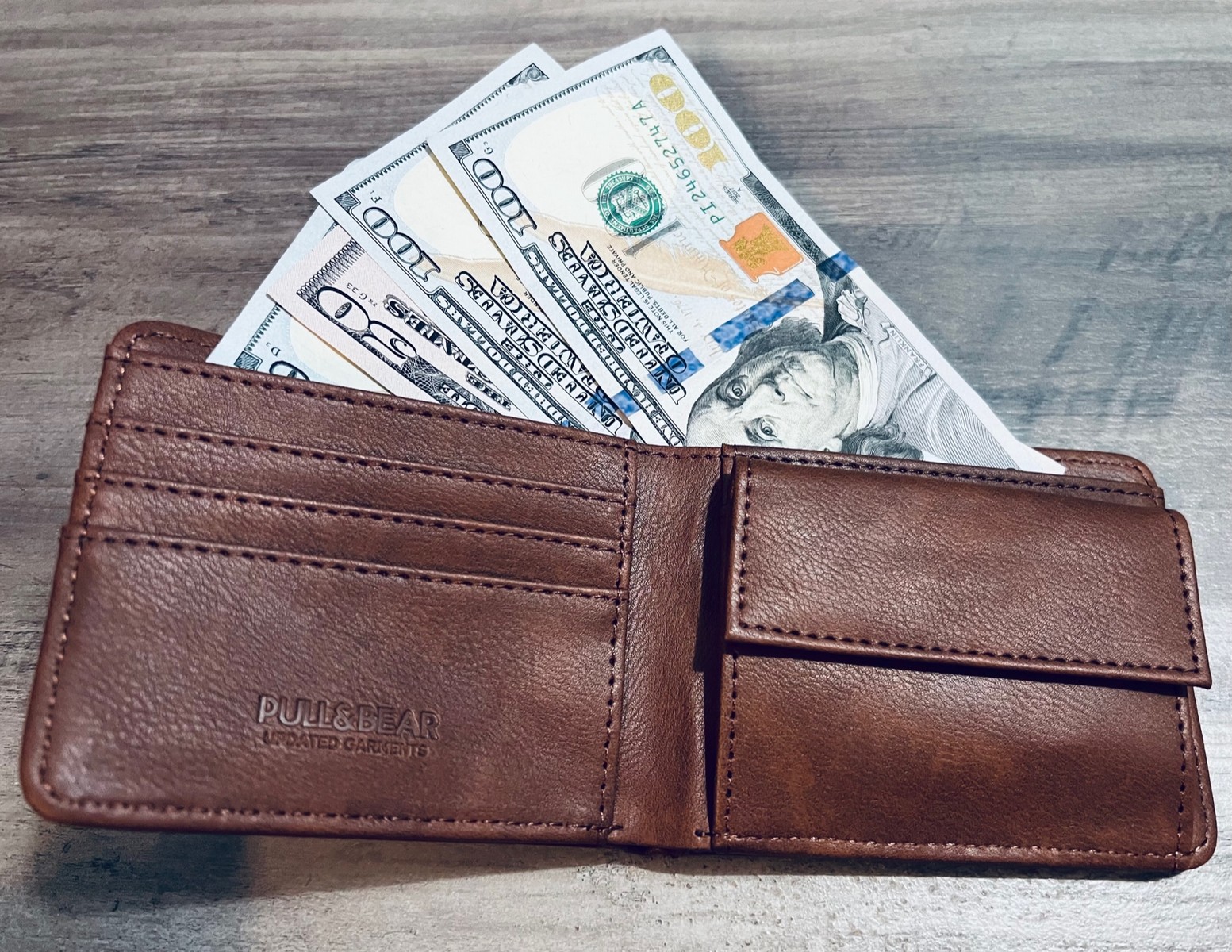 What Are Swagbucks?
Swagbucks is a website but it is also a currency. When you complete tasks on the site you earn Swagbucks. These are worth at least 1 cent a piece and can be redeemed towards 3rd party gift card, virtual Visa gift cards and even PayPal cash outs. I say they are worth at least 1 cent a piece because once a month you can redeem 2,200 Swagbucks towards a $25 gift card, making them worth 1.14 cents each for those redemptions. This works on the virtual Visa cards, as well as, popular brands like Amazon. They will also run sales on different brands sometimes giving you a chance to cash out at rates better than 1 cent. Home Depot cards were one such example.
Why Buy Swagbucks?
Now that you know what Swagbucks are, and some different ways you can earn them, lets talk about why I buy Swagbucks for free spend on my credit card. From time to time Swagbucks will sell their currency at 1 penny a piece. As we discussed above, they are worth at least that much. Normally they charge a fee for purchasing the currency, but from time to time they offer them at cost. No one knows why, but this offers us an opportunity.
They currently have 500 Swagbucks for sale for $5. You can do up to two at a time, so 1,000 Swagbucks for $10. You can do this twice per day too. The key is you need to space it out by an hour or more to get it to go through a second time. So that is $20 per day in spend that you can essentially turn back around and cash out for $20. I would let it build up for a bit and cash out in $100 chunks etc.
I know that $20 per day doesn't seem like a lot but that quickly adds up to $600 a month in easy spend. This has been going on for a few months now too. In the past we have seen it go up to $60 per day too so always good to keep an eye on it.
Our Swagbucks Referral ($10 Bonus)
Some Things To Note
There are some things I should mention about this. It does not seem to be possible to purchase points in Maryland for some reason. Also, if you have your card declined for some reason that will count as one of your two purchases for the day. The points usually post right away too so that is a giveaway there was an issue with your card. The Swagbucks site will often say it went through when it was rejected by your card on the back end.
I had issues when I tried to use my Capital One Spark Travel Elite card but my World of Hyatt credit card worked no problem. Once you find one that works it is probably best to just stick with it. I plan to continue to use my Hyatt card and this will help towards my $15K free night spend there.
Buying Swagbucks For Free Spend: ToP Thoughts
Hopefully this shows you what is possible when buying Swagbucks for free spend and a peek into the program overall. I have made a few thousand dollars in profit with the Swagbucks program over the years. It can be a bit finicky for some on tracking sometimes, but I have never personally had an issue.
I'll be sure to post about some of the better offers as I see them in the future so you all have a chance to make a little bit of side cash if you want. If you don't already have the program, and are interested in giving it a try, you can use our referral link shared in the article. It will give you a little sign up bonus too ($10 back after spending $25 through their shopping portal on select sites).
Pro Tip:
If you have a two player system then you can double dip Swagbucks a bit and increase your earnings. When you refer someone you earn a little kickback on everything they do in the future. So you can have your spouse sign up first and then refer you, or vice versa, and earn a kick back on everything you do going forward.