5% Categories In 2023 First Quarter
2023 is here! Goodbye 2022, you were fun…well kind of I guess. I don't know about you but I am ready to start anew in 2023. What better way to do just that than to rack up some points and cash back on 5% categories in 2023 first quarter. I'll go over each cards categories and give you the quick activation links to ensure you are ready to roll. Don't be me and forget to activate one of these, like I did last quarter. Hit it now and move on to the spending portion of this presentation. I know I am double checking all of mine from now on and activating them all at once. Leaving 6,000 Ultimate Rewards on the table was not fun.
Update 3/13/23: The last chance to activate many of these is the 14th of March. Be sure to double check you have it set up and also a reminder that there is only a few weeks left to maximize these.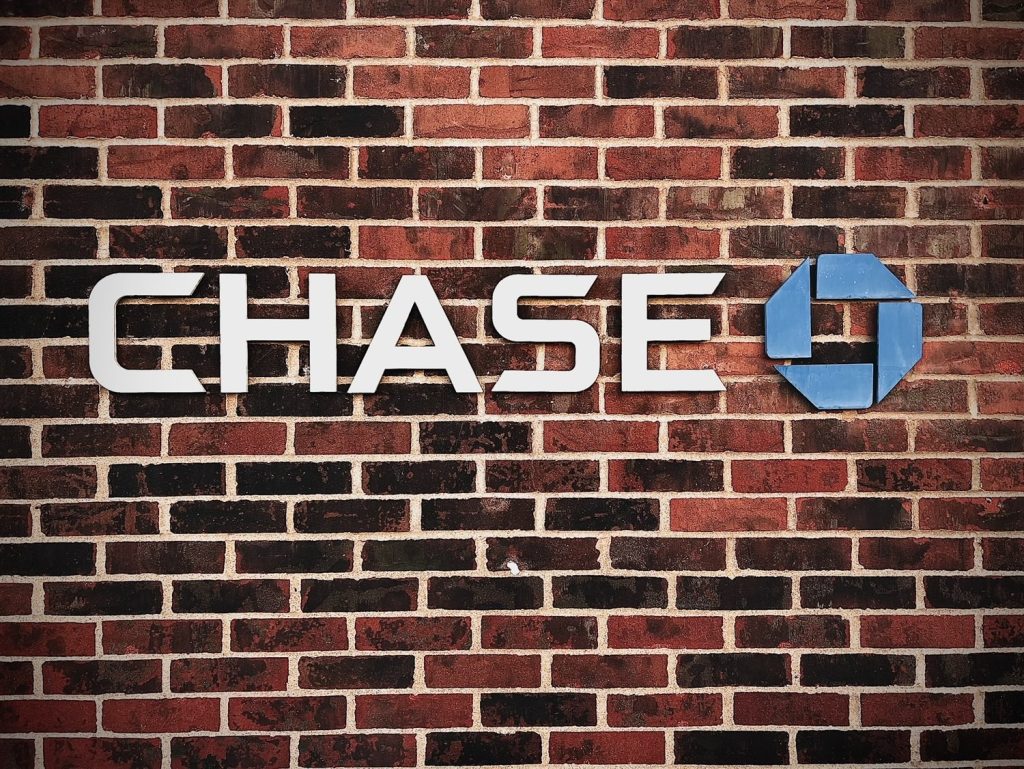 Chase Freedom Flex (or OG Freedom – No Longer Available)
Let's kick it off with everyone's favorite 5%, or 5X back, option, the Chase Freedom Flex. These are also the categories for the original Freedom card, which is no longer available for sign ups. Earn an additional 4X, for 5X total, on the first $1,500 in spend in the following categories:
Grocery Stores
Target (store and website)
Gym & Fitness Club Memberships
Remember that this is a cumulative amount and not $1,500 per option. So $1000 spent at the grocery store and $1000 spent at Target would only earn you the additional points on the first $1,500 of that spend.
Discover Card
Next up is the Discover card, my second favorite option solely because I have a few of them. This card earns cash back and because Discover has no transfer partners. You can earn a cumulative 5% back on the first $1,500 in spend on the following categories this quarter:
Grocery Stores
Drug Stores / Pharmacies
Select Streaming Services

Amazon Music
Amazon Prime Video
AMC+
Apple Music
Apple TV
Audible
DirecTV Stream
FUBO
Google Play
HBO Max
iHeartRadio
MLB.TV
Pandora
Paramount Plus
Peacock
Showtime
SiriusXM
Sling TV
Spotify
Starz
Vudu
YouTube Music
YouTube Premium
YouTube TV
US Bank Cash+
This is a card I have had my eye on for a bit. I wouldn't sign up for it directly though. The way to do it is to grab a very underrated US Bank Altitude Connect card and then downgrade it to this after the first 12 months. That is of course if you are past Chase 5/24 status and are not worried about getting back under soon. The card earns 5% back on up to $2,000 in spend each quarter, which is higher than most other options capped at $1,500. And, you get to select 2 categories from their list which is a nice feature.
Shopping

Furniture stores
Electronic stores
Department stores
Select clothing stores
Sporting goods stores

Services & Utilities

Home utilities
Cell phone providers
Gyms/fitness centers
Ground transportation

Entertainment

Movie theaters
Fast food
TV, internet and streaming
Citi Dividend
The precursor to the Citi Custom Cash, which is a really unique 5% option, was the Citi Dividend card. Unlike the Custom Cash the Dividend works on the traditional 5% back on $1,500 in spend each quarter set up. The categories for the card for the first quarter of 2023 are as follows:
Amazon
Select Streaming Services

Amazon Prime Video
Amazon Music
Apple Music
CBS All Access
Disney+
AT&T TV NOW
ESPN+
fuboTV
HBO Max
NBA League Pass
Netflix
Pandora
Showtime
Sling TV
Spotify
Starz
SiriusXM
Vudu
YouTube Red
YouTube TV
Tidal
5% Categories In 2023 First Quarter: ToP Thoughts
Those are some pretty good categories in the first quarter of 2023, well besides the Citi Dividend. Amazon and streaming services are not the most exciting of categories for sure, at least for me. I'll put together my plan of attack for my Chase Freedom Flex and Discover cards sometime over the next week or so.
Take the time and do these activations while it is ToP of mind though. Don't be like me and cost yourself some points or money!