$200 Credit Capital One Venture Card Offer
There is a $200 credit Capital One Venture card offer that has been around since late last year but has flown a bit under the radar. It is better than the standard offer but it is born of a weird partnership. Maybe weird isn't the right word, maybe surprising is more accurate. Even though it technically offers more value on its face, it doesn't mean it will be useful to you. We still figured it was worth sharing and you can decide for yourself. As a reminder the offer is likely a pass for most under Chase 5/24, or who are hoping to get back under 5/24, because it will add to your count. I'll get into more detail on that and how to grab this offer below.
$200 Statement Credit Welcome Offer Details
Here are the details of the offer:
Earn 75,000 bonus miles with your Capital One Venture Card once you spend $4,000 on purchases in your first 3 months from account opening.
Earn up to a $200 Avelo statement credit when you open a Capital One Venture Card and book an Avelo flight in your first year.
The $95 annual fee is NOT waived.
This is a little bit better offer than the public welcome offer, or our affiliate offer, thanks to the credit on Avelo. Whether or not you can maximize that is the real question though.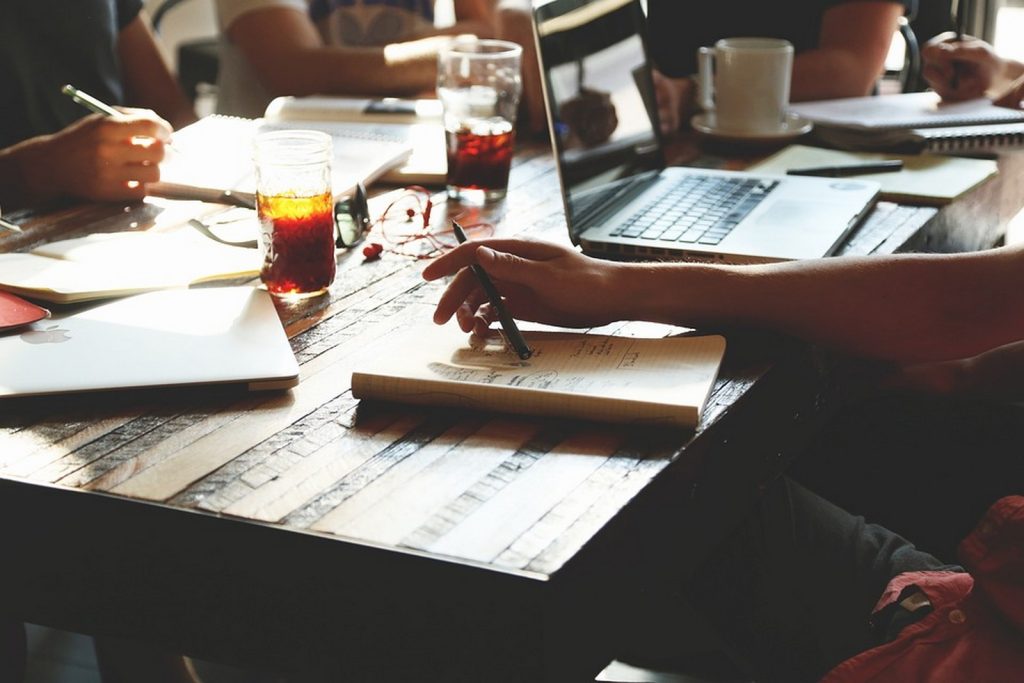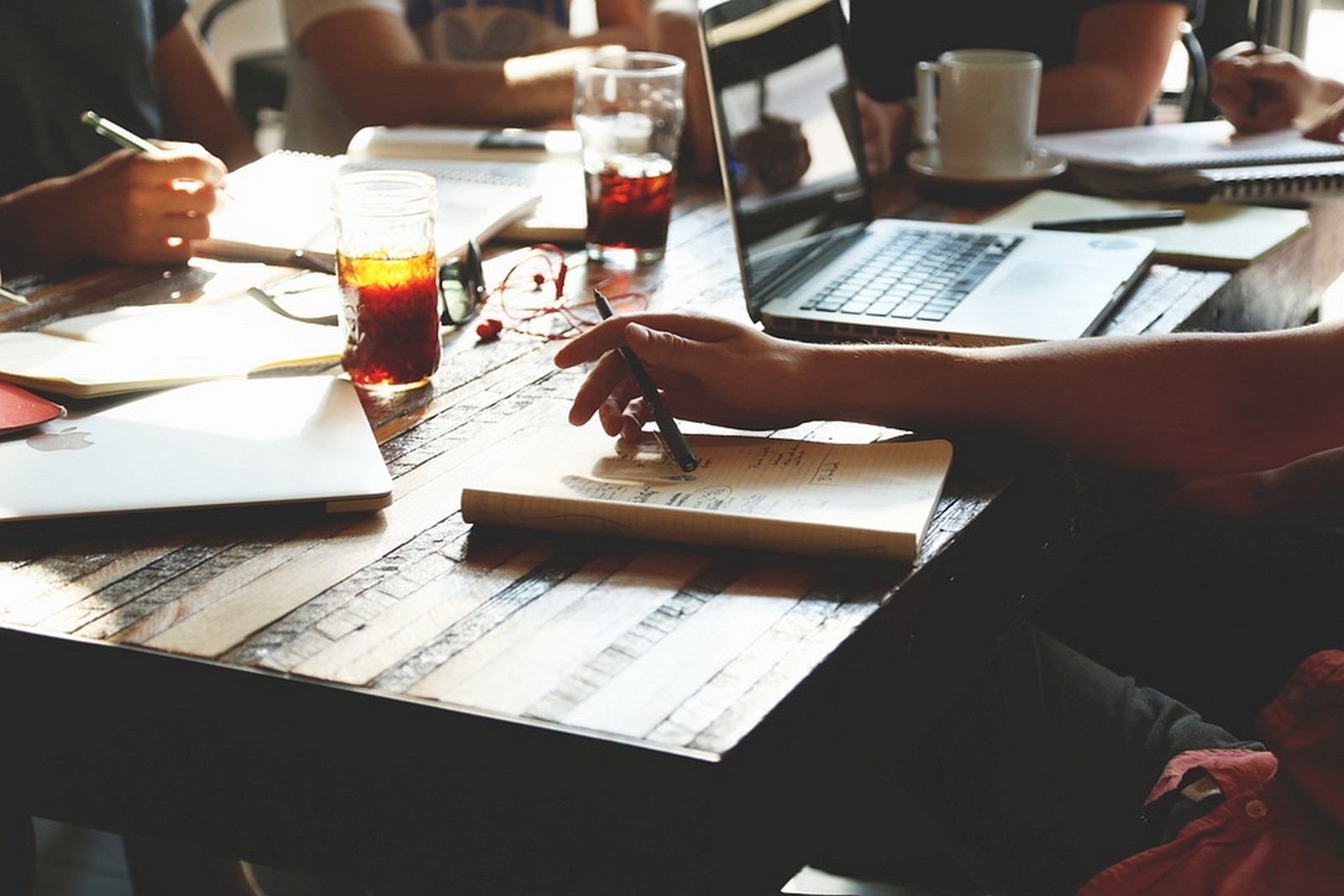 Where Did This Link Come From?
You know we don't support leaked links at ToP because they add risk and could cause you to lose all of your accounts with a bank. This offer actually comes directly from Avelo thanks to their unique partnership with Capital One. I call it unique since they are not true co-branded credit card partners. This is simply a discount offered for signing up for their specific offer on the Venture card.
Earning Structure
The Venture Rewards card has the following earning structure:
5 Miles per dollar on hotels and rental cars booked through Capital One Travel.
2 Miles per dollar on every purchase, every day.
Card Benefits
The Venture Rewards card comes with the following benefits:
Two free Capital One Lounge passes per year

Discounted admission of $45 per visit thereafter.

$100 Global Entry/TSA Precheck credit every 4 years.
No foreign transaction fees
Extended warranty protections
Why The Under Chase 5/24 May Want To Pass This One Up
Is this increased offer worth a Chase 5/24 spot? It is easy to see an increased offer and get excited. If you are under 5/24, or trying to get back there, this will likely be a pass for you. That is unless you already have most of the Chase cards you want and still have several spots to burn. On ToP of that, the offer has been with us since November of 2022 so it doesn't seem like this one will be going away anytime soon.
Then you throw in the fact that this offer is tied to a very small airline, one of the newest players on the block. While Avelo has continued to look to expand they still service a lot of secondary cities. That means they won't be useful for a ton of people, at least not yet. If it were a straight travel credit etc. then the conversation would be a little different.
$200 Credit Capital One Venture Card Offer: ToP Thoughts
While this $200 credit Capital One Venture card offer is intriguing from a partnership stand point, it isn't going to be widely useful. If you do live near an area with an airport serviced by Avelo, and were planning on grabbing a Venture card already, this is nice bump in value. If grabbing a Capital One Venture Card wasn't already in your plans then this likely won't send your need into overdrive. That is especially true if you are currently under Chase 5/24 or trying to get back under.
If you had the Capital One Venture Card on your upcoming application list, and can't use the Avelo credit, you could always support ToP by using our affiliate link (found in our card reviews). Thanks in advance if you use it, but only do so if the Avelo credit is worthless to you.