Best Card for Everyday Use
We get lots of questions in the Travel on Point(s) Facebook group asking which is the best card for everyday use, or for any given bonus category. The answer is always the same regardless of the spending category.
The best card for just about every purchase is the card you're working towards meeting the minimum spend for a new welcome offer. This is because welcome offers are the fastest way to earn as many points as possible. The math behind this logic is surprisingly simple, as we explain below.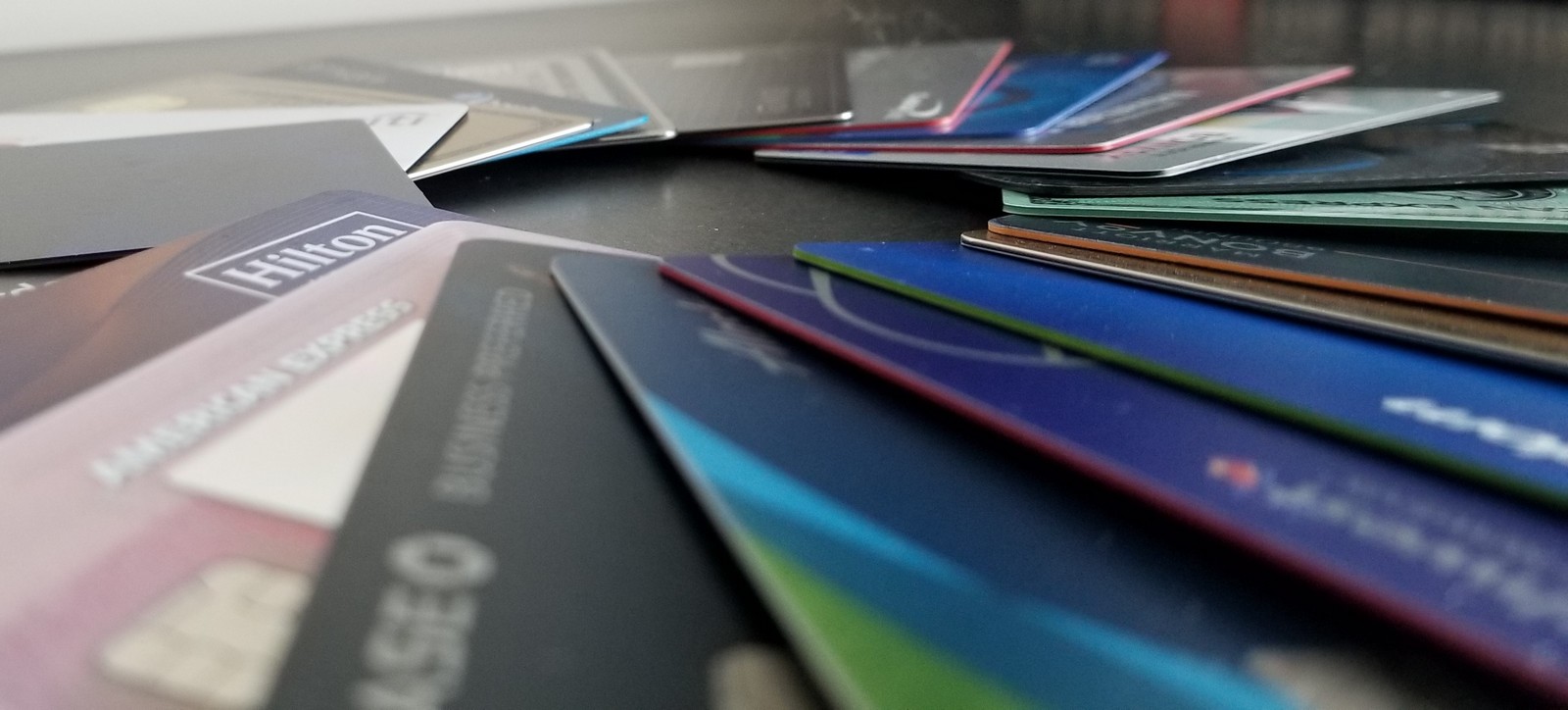 Earning a Welcome Offer
Banks try to attract new customers with welcome offers in exchange for opening new credit cards. Typically, banks will offer a big lump sum of points after cardholders spend a few thousand dollars within the first few months of opening their new credit card.
You earn points from a welcome offer in addition to any points you earn from your actual purchases with the card. For example, say you open a Chase Sapphire Preferred with a welcome offer of 60,000 points after spending $4,000 in the first 3 months. Upon meeting the minimum spend requirement, you will end up with at least 64,000 Ultimate Rewards. You'll not only have earned 60,000 points for meeting the minimum spend requirement, but you'll also have earned at least 4,000 points for having spent $4,000.
We say at least because you would of course earn bonus points on any of the Sapphire Preferred's bonus categories, such as 3x per dollar on dining or 2x per dollar on travel.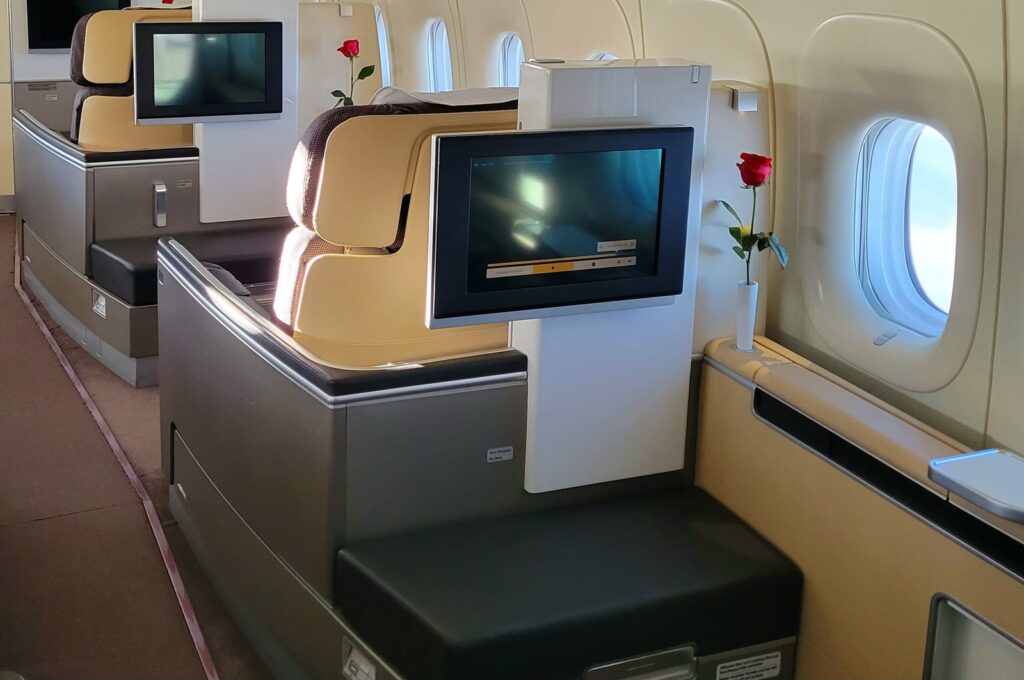 Best Card for Everyday Use: Crunching the Numbers
So why is a new welcome offer better than any bonus category out there? The math is simple.
Let's stick with the Chase Sapphire Preferred example from above, where the card offers 60,000 points after spending $4,000. With this welcome offer, you're earning at least 16 points per dollar.
This is because you'll end up with at least 64,000 points after spending $4,000 (64,000 ÷ 4,000 = 16). There is no credit card that earns 16 points per dollar!
To earn 64,000 points with, say, the American Express Gold Card, which earns 4x at U.S. supermarkets on up to $25,000 per year, you would need to spend $16,000 dollars. In other words, 4 times the amount you spent to hit the welcome offer with your new Sapphire Preferred.
Of course, we can't always have a brand new card to work towards a welcome offer. Banks all have different rules that govern whether they will approve you for a new card. And none of us should be spending more than we can afford.
So when don't have a new card with a welcome offer to earn, that is when you could be maximizing the different bonus categories across your cards. That is when you could use the right card for dining, groceries, gas, etc.
Best Card for Everyday Use: ToP Thoughts
Don't get caught up in everyday spending when you have a new card. No card out there earns you dozens of points per dollar without a welcome offer. So the next time you're wondering which card to use for any given purchase, consider whether it's time for a new card to you can earn the most points you can for that purchase.