Checked Bag Guarantee
Waiting around for a checked bag can be annoying, especially if the bag takes a while. But receiving some free miles for a delayed bag can make things better. Alaska Airlines and Delta each offer a checked bag guarantee promising bonus miles if your bag is delayed by 20 minutes or more. Let's look at the details of each airline's policy.
RELATED: Want to save money on checked bags? Read our ToP Guide to Checked Bag Credit Card Benefits.
Alaska Airlines
Since 2010, Alaska has offered a 20-minute guarantee for checked baggage. If your bags are not at baggage claim within 20 minutes of your plane's arrival at the gate, Alaska offers you 2,500 Mileage Plan bonus miles or a $25 discount code on a future Alaska Airlines flight.
To receive your bonus miles or discount code, you must contact Alaska Airlines at the baggage office within 2 hours of your flight's arrival. This must be done in person at the airport, according to the terms & conditions. Also according to the terms, bonus miles will post to your Mileage Plan account within 3 days.
This policy has a number of exclusions, such as items delivered to the oddsize/oversize baggage claim area. This policy is limited to one voucher per qualified passenger, per flight, for one or more checked bags.
For more information, review this page on Alaska's website.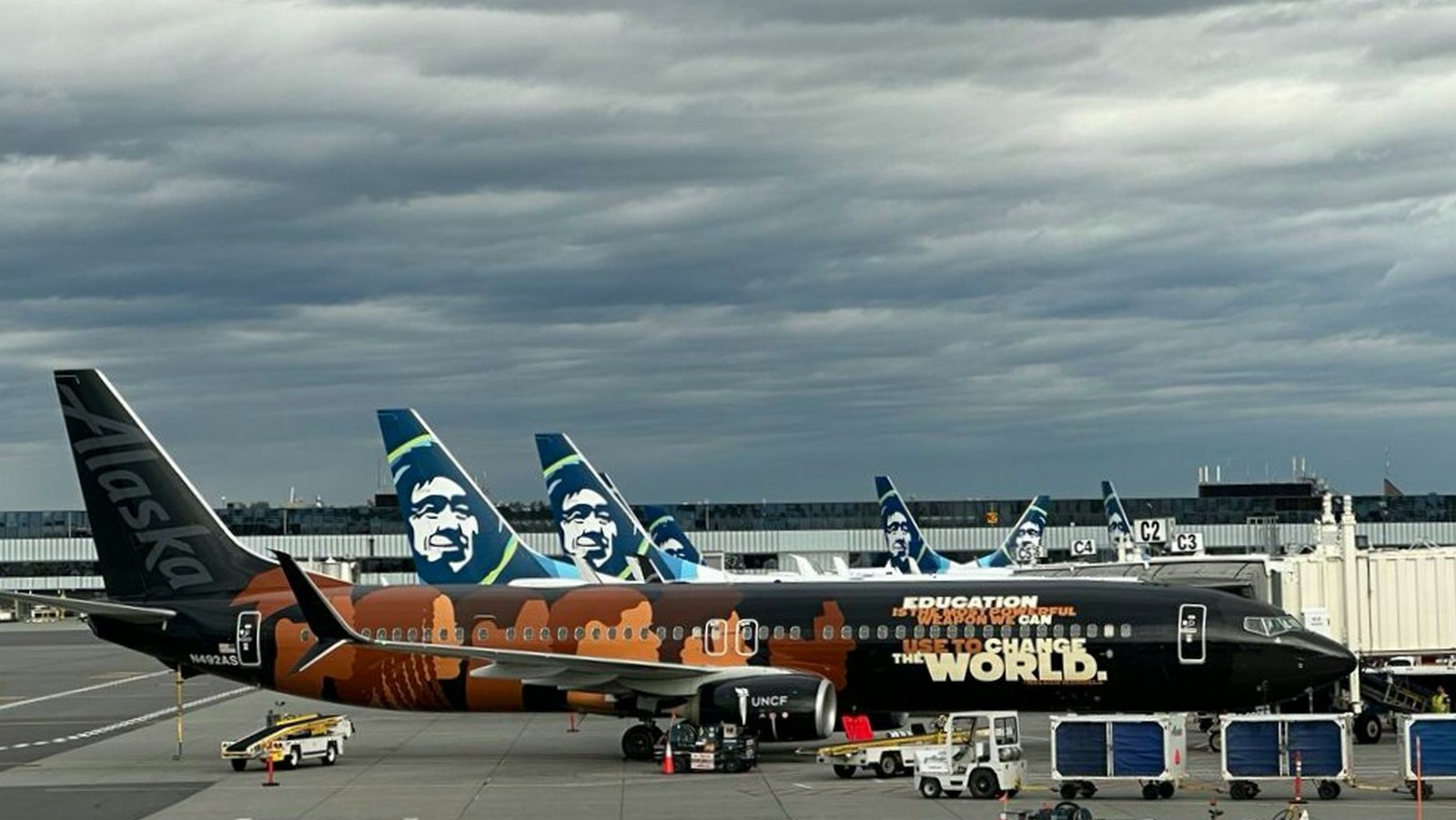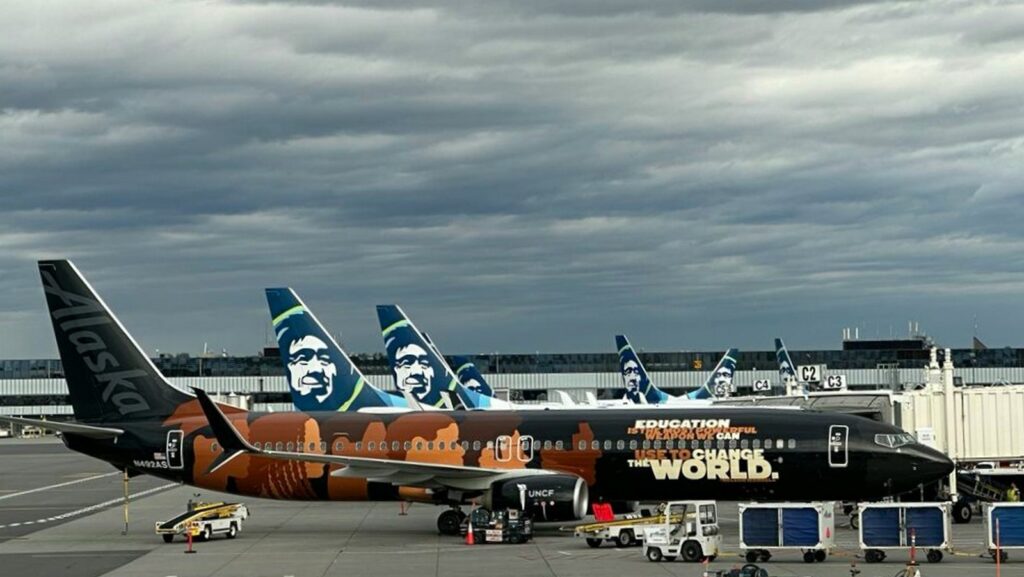 Delta Air Lines
Delta has a similar checked bag guarantee to Alaska's. If your checked bag doesn't arrive at the carousel in 20 minutes after a domestic flight, you can receive 2,500 bonus SkyMiles. The clock starts when the aircraft door opens, according to the terms & conditions.
Delta's checked bag guarantee is limited to domestic flights (including Puerto Rico). Itineraries that include codeshare flights are eligible as long as the final leg is marketed and operated by Delta.
Unlike Alaska, Delta lets you submit a request online. You must submit your request at delta.com/bagsontime within three days of completion of the flight. Bonus miles may take up to 2 weeks to appear in your account.
Oversize and overweight baggage and special items are excluded from this policy. The policy is limited to one request per passenger per outbound or return travel regardless of the number of checked bags.
For additional information, review this page on Delta's website.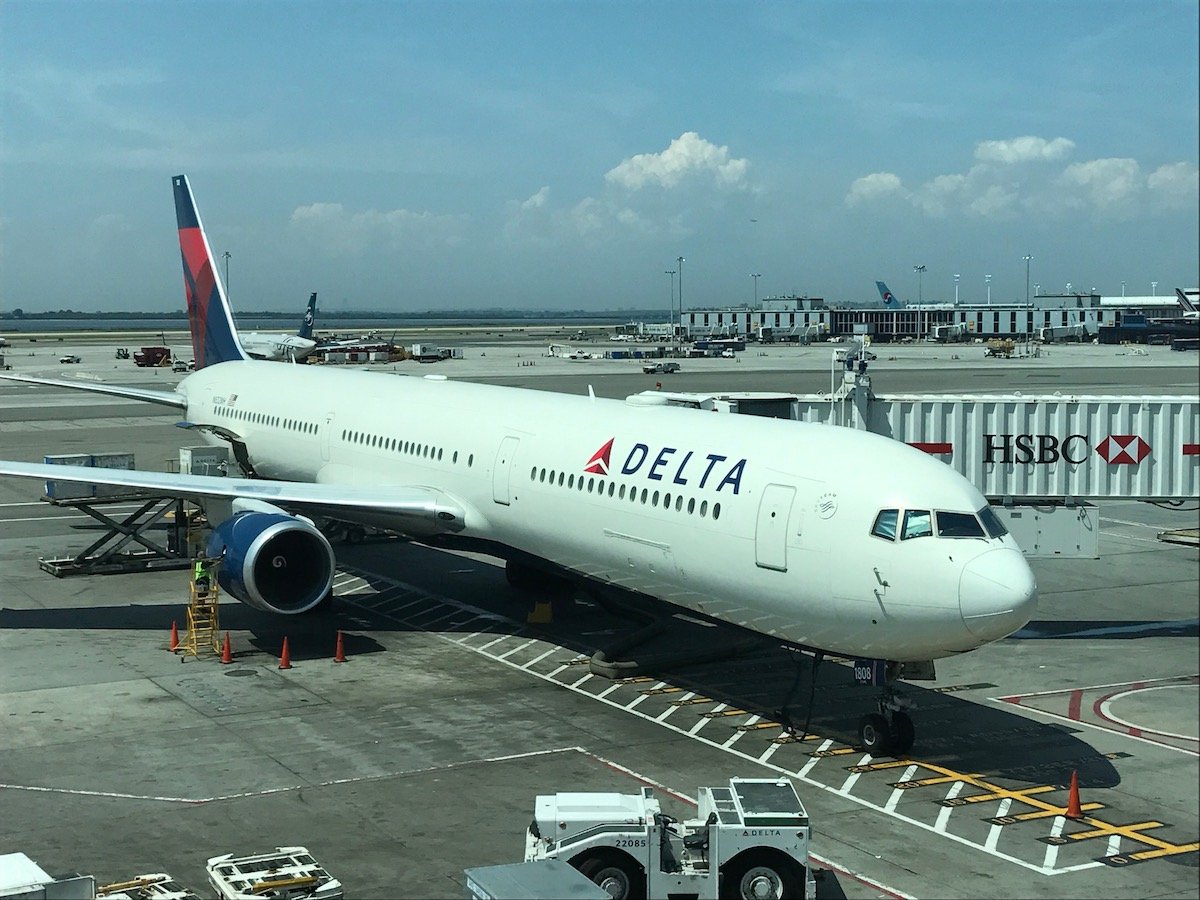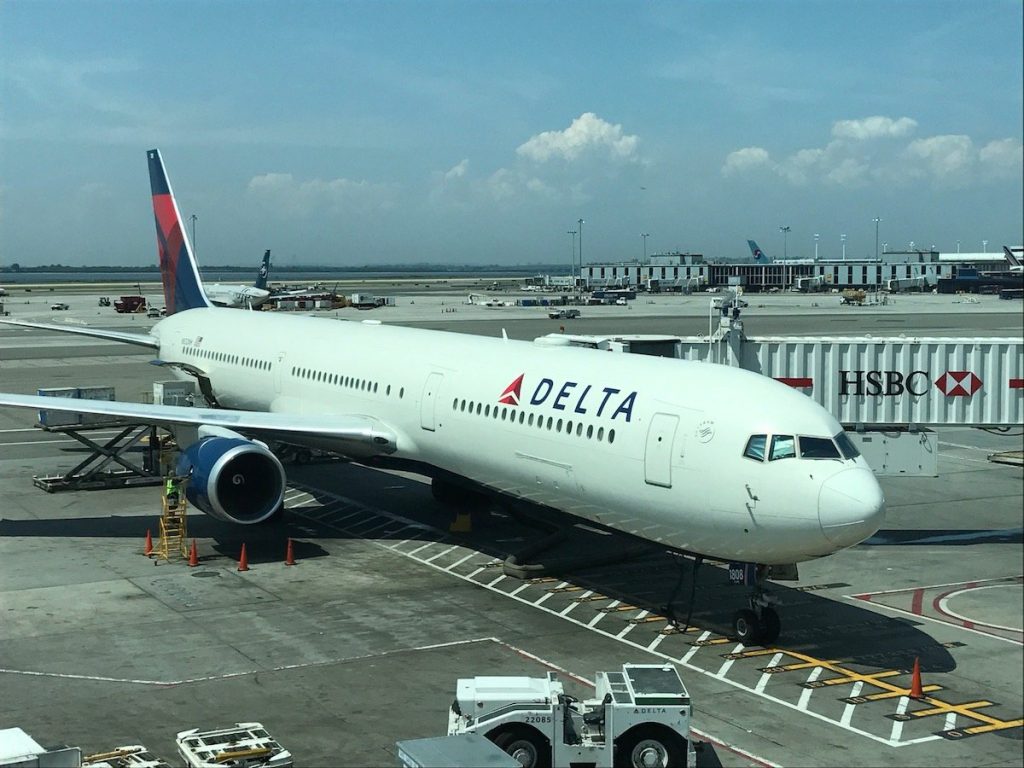 Checked Bag Guarantee: ToP Thoughts
Offering passengers a few bonus miles for a relatively minor inconvenience is a great way to generate some goodwill with passengers. Alaska's policy is a little less convenient since it requires you to reach out in person at the airport. Next time you check a bag with either Delta or Alaska, keep an eye on the clock as soon as your plane reaches the gate and you might end up with a few bonus miles after very little effort.