Streaming Amex Offers
Yesterday I shared a new Kroger Amex Offer with you, and today I share a new streaming & HBO Max Amex Offers. These offers get you a pretty nice discount on your subscriptions if you are targeted. I canceled my HBO Max subscription a few months back when my reduced priced plan ended so that one is perfect for me. Be sure to check cashback portals if you are signing up for any new services with these offers.
Streaming Amex Offer
Here are the details on the offer:
Get 10% back as a statement credit by using your enrolled card to make purchases directly with select streaming purchases by 12/31/23
Limit of $15 back
Here is a list of the participating streaming service options:
Amazon Music Unlimited
Apple Music
Apple TV+
Audible
DirecTV Stream (formerly known as AT&T TV or AT&T TV NOW)
Disney+
ESPN+
Fubo TV
MAX – Potential Double Dip
HBO (standalone streaming subscription only, formerly known as HBONow)
Hulu
Kindle Unlimited
Luminary
MLB.TV
NBA League Pass
Netflix
NHL.TV
Pandora
Paramount+
Peacock
Prime Video
Showtime
Sling TV
SiriusXM Streaming and Satellite
Spotify
Stitcher
TIDAL Music
YouTube Music Premium
YouTube Premium
YouTube TV
HT DoC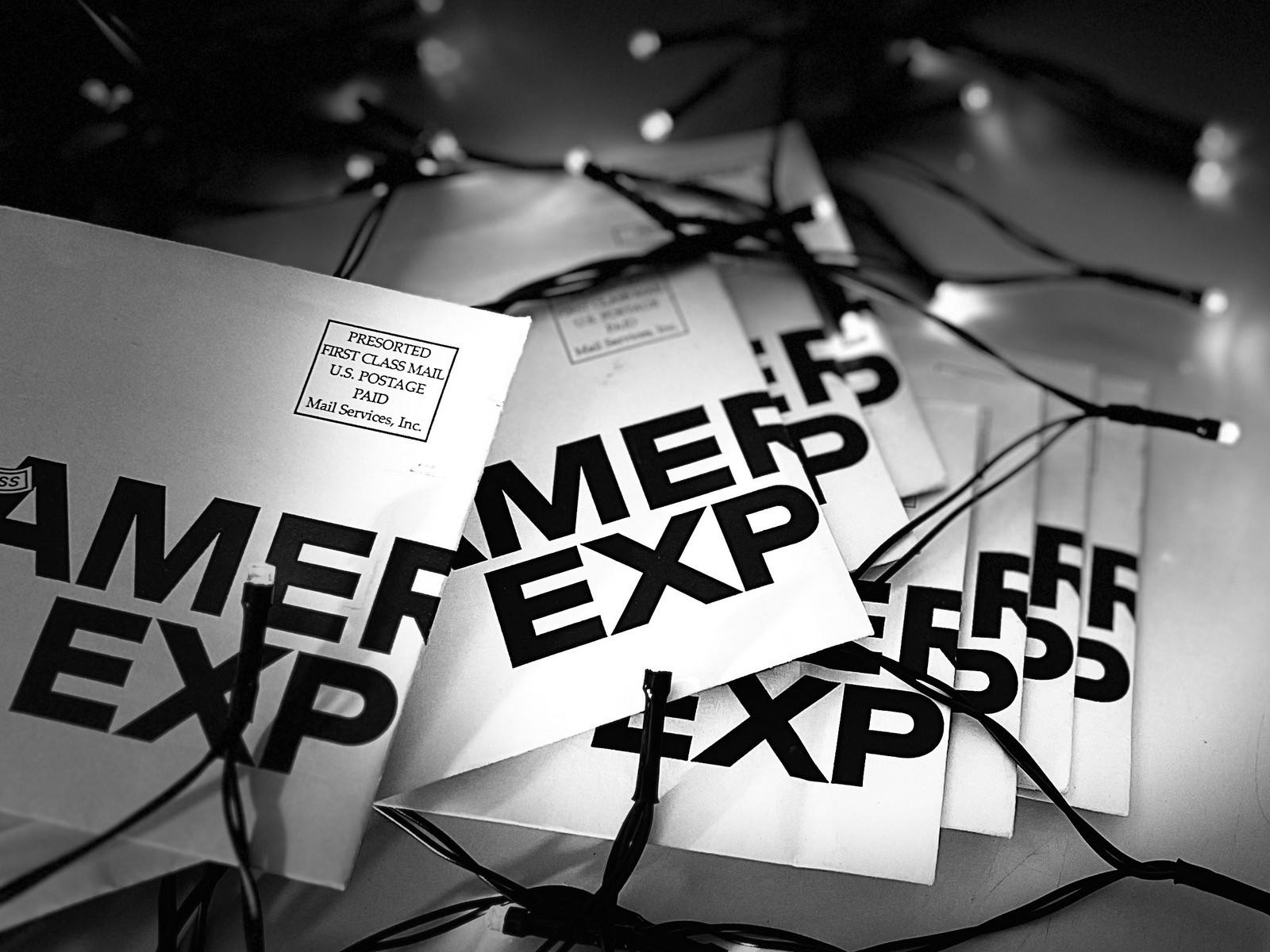 HBO Max Amex Offer Details
Here are the details on the offer:
Get a one-time $25 statement credit by using your enrolled Card to make a single purchase of $99.99 or more online at hbomax.com
Offer ends 10/17/23
Notable Offer Terms
Offer valid online at US website max.com for annual subscription purchases.
Purchases may not qualify if not billed directly by the merchant. For example, if you purchased your subscription through a third party device/digital platform, you may get billed by the party you signed up with, and not directly by the merchant.
Valid only on purchases made in US dollars.
Limit of 1 statement credit per Card Member.
Statement credit will appear on your billing statement within 90 days after 10/17/2023, provided that American Express receives information from the merchant about your qualifying purchase.
Statement credit may be reversed if qualifying purchase is returned/cancelled.
If American Express does not receive information that identifies your purchase as qualifying for the offer, you will not receive the statement credit.
Limit 1 enrolled Card per American Express Card online account.
Streaming Amex Offers: ToP Thoughts
The open ended streaming offer will likely be more useful to most people since it is likely you have one of those options listed already. Just set a reminder to switch your card back after the offer is used up.
If you have an HBO Max monthly subscription it is probably worth canceling and then resigning up with this offer if you plan to keep it long term. This cuts the increase in cost from ad free to ads in half (the increase is $50). It could be a way to upgrade your plan if you are on the ad program right now. This HBO Max Amex Offer was on several of our cards so I assume it may be pretty widely targeted.
You should be able to stack the HBO MAX Amex Offer with the streaming one for a nice double dip, if you get them on the same card at least. The yearly purchase should trigger the $25 credit plus up to $15, depending on your plan. Pick the ad free one to trigger both to their max.
Let us know if you are going to take advantage of this offer in the ToP Facebook Group.