Short Connection Time
A common question in our Facebook group is whether a connection of X minutes at Y airport is enough time. The short answer is that if the airline sells you the itinerary, then it believes you can make the connection. Of course, this assumes that everything occurs smoothly, like flights leaving on time. The bigger question is whether you are comfortable with that short connection time. The answer to this question is highly personal and depends on your own travel preferences and style. In this post, we will help you assess whether a short connection time works for you.
RELATED: For Other Helpful Guides That Answer Your Travel Questions, Start Here
Short Connection Time: Obligations of the Airline
Generally, if the airline sold you an itinerary, then it believes you can make that itinerary. This is the same whether it's a cash booking or points booking. Of course, for a tight connection to work out, flights have to run on time. If your first flight is delayed, the odds of you making your tight connection are severely limited.
If you do miss your connection because your first flight is delayed, then the airline is usually responsible for placing you on a new flight to your final destination. The biggest exception to this requirement is if you booked two separate flights on different reservations, even if with the same airline.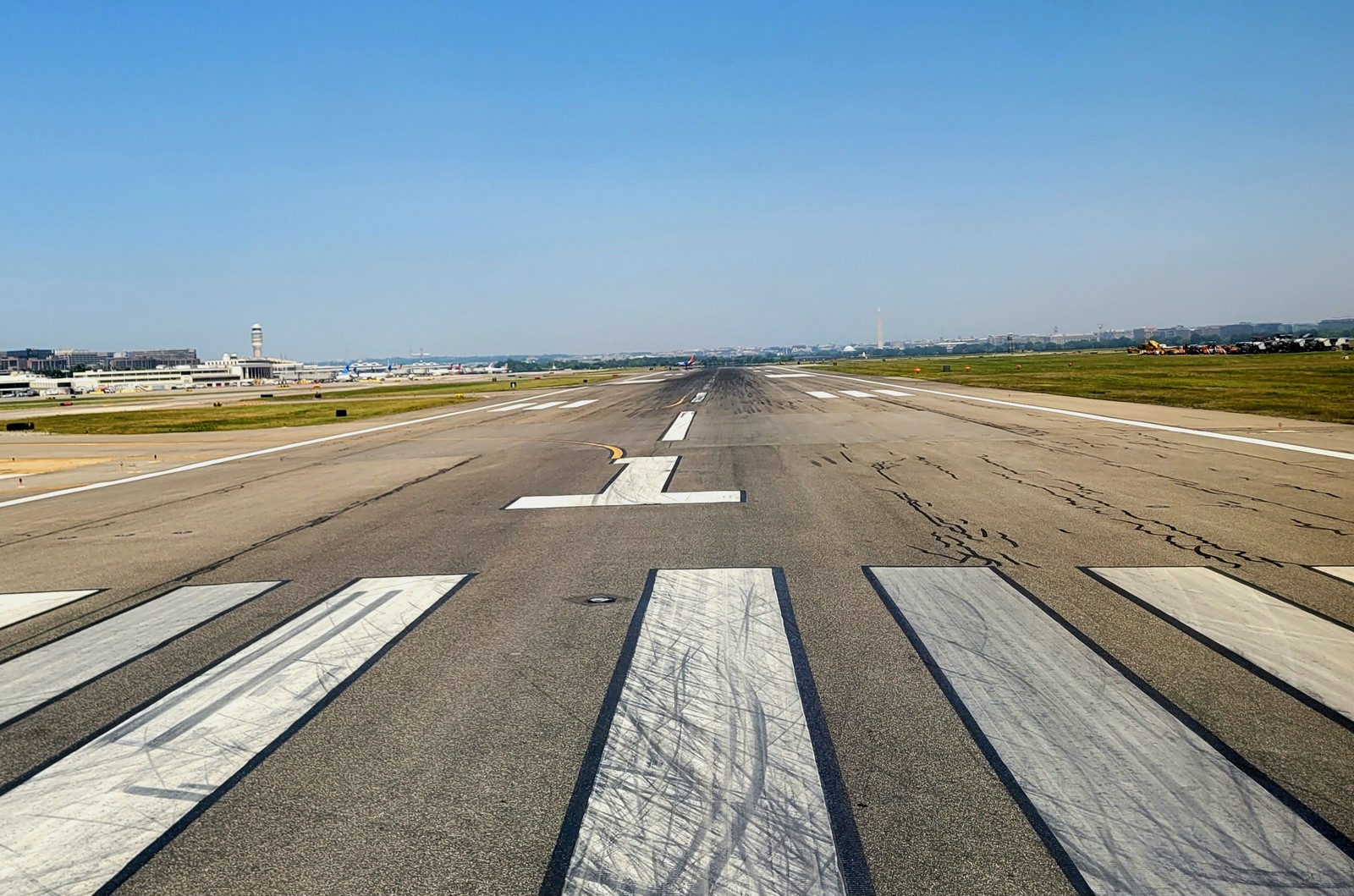 For example, if I book a flight on American Airlines for LAX-DFW-TPA all in one ticket and I miss my connection at DFW because of a delay, then American should get me on another flight to TPA. The same goes if I flew in from abroad on a oneworld partner like British Airways and missed my domestic connection on American because the BA flight was delayed.
But if I booked LAX-DFW and DFW-TPA as separate reservations, American will not have the same level of responsibility. This is also the case if I booked the first leg (LAX-DFW) on United and then separately booked DFW-TPA on American.
Lastly, the cause for the missed connection makes a big difference on whether the airline must place you on a new flight. Generally, airlines are responsible to accommodate if your delay is due to irregular operations (IROPS), which include delay, cancellation, or diversion due to weather, mechanical problem, landing restriction, air traffic congestion, accident/aircraft damage, security concern, oversold flight, boarding delay, crew shortage or other staff issues.
Factors to Consider when Booking Quick Connections
Just because the airline believes a short connection time is doable doesn't mean you should book one if you don't think you can make it work. Here are some factors to consider for whether the connection is doable:
Traveling solo versus traveling with kids or companions with impaired mobility
Whether you plan to gate-check an item like strollers or car seats
Where you will be sitting on the plane (the farther back you are, the longer it will take to deplane)
The size of the connecting airport (larger airports may require you to walk a longer distance to your next gate)
How many flights are scheduled out of the connecting airport to your final destination, in case you miss the connection
Whether you're arrive on an international flight and will need to clear immigration and customs
Remember: if your flight arrives on time but you miss your connection because you took long going to the restroom or grabbing a snack, that is on you. You may try to plead your case with the airline to get on a new flight, but that will be a lot different than if irregular operations caused your delay.
Why Are Tight Connection Times Allowed?
All airlines publish minimum connection times (MCTs), which is the minimum amount of time to transfer a passenger (and their luggage) from one flight to a connecting flight any given airport. MCTs vary by airline, airport and route. Minimum connection times for a domestic connection can be a lot shorter than for a connection involving an international flight.
Generally, minimum connection times for domestic flights can be as short as 25 minutes. For a domestic flight connecting to an international flight, MCTs are typically 60 minutes. And for international flights connecting to either a domestic flight or another international flight, MCTs are usually 90 minutes.
MCTs vary little among airlines. MCTs are subject to approval by the International Air Transport Association (IATA). Airlines submit MCT requests for each airport to IATA based on data that each airline has gathered from their operations at that airport.
Individual airlines and airports can request exceptions to the standard MCTs based on many factors. So don't be surprised if one airline has a shorter connection time than another airline at the same airport.
Short Connection Time: ToP Thoughts
Short connection times look daunting but they are doable if the airline is selling you the ticket with that connection. This of course assumes everything goes as planned and you don't have ancillary factors that could cause you to miss the flight. Next time you have to decide on booking a short connection, consider the factors listed in this article to decide whether that connection will work for you.