How Long Do Amex Authorized User Bonuses Take To Post
I know it is a question we get from time to time in the ToP Facebook Group, how long do Amex authorized user bonuses take to post? Especially lately with Amex taking longer than usual to post all things. I have a theory on that, which I will talk about in a bit. For this post I will be talking about Membership Rewards earning cards and the authorized user bonuses on those. As I just had one post for my latest Amex Business Platinum no lifetime language offer I have a timeframe to share with you all. I won't talk about co-branded cards, like Hilton or Delta, since those often post on your statement after the spending threshold has been met (but not always).
RELATED: How To Quickly Check Your Amex NLL Offers Timeline & All Applications Over 6+ Years
My Business Platinum Authorized User Bonus Timeline
My no lifetime language offer came with an additional 10,000 point bonus if I added an authorized user and they spent $1000 within the first 90 days. The nice thing is that $1,000 counts towards the minimum spend for the welcome offer as well. Here is the timeline for my recent Amex authorized user bonus for the Business Platinum.
The $1000 in purchases were all completed on June 6th
They likely settled a day or two after that
The 10,000 points posted on the evening of June 13th
So it took a week, to the day, from the when the charges occurred. Let me know if your timeline has been similar lately over in the ToP Facebook Group.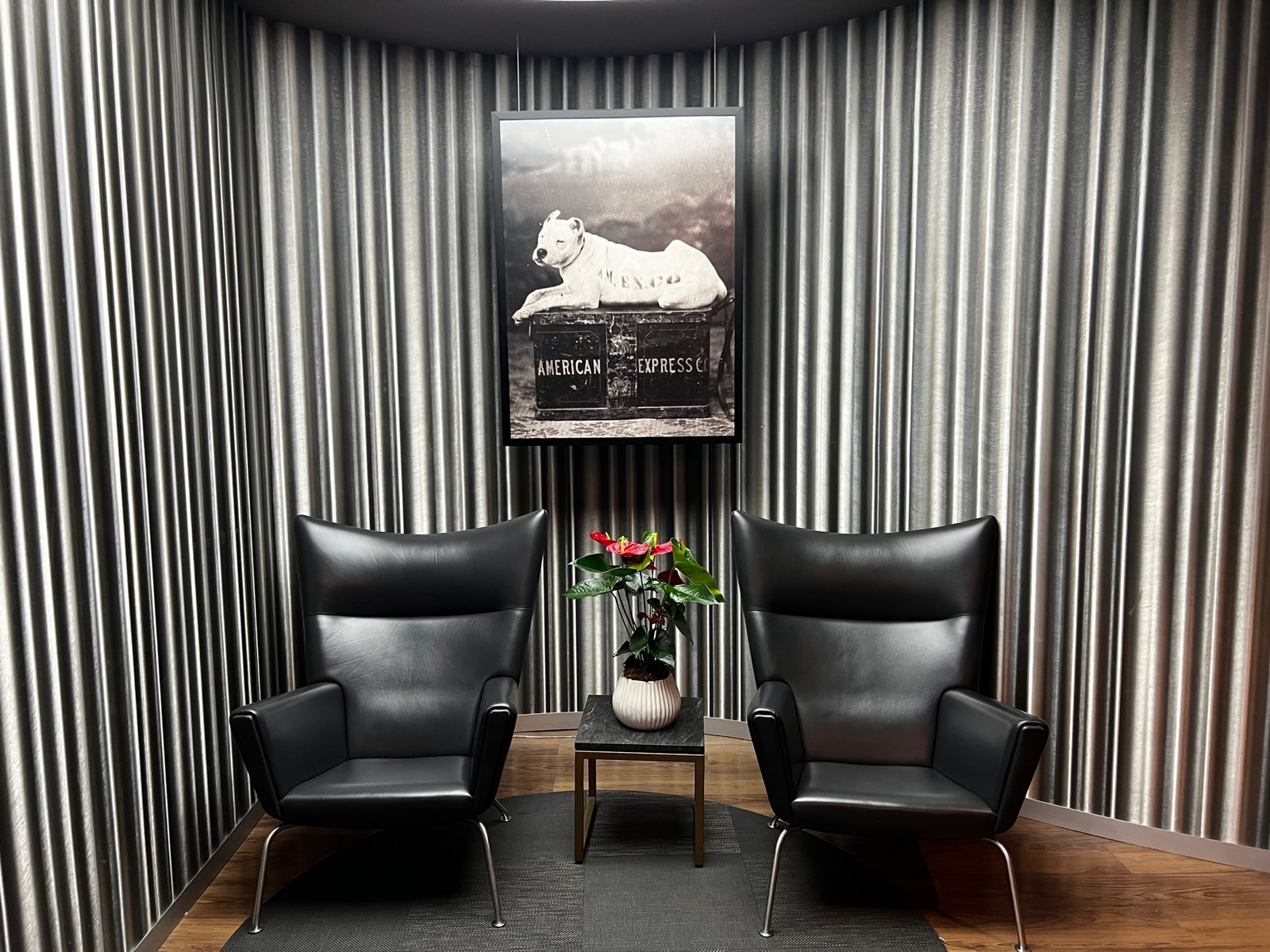 Why Are Amex Authorized User Bonuses & Welcome Offers Taking Longer To Post?
If it seems like American Express bonuses are taking longer to post, whether an authorized user or welcome offer, that is because they are. In the past, I would see points post to my account within a few days of completing the required spend. Usually just as the charge settled the points would hit my account later that day, or the following day. One time they posted my bonus as soon as the charge went pending. So what has changed?
I believe Amex's system for checking charges has changed and it has a serious lag now. Pretty much every member of the ToP team has recently asked Amex if they completed the required spend amount for a welcome offer after all required charges have settled. And each and every time the Amex chat rep says they are short. Sometimes it is a few hundred dollars and sometimes it is a few thousand. Sometimes the chat reps will even comment that they see the total owed is over the threshold and it must be taking some time to catch up. This happens even when it has been close to a week since the requirement has been met.
So I believe the points are still posting quickly, likely the day that the system shows you hitting the required amount. The problem is the system takes 5-6 days to get to that point on a settled charge. You will notice this on your Hilton or Delta spending trackers for the free night certificate or MQM waiver spend as well. Those seem to take about as long to fully update.
How Long Do Amex Authorized User Bonuses Take To Post: ToP Thoughts
It is normal to get a little anxious when an offer doesn't post as timely as it used to. When it happens it is only human nature to assume the worst and assume something went wrong. Have no fear though, the timeline is around 7-10 days for Amex authorized user bonuses to post once the threshold passing charge has been made. If it goes past that then it is okay to start to worry a bit. Until then, sit tight and start planning some vacations with those newly minted points that are on their way.