Does Chase Match Increased Offers?
Chase brought back their wildly popular Chase Ink Cash and Chase Ink Unlimited increased offers publicly last week. These are some of the best card offers available, on business or personal cards, and are always a favorite among travelers when they jump to this level. What if you recently signed up for one of these Ink cards at the lower offer level though? Does Chase match increased offers normally? Will they be matching Chase Ink offers for anyone that recently signed up for the card? Or, are you just stuck with the lower offer and a permanent sad emoji face?
Does Chase Match Increased Sign Up Bonuses?
Outside of peak covid Chase has always been really good about matching higher welcome offers for recent card applicants. Even late last year / early this year we saw them go back more than 3 months for some people and match offers on business cards.
So far the data points I have seen in the ToP Facebook Group is that many people have been approved for an offer match. Especially if they signed up for the card through a no personal referral link. If a referral offer was used it may be less likely for them to match because of the referral bonus. At least that is what we saw with the increased Sapphire Preferred card earlier this year.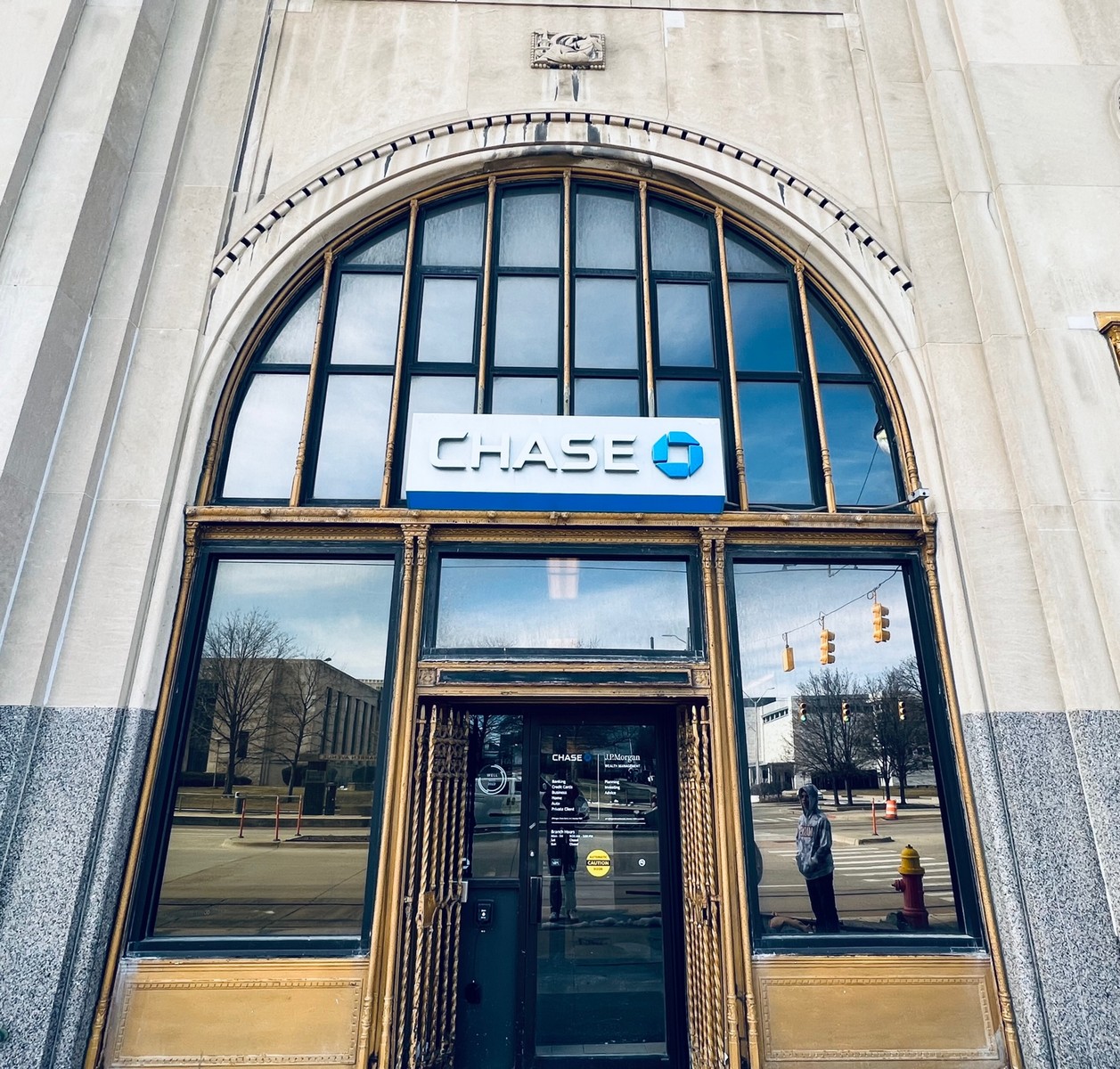 How To Ask For Chase To Match The Increased Offer
You have better chances for success if you are still working on your minimum spend requirement. I would still reach out if you recently earned the welcome offer though. If I had signed up in the last 90 days, the standard welcome offer spending period, then I would give it a shot. Heck, I might try even if outside of that window. All they can say is no after all.
The best way to ask if they are matching Chase Ink offers is to send them a secure message when logged into your account. Select your new Chase Ink Cash or Chase Ink Unlimited card and send a message for that specific card. If you recently signed up for both then do them each individually.
I always say something along the lines of:
I recently signed up for the Chase Ink Cash (or Unlimited) and noticed that the offer has just been increased. The offer went from 75,000 Ultimate Rewards to 90,000 Ultimate Rewards. Is there anyway I could be matched to that higher offer since it has only been a few weeks since I was approved.
Matching Chase Ink Offers: ToP Thoughts
Hopefully everyone is successful matching Chase Ink offers and getting the full 90,000 Ultimate Rewards points offer. Nothing stings more than grabbing a new card only to see the offer jump up a few weeks later.
If you send a secure message to Chase, and ask for a match, be sure to let us know how it goes over in the ToP Facebook Group.