Virgin Atlantic Joining SkyTeam
On September 27, 2022, Virgin Atlantic announced it will be joining the SkyTeam alliance in early 2023. In many ways, SkyTeam is a natural fit for Virgin Atlantic. Delta (also a SkyTeam member) owns 49% of Virgin Atlantic, which also has a close relationship with SkyTeam members Air France and KLM. While this addition to SkyTeam presents some good opportunities for points travelers, it also raises some fears about possible changes to Virgin Atlantic's Flying Club loyalty program.
Update 2/9/23: Date Announced For Move To The SkyTeam Alliance
It was announced today that Virgin Atlantic is joining SkyTeam March 2, 2023 (HT OMaaT). We knew it was coming and now we know exactly when. As discussed below there could be changes because of this happening. That is a reason I may be inclined to book an ANA award if you love that sweet spot. We shared some great award space with you on just that yesterday!
While we don't know what will happen with certain partners, a bird in the hand can be worth two in bush, or at least that is what they say. I should point out that ToP does not encourage speculative transfers to Virgin Atlantic. Unless you have a for sure booking you don't want to transfer points over in hopes that you lock something in. That is because those Virgin Atlantic miles could be worth less in the near future after this all goes through, only time will tell there. If you do have a booking that you need to make check out our ToP Transfer Tool to see which partners transfer in.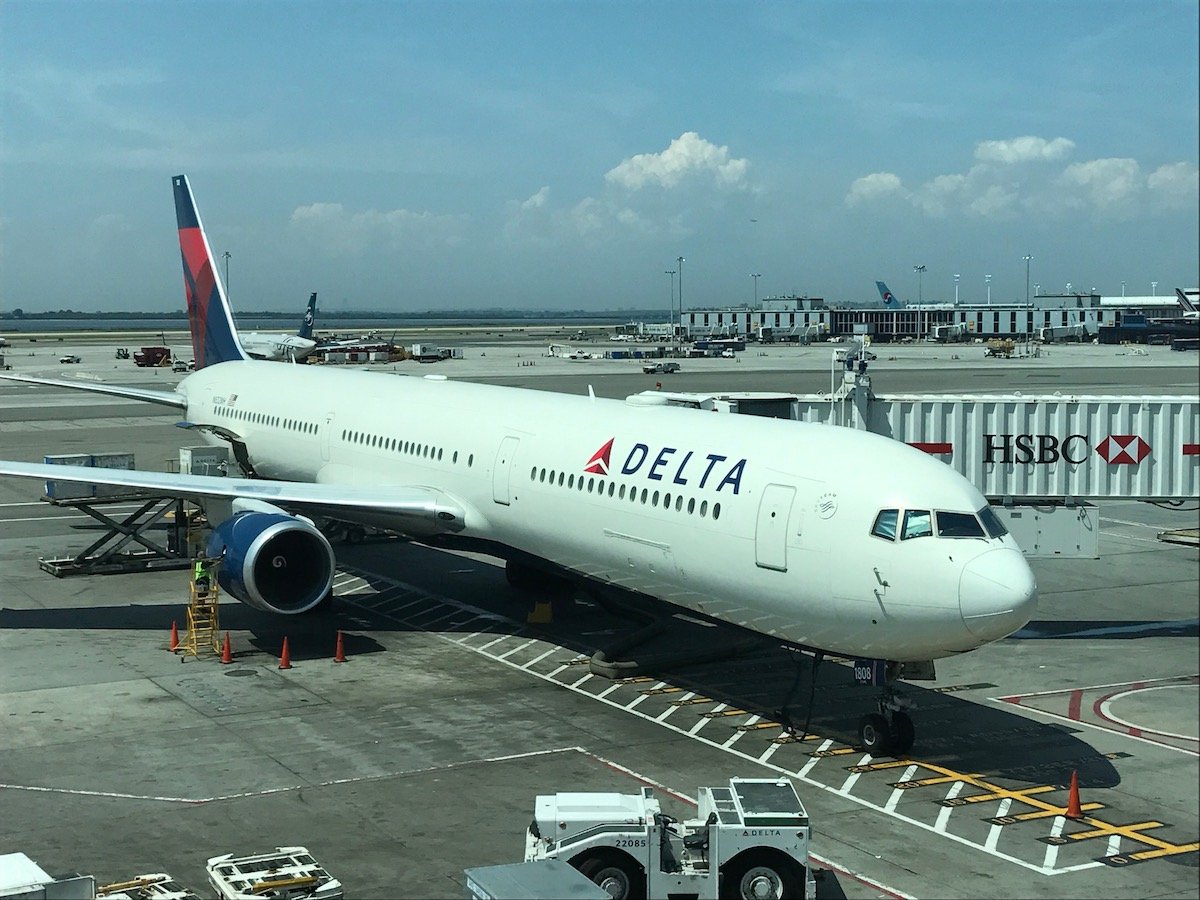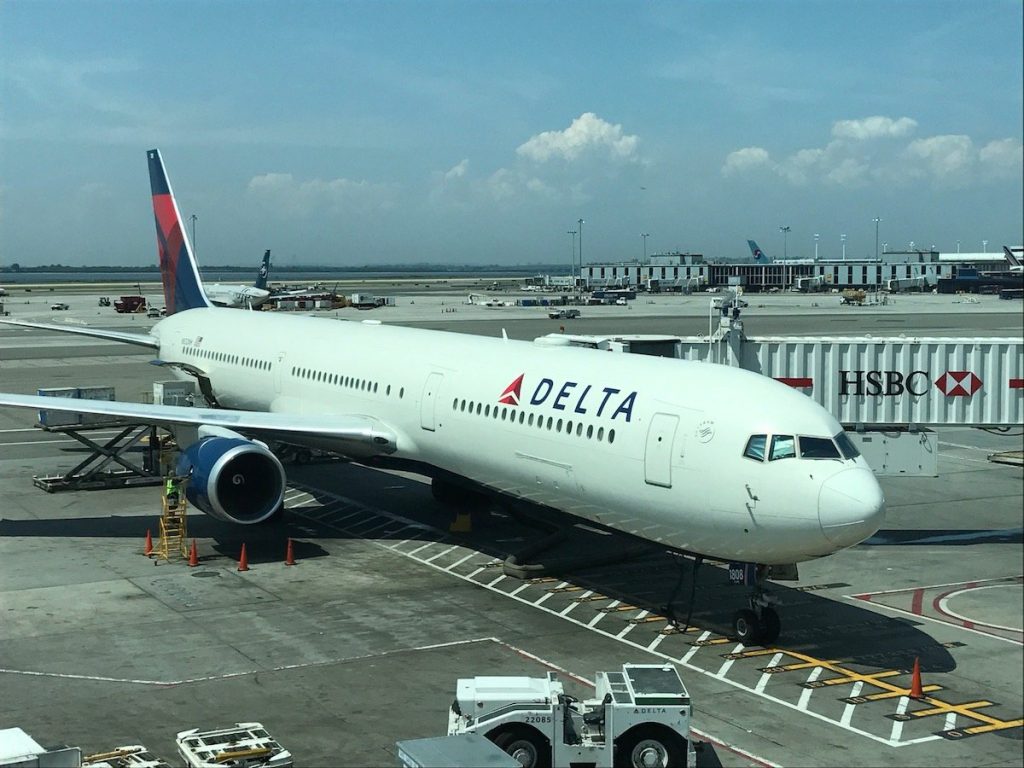 Virgin Atlantic Joining SkyTeam: The Good
SkyTeam is by far the weaker of the three main alliances when it comes to award redemptions. Other than Delta and Air France/KLM, none of the other members have viable loyalty programs. By comparison, oneworld has the likes of British Airways, Cathay Pacific, Qantas, American Airlines, and Alaska Airlines among its useful programs. Star Alliance is arguably even better, with Avianca, Air Canada, Singapore Airlines, ANA, and United Airlines (among others) as valid options.
A third major member is a welcome addition to SkyTeam, especially one with easy-to-earn points. Like Air France/KLM, Virgin Atlantic Flying Club points are easy to earn. Virgin is a transfer partner of Chase Ultimate Rewards, Citi ThankYou Points, Amex Membership Rewards, and Bilt Rewards.
You can already redeem Virgin Atlantic points for flights on Delta and Air France/KLM. But once Virgin joins SkyTeam, we will be able to redeem Virgin Atlantic points for flights on other SkyTeam member airlines, such as Korean Air, Vietnam Airlines, and AeroMexico. In fact, ever since Korean Air dropped Chase as a transfer partner a few years ago, traveling on points with Korean Air has become extremely difficult. Having easier access to this very well-rated airline is certainly one of the more exciting aspects of SkyTeam's newest addition.
Virgin's award charts for its partners is pretty generous and they have one of our favorite award chart sweet spots for flying to Japan in first class. Here's hoping this trend continues for the rest of the SkyTeam airlines. It will be interesting to see whether Virgin adopts a separate award chart for each SkyTeam airline or instead adopts one award chart for all of SkyTeam. And if they go with the latter, would they keep Delta and Air/France KLM excluded under their current award charts?
Virgin Atlantic Joining SkyTeam: The Potentially Bad
The biggest question is whether Virgin Atlantic will retain its relationship with its many Star Alliance partners. Currently, you can redeem Virgin Atlantic points on ANA, South African Airways, Singapore Airlines, and Air New Zealand, among others. We hope that by joining SkyTeam, Virgin Atlantic won't dissolve all of these partnerships.
Virgin losing its Star Alliance partners would be a huge blow to the value of Flying Club points. Sure, there would still be some value to the program. After all, you can book Delta One for just 50,000 Flying Club points to Europe. But losing Star Alliance redemption options–especially ANA–would be too high a price to pay for gaining access to the rest of SkyTeam.
Many airlines have special partnerships with airlines that are outside of their own alliance. For example, Alaska Airlines' partnership with Star Alliance member Singapore Airlines has continued even after Alaska joined the oneworld alliance.
ToP Thoughts
Virgin Atlantic joining SkyTeam offers reason for excitement. After all, more options for customers is almost always a good thing. The challenge is when those opportunities come at the expense of other benefits to customers, like Virgin Atlantic's fantastic ANA sweetspot. Simply put, losing the ability to redeem Virgin Atlantic points with ANA is too high of a price to pay for increased access to other SkyTeam airlines.
What do you think about Virgin Atlantic joining SkyTeam? Come share your thoughts in our Facebook group!
Travel on Point(s) has partnered with CardRatings for our coverage of credit card products. Travel on Point(s) and CardRatings may receive a commission from card issuers. Opinions, reviews, analyses & recommendations are the author's alone, and have not been reviewed, endorsed or approved by any of these entities.