IHG Premier Card Upgrade Offer
I have been kicking this idea around for a while now, to product change my old IHG Mastercard. That is mainly because of the refreshed IHG Premier card and because of the devaluations to the IHG free night certificates over the years. When they first discontinued the IHG Mastercard I thought I would never get rid of it. An uncapped free night for $49 a year? That is too good to pass up! That, and the face the IHG Premier was nothing special at the time either. Recent changes to the card had me singing a different tune though. Before I took the jump I wondered if there was an IHG Premier card upgrade offer out there somewhere. I remember seeing them soon after the card was launched but hadn't been targeted for anything recently. I decided to go ahead with my plan either way, and here is why.
Asking For An IHG Premier Card Upgrade Offer
I decided to go the old route, by picking up the phone and calling Chase directly. I dialed the number on the back of my IHG Mastercard and got a rep fairly quickly. After the normal pleasantries I inquired if there were any current points upgrade offers on the card. She went through the standard verbiage on earning 26x at IHG hotels with the card (which is deceiving marketing since most of that comes from the IHG program and not the card) and all of that. I cut her off and said I wanted to know if there was like a 5,000 or 10,000 point upgrade offer similar to what I had seen in the past. Her response to that was a simple, and resounding, no.
This was not unexpected since I had not seen a mailer offering points since the refresh on the card. I decided to go ahead with it anyway.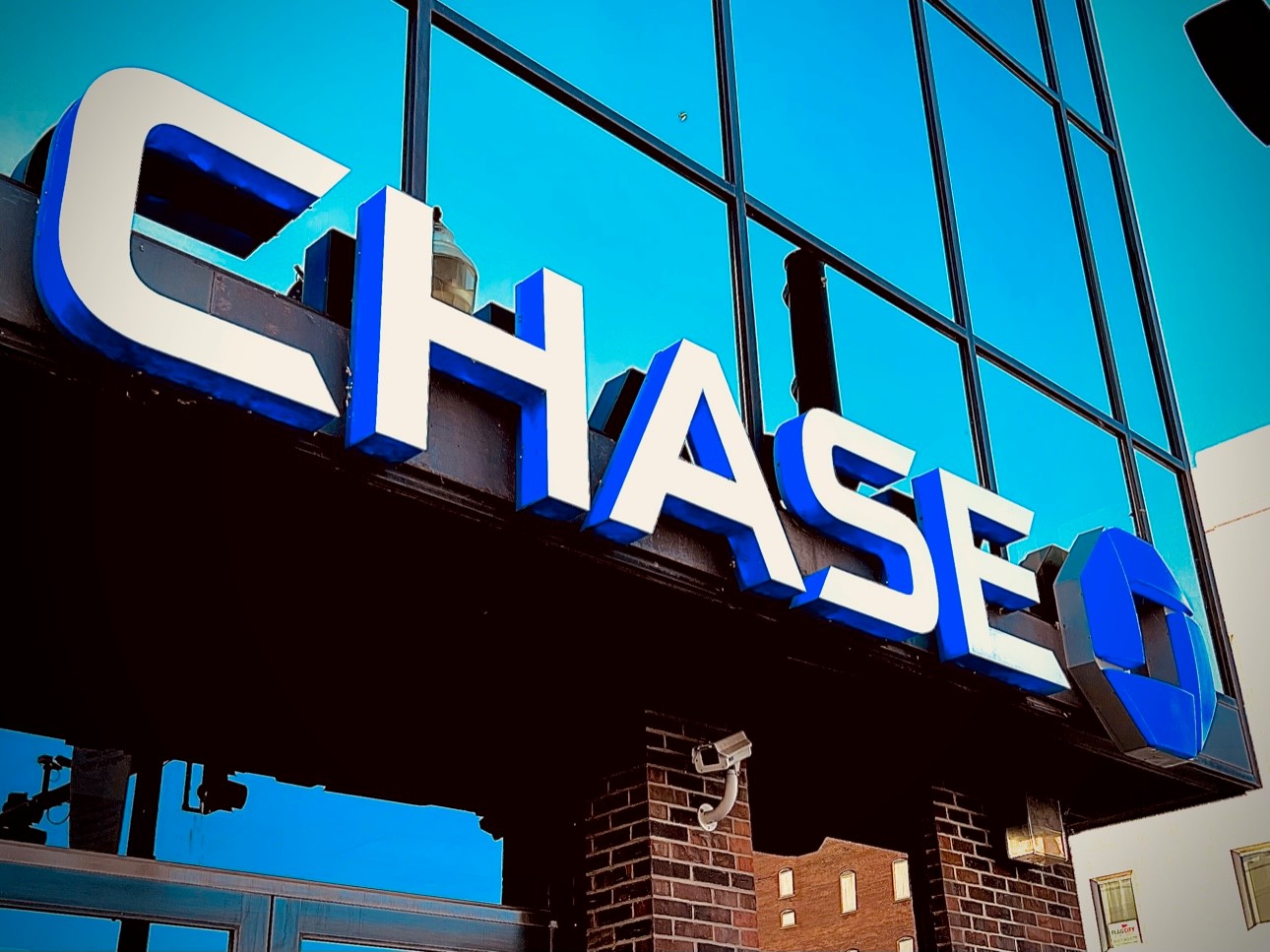 Why Go Through With It Without An IHG Premier Card Upgrade Offer?
You may be wondering why I would go ahead upgrading myself to a more expensive card, especially from one you can no longer get. Especially with no bonus points attached? There are a few reasons for that:
Better Free Night Certificate
One of the things I like most about the recent IHG Premier changes is the ability to ToP off the free night certificate with points. This only works on ones earned from the Premier card and not the old $49 card. The really cool thing is they don't cap how many points you use to top it off like Marriott does. I should mention that sometimes the system shows it as unavailable even when a points room is available though. This allows you to easily max out the 40K every year from the certificate instead of having to use it on a below 40K booking just to use it.
New Earning Structure Appeals To Me
I think the multipliers on the IHG Premier are far superior to the old card. For a point of reference the card comes with the following set up:
Earn 10x at IHG Hotels
Earn 5x on

Travel
Restaurants
Gas stations

Earn 3x on all other eligible purchases
IHG Hotel points are worth around $0.005-$0.006 to me each. While getting 3x back on everything sounds good, it is still under a 2% return in reality. I can do better on travel and restaurants with other cards too. The thing that really interests me is the earning multiplier on gas stations. While I can get a better return on that as well, we have enough charges that fall in the gas category that I am always open to more options.
The Big Spend Bonuses Change Things A Little Too
Getting what is essentially a 2.5% – 3% return on gas, travel and restaurants is not super exciting, even if I need more hotel points. IHG threw us a mini curveball with their big spending bonus though. If you spend $20,000 in a calendar year you would earn a 10,000 point bonus AND a $100 statement credit. What if we were able to complete all of that in the 5x earning categories? Here is how it would look:
5 x $20,000 = 100,000 points
10,000 point bonus = 110,000 points in total
110,000 points / $20,000 = 5.5 points per dollar
5.5 points per dollar is a return of 2.75% – 3.3%
That top end is looking a little better there. We still need to account for the $100 bonus too though. That would be like earning an additional 20,000 points on the low end, or 16,666 points on the high end ($100 / $0.005 or $0.006).
When accounting for those points that would give the low end valuation 130,000 points at the end of the day. The new earning rate would be 6.5 points per dollar, for a 3.25% return overall.
It would give the high end valuation 126,666 points at the end of the day. The new earning rate would be 6.33 points per dollar, for a 3.8% return overall.
It is starting to look mighty competitive around here.
Looking For A Third Hotel Program
One of the driving factors in my IHG Premier Card upgrade offer quest is because I have long had a need for a third hotel program. My day 1 is Hyatt and Hilton is my second favorite program. There are times when neither of those are a great fit and I have been looking for a program to fill that void. Here are my thoughts on the other non IHG options:
Marriott

I am unable to get any of the cards, or welcome offers, and their earning structure isn't great. Plus the program is always in the lead of the race to the bottom.

Wyndham

This was actually my third for a while when all redemptions where 15,000 points a night. It still might be if I could get approved for the Wyndham Business Earner card, but I can't. Having enough decent hotels is an issue too.

Choice

Amazing sports packages aside, Choice struggles to offer good options domestically. They are useful overseas, but that is why earning ThankYou points is a better option for this program with the 2 to 1 transfer ratio. They are the 4th wheel option and best used in specific situations.
One Downside – Losing 10% Back
The major downside of this change is that I lose the 10% back on points booking that the old card offers. The new card comes with a 4th night free on award stays. That is probably more valuable if it lines up with your travel needs. We rarely stay in a hotel for more than 3 nights though, so I am not sure it is the best for us. The 10% back, on up to 100,000 in points bookings, was a good fit for our travels. The other problem is I haven't had a meaningful amount of IHG points for years to use the perk anyway.
IHG Premier Card Upgrade Offer: ToP Thoughts
While getting close to 4% return on some of my spend is very competitive it is assuming that I hit the $20,000 in spend threshold. It also assumes that you complete the entire amount in the 5x categories. That is not obtainable for many, but it goes to show what type of thinking and calculations should be considered when debating cards for your situation. Maybe you have a ton of spending in advertising or your gym membership costs an arm and a leg etc. If your spending regularly outpaces the next welcome offer then I encourage you to analyze cards for long term use just like I did here to fill those gaps in spending.