Credit Card Annual Fees
Fees, something no one likes. No one, except for maybe us credit card wielding travel wizards. We know that credit card annual fees normally come with bigger welcome offers, more perks and increased earning rates. If you stick to only cards without annual fees in this game, and out in the muggle non traveler world, you are likely costing (not saving) yourself money. For the last several years I have compiled a list of my credit card annual fees for our household and shared them with everyone. Since I just wrapped up my taxes this weekend, phew, I have that info readily available. I'll give you a breakdown of all of the cards we paid an annual fee on last year and then summarize below as to why we got each one. I'll come back to this post each year and update it so we can see how my totals track over the years.
2022 Credit Card Annual Fees Total
Here is a breakdown of our cards and their annual fees last year:
Total Cost: $7887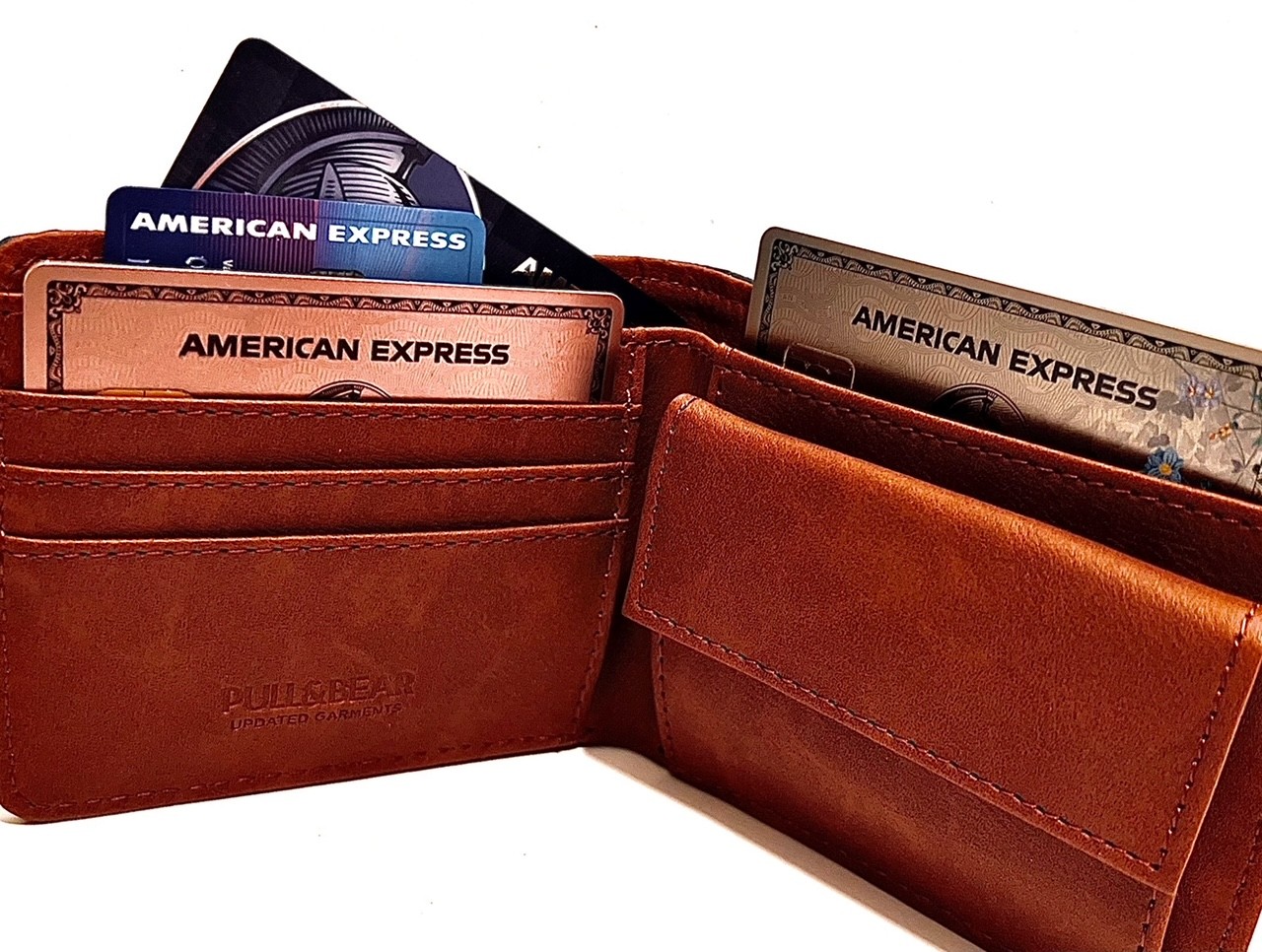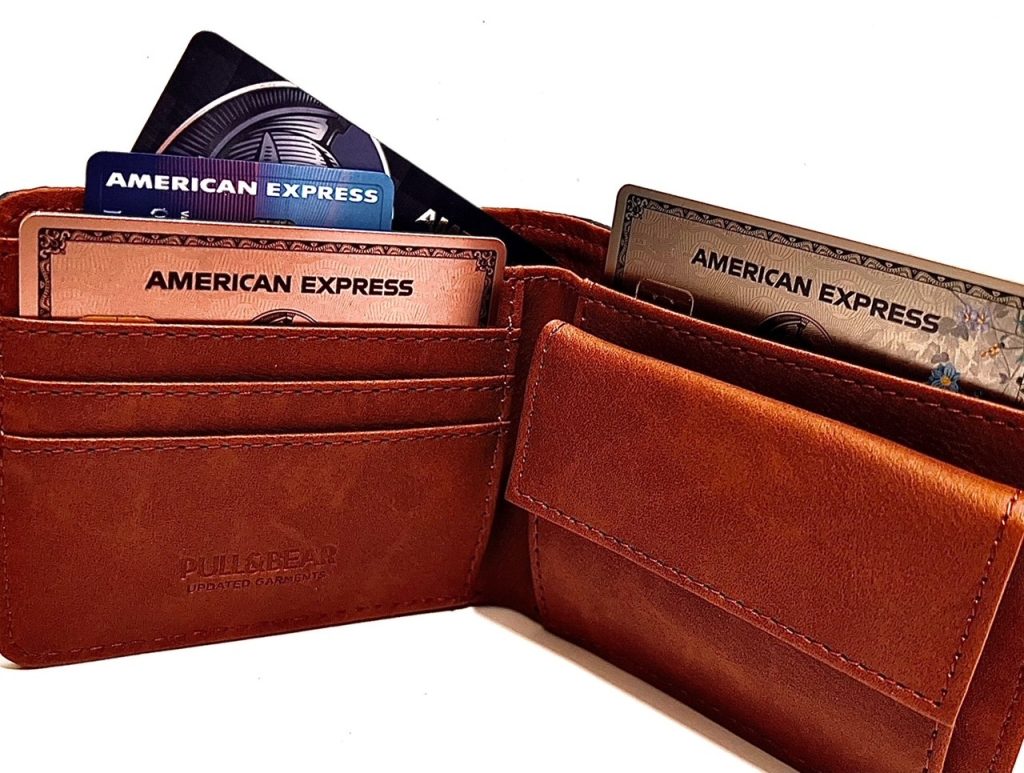 Breaking Down My Credit Card Choices
These are a mix of short term cards I got to maximize in the first year or two along with some long term cards I have had for more than 3 years. The no lifetime language offers on American Express business cards played a huge role here accounting for more than half the annual fees. The welcome offers and card perks make these NLL offers well worth chasing during that first year.
Here is a breakdown of the cards I have held long term:
World of Hyatt Cards

With the yearly anniversary free night certs and the ability to earn another one after $15K in spend each year these will always be in my wallet.

IHG Mastercard

These are no longer available, and have been devalued big time, but it is hard to beat a hotel stay for $49 every year.

Chase Ink+

The OG Ink card that is no longer available and offers you double the spend of the Chase Ink Cash.

Flexperks Visa

This is my oldest card and is converted from an old Northwest Airlines card (way back time machine). It also keeps the Flexperks Amex fee free (which is $75 a year). The Amex version card comes with some nice perks so I keep them both open.

Hilton Surpass

Best card for racking up Hilton points and the free night certificate after $15K in spend makes this a great everyday earner each year.

Hilton Business

Similar thoughts to the Surpass but just not quite as good of earning categories for most.
The rest of the cards I have had for 1-3 years but don't have a long term expectation on them.
How Do I Pay For The Annual Fees?
Incurring $8,000 in annual fees over a 12 month period is nothing to sneeze at and it is not a cost I take on lightly. So how do I cover the added cost in our budget?
I try to cover a lot of them by using the perks available. Like the Bank of America Premium Rewards card, which gives you a $100 airline incidental credit each year which works on American Airlines gift cards. Since it is based on calendar year we got 2 of them per card for that one annual fee. That is $400 in gift cards for $190 in annual fees. I could turn around and sell those gift cards at 85% cost and come out ahead. That doesn't even include the $1000 in cash back we earned from the welcome offers.
For the Amex Business Platinum cards we get $120 in wireless credits each year, something I pay for anyway, so that is taken right off the top. Then you throw in the $200 airline incidental and $400 in Dell credits and you can offset a lot of the annual fee. Let's just say the kids got a lot of Dell stuff for Christmas.
On top of all of that I will cash out some points when needed to cover the annual fees. Even though this is at a much lower rate than I could get using those points for travel it is worth it to me because I earn at a much higher rate than I can use on travel each year.
Credit Card Annual Fees: ToP Thoughts
Spending almost $8,000 on credit card annual fees in one year seems bat crap crazy to people on the outside looking in (aka travel muggles) but it makes sense to us. Well, most of us at least. Each one of those annual fees brought me value that range of 5x to 10x in value. They help me travel at a steep discount essentially and even make extra income when needed as well too. Don't let annual fees scare you away, as long as you get more than their cost in return you are coming out a winner.